Vaginal Rejuvenation - Chicago, IL
Invest in Your Confidence Today
For women who are experiencing diminished strength of vaginal tissue due to childbirth, hormonal changes, weight changes, or aging, Natural Beauty Med Spa supports an effective solution, vaginal rejuvenation with FemiLift™. This minimally invasive procedure usually requires almost no recovery time; patients can return to normal daily activities immediately after treatment. However, sexual intercourse and strenuous exercise are not recommended until three days after treatment.
The benefits of FemiLift™ Vaginal Rejuvenation
Improved Bladder Control
Enhanced Sexual Satisfaction
Painless Treatment
What is FemiLift™?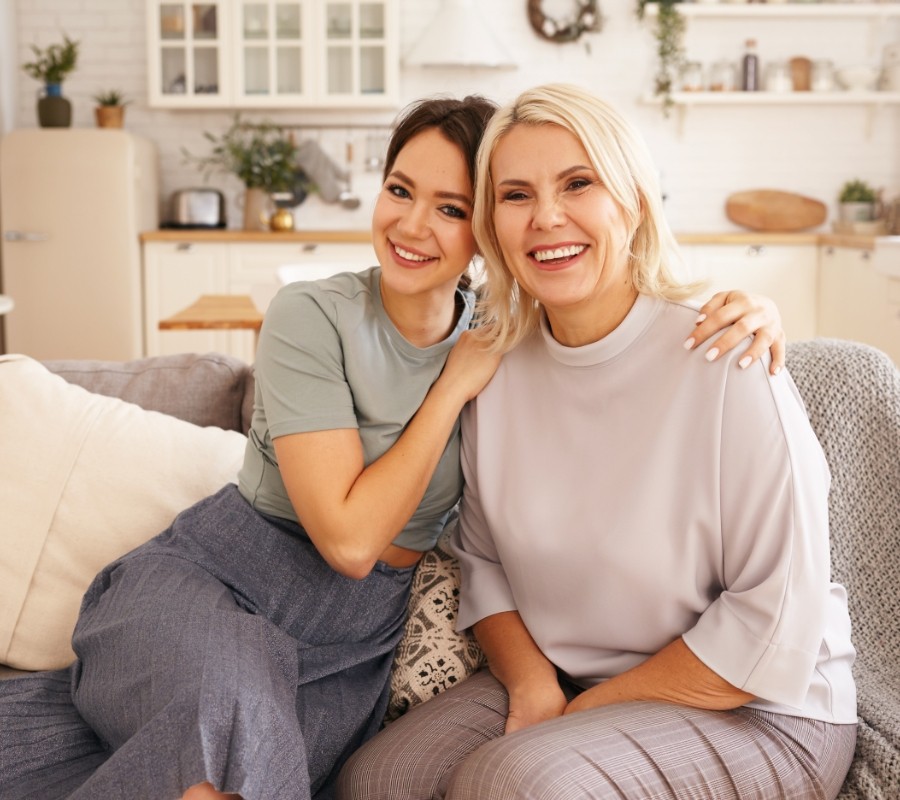 FemiLift™ is a painless and non-surgical treatment with a modern and FDA-approved laser that has previously been used for skin tightening. Now, this same safe laser treatment can be used for vaginal rejuvenation.
As women age, they may experience lose vaginal tone, leading to decreased sexual satisfaction, lubrication and urinary incontinence, such as leaking urine upon coughing, sneezing, exercising and other activities. FemiLift™ treats all of these with a comfortable 10-minute procedure that is repeated once a month for three consecutive months.
During treatment, a small plastic probe is inserted into the vagina. The probe delivers laser energy to tissue around the circumference of the vagina. This thermal energy encourages collagen production and vaginal remodeling to increase elasticity that tightens the vagina and improves tone of the urethra and bladder.
What are the Benefits of FemiLift™?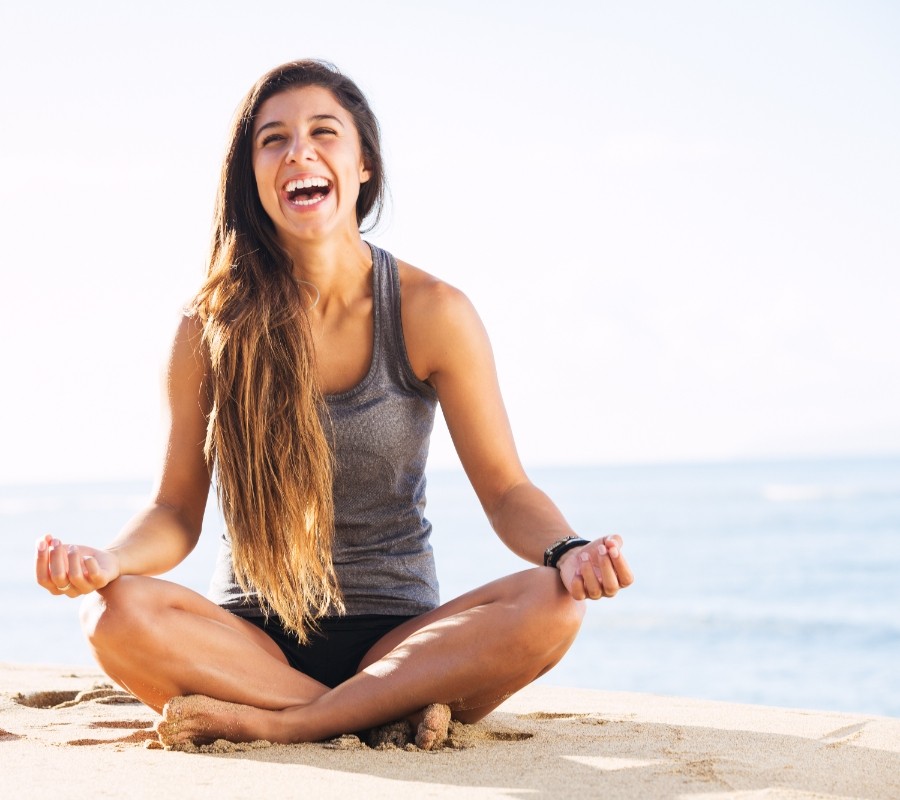 Patients who have experienced FemiLift™ report noticing a difference in bladder control and sexual satisfaction after the first treatment, although the best results are achieved after three months of treatments.
Am I a Candidate for FemiLift™?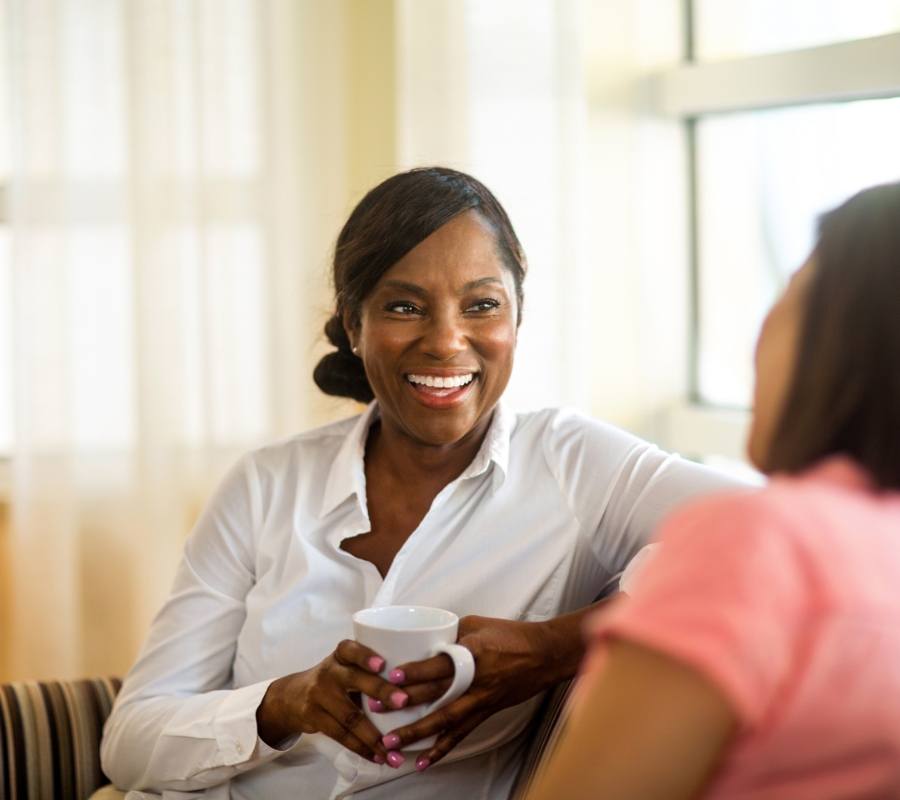 FemiLift™ is safe for most women, even those who have given birth only three months prior to treatment. There is no pain during a FemiLift™ procedure, although you may notice a slight warming sensation; most women consider the treatment more comfortable than a pap smear.
The results of FemiLift™ are long lasting, however, some patients require yearly maintenance if they are highly active or have recurring symptoms.
Vaginal Rejuvenation Chicago Women Trust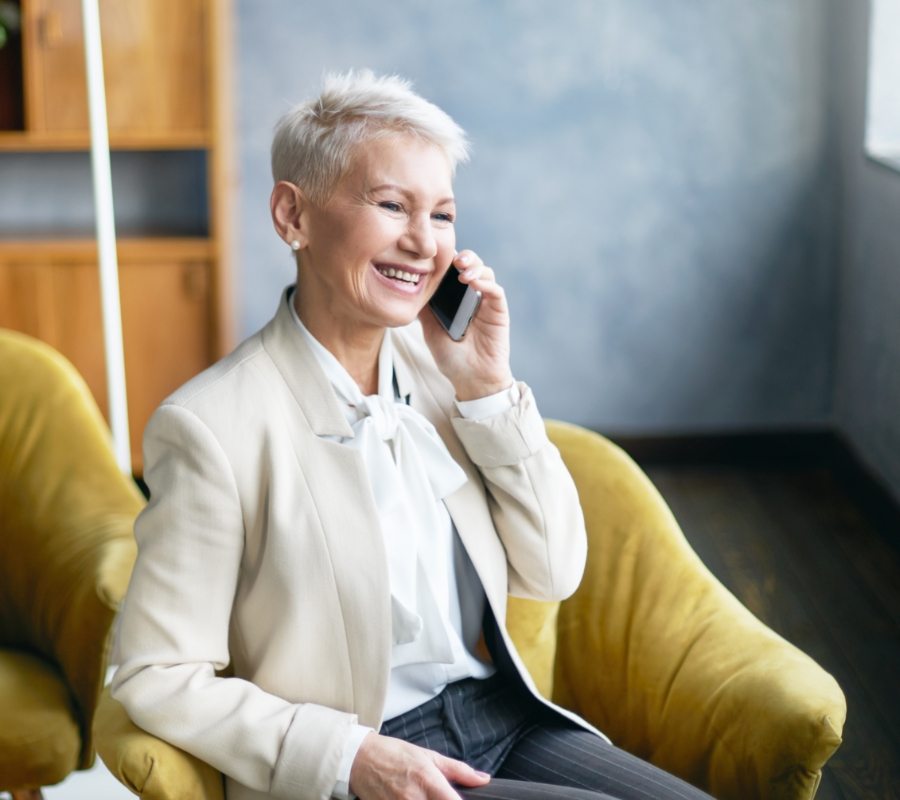 Call Natural Beauty Med Spa in Chicago, IL, to find out if FemiLift™ is right for you.