Lipomassage™ by Endermologie® - Chicago, IL
Get Smooth, Firm, & More Youthful-Looking Skin
Lipomassage by Endermologie is a unique, non-invasive way of shaping your body, reducing the appearance of cellulite and improving overall skin fitness. Lipomassage by Endermologie is the latest generation of Endermologie treatments dedicated to localized fat, cellulite and contours.
The Benefits of Lipomassage
Reduces Appearance of Cellulite
Improves Overall Skin Fitness
Eliminates Toxins from the Body
How Does Lipomassage Work?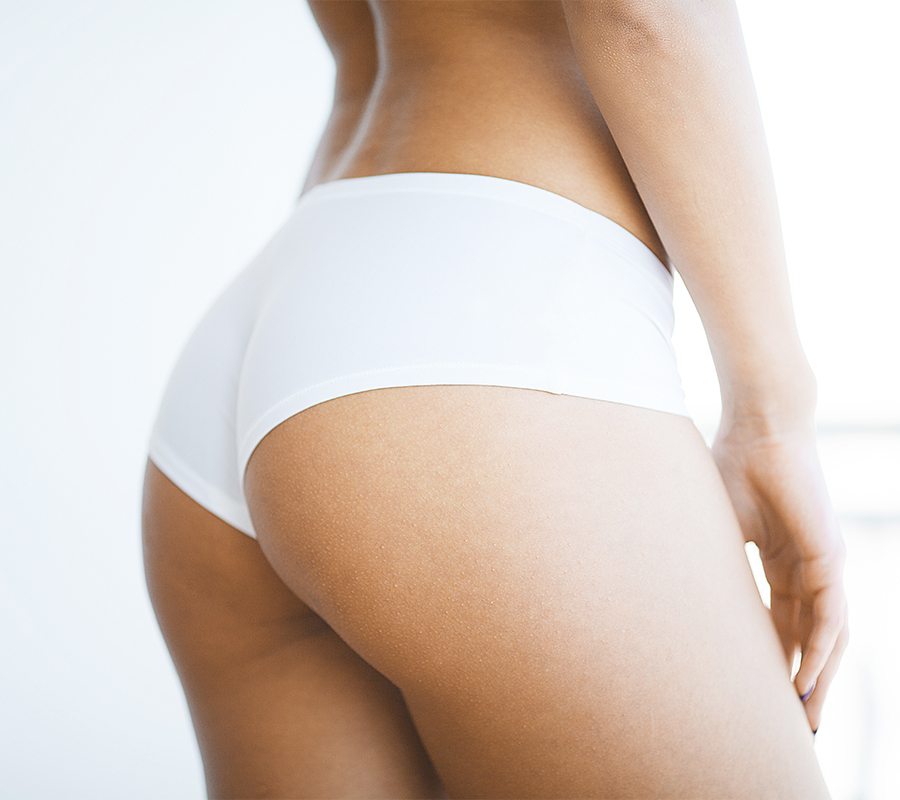 With major technological and protocols advancements, Lipomassage can help to remove cellulite and produce faster and more targeted results. Through the use of mechanical massage, toxins are drained from the body and connective tissues are exercised, causing the skin to appear smoother and soft looking. Scientifically proven in more than 100 studies, this treatment is also recommended -- if not required -- as a beneficial post Liposuction procedure.
Because Lipomassage works by gently massaging and manipulating the skin, many people find the treatment incredibly relaxing. For optimal results, two 35- to 45-minute treatments per week are recommended until ideal results have been achieved. When you are happy with your results, simply come in for a maintenance session once per month.
Is Lipomassage the Right Treatment for Me?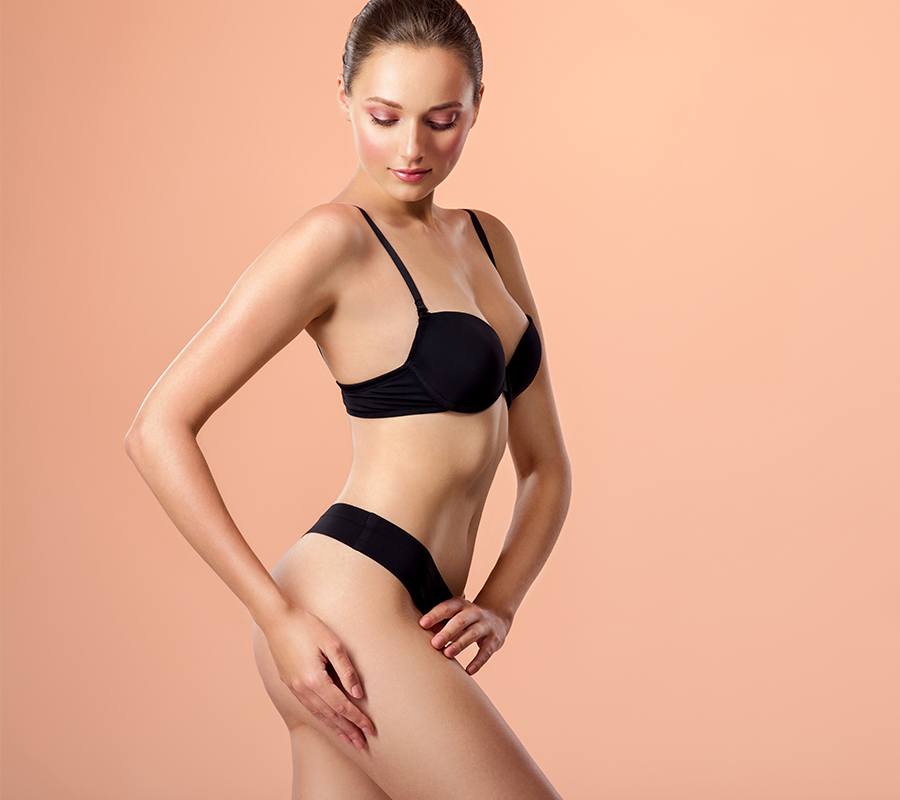 Though cellulite and flabby skin are more common in women than in men, Lipomassage is an effective treatment for anyone seeking firmer, more youthful skin and a beautifully sculpted figure. If you have experienced any of the following, this revolutionary procedure may be the ideal choice for you:
Despite weight loss with diet and exercise, you find it impossible to get rid of stubborn fat deposits, particularly in the thighs, buttocks, hips, and love handles
Aging skin that becomes loose, creating a sagging effect overall
Cellulite that promotes a dimpled or "cottage cheese" look, especially in the thighs and buttocks
You've lost weight, but want to maintain smooth, firm skin
You have experienced hormonal changes due to pregnancy or menopause and you'd like to regain a more youthful and healthy appearance
You want fast results and a method that is completely pain-free and non-invasive
If you are searching for a proven way to reduce cellulite quickly and slim down fat cells without surgery, Lipomassage may be right for you.
Lipomassage FAQs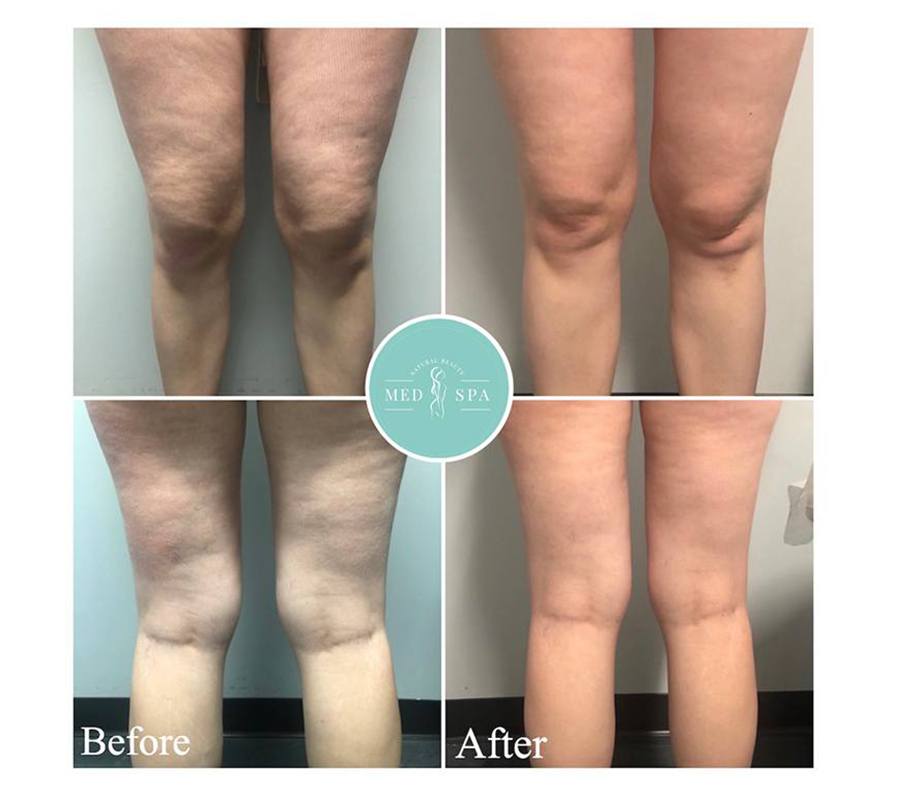 Although you're excited to feel confident with smoother, softer-looking skin, it's normal to have a few concerns before committing to the treatment. You don't have anything to fear. Dr. Wiesman and his team will take the time to explain what you can expect during the process to ease any apprehensions you may have. While you wait for your consultation, here are the answers to some of the top questions that patients ask us about the revolutionary massage technique.
What is cellulite?
90% of women experience cellulite, which is often described as "orange peel-looking" skin. Although it's often attributed to hormonal imbalances related to aging, women in their 20s can begin to see the dimpling. Cellulite occurs from abnormal fluid retention in the connective tissue and fat cells that commonly affect the thighs and buttocks, but it can occur elsewhere on the body as well.
How many sessions will I need?
There isn't any way to determine how many sessions you'll need without first conducting a consultation to evaluate your trouble areas and learn more about your goals. Each session can last between 35 and 50 minutes, which may be needed twice a week. Most patients will require several treatments to achieve optimal results. You may need monthly follow-up sessions to maintain your new appearance.
How long will my results last?
On average, most patients enjoy results for about 18 months with regular visits; however, it varies from patient-to-patient. There are several factors influencing how long the improvement lasts, such as age, lifestyle habits, and if you experience any hormonal changes. Follow-up sessions can help protect your investment. If you wait too long between appointments, it will cause abnormal fluid and toxin retention in the connective tissues.
Should I continue to exercise?
Lipomassage in Chicago is designed to complement a healthy lifestyle. It's recommended for patients who eat a balanced diet and exercise regularly. This will enhance the results you achieve other than what's possible with nutrition and exercise alone.
Will I lose weight from the treatment?
No. Lipomassage is not a weight loss treatment, but it can support your body's natural functions, which can change your shape before you experience any decrease in weight. You might notice some centimeters lost around your waistline during your treatment, even if the number on the scale doesn't change.
Is Lipomassage painful?
Lipomassage is a noninvasive FDA-approved treatment that's said to leave patients feeling revitalized. There aren't any surgical procedures or chemical substances used, so you don't need to worry about any discomfort. In fact, the gentle massage can be very therapeutic to help you feel relaxed and well-adjusted.
Are there any side effects of Lipomassage?
Lipomassage doesn't cause any serious side effects if you follow Dr. Wiesman's advice. Patients who are dehydrated or have high blood pressure may feel lightheaded or nauseous, so it's important to drink between 2-4 liters of water per day to minimize any potential side effects.
What machine do we use?
CELLU M6® ALLIANCE - A synergy of patented technologies for multidimensional and optimized tissue mobilization.
Schedule Your Lipomassage Consultation Today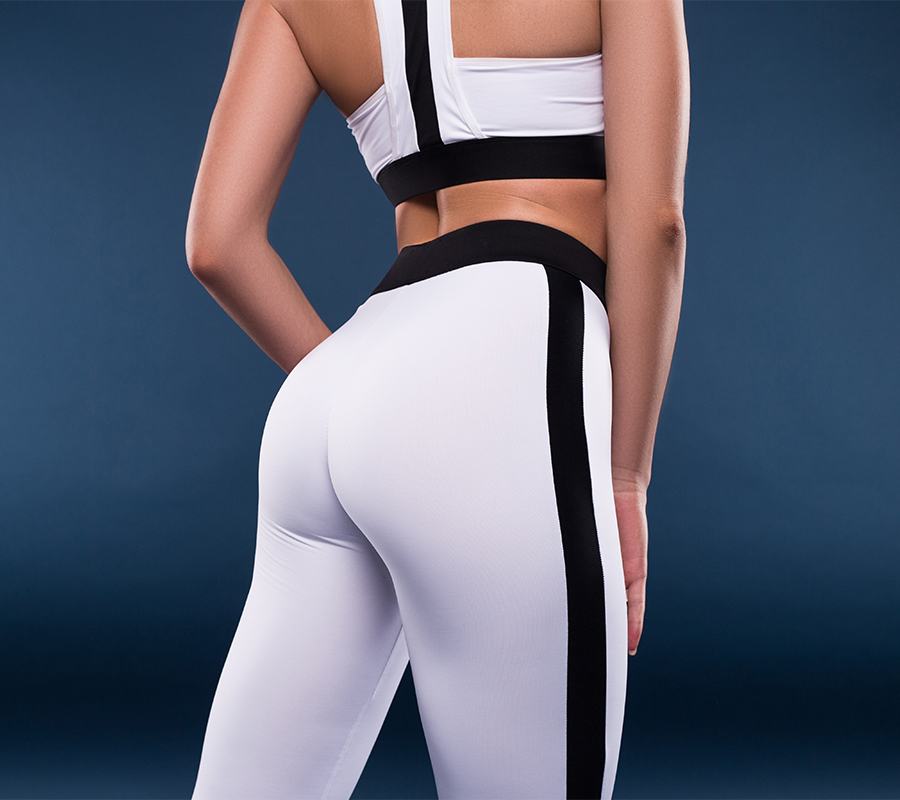 Call Natural Beauty Med Spa in Chicago, IL to schedule your consultation, and find out if Lipomassage™ by Endermologie® is right for you. Our state-of-the-art Med Spa proudly serves men and women from Chicago and the surrounding areas. We sincerely look forward to the opportunity to serve you and to help you achieve the smoother, firmer, more evenly contoured body you've always wanted.