Laser Skin Resurfacing – Chicago, IL
Reveal Beautiful Skin with the Latest Innovations
Over the years, your skin is often the first area to show the passing of time. As wrinkles, fine lines, sun damage, and blemishes become more visible, it is easy to feel insecure about your appearance. Our medical spa in Chicago offers the solutions you need with skin resurfacing. This involves nonsurgical and minimally invasive procedures to remove the skin's outer layers to reverse signs of stress and aging. We will help you look younger and healthier with a treatment that best meets your needs.
The Benefits of LAser Skin Resurfacing
Gets Rid of Longstanding Scars & Blemishes
Makes Wrinkles Disappear without Surgery
Helps Create a Porcelain Complexion Quickly
Ablative Skin Resurfacing – Forte Laser Technology in Roscoe Village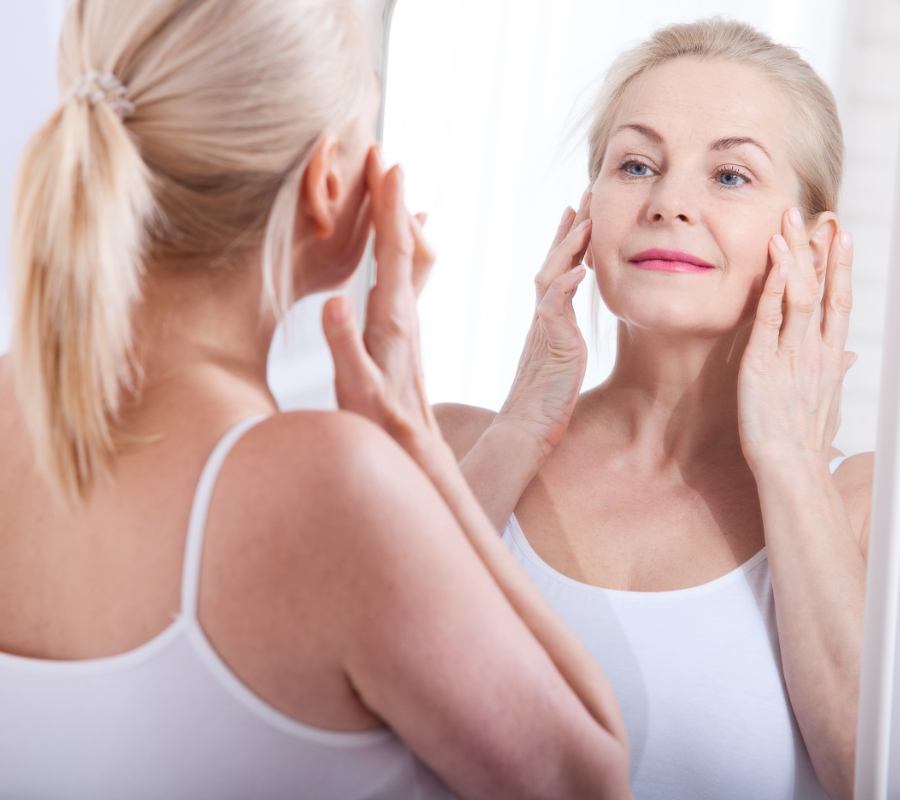 Enjoy one of the latest innovations in skin resurfacing using Forte Laser technology. The unique device uses a high-speed diode laser and intense cooling action to deliver a pain-free treatment. Combined with advanced IPL pulse control, it automatically adjusts to your skin type to deliver more effective results with minimal discomfort.
The laser removes the outer layer of the skin using a variation in pulse parameters which causes minimal thermal damage. It also stimulates collagen production to give you younger-looking, supple skin. The treatment is not just suitable for your face, but other areas of the body as well, like your neck, back, chest, and arms.
Learn More About Ablative Skin Resurfacing
Fractional Skin Resurfacing – Pixel Perfect Laser In Gold Coast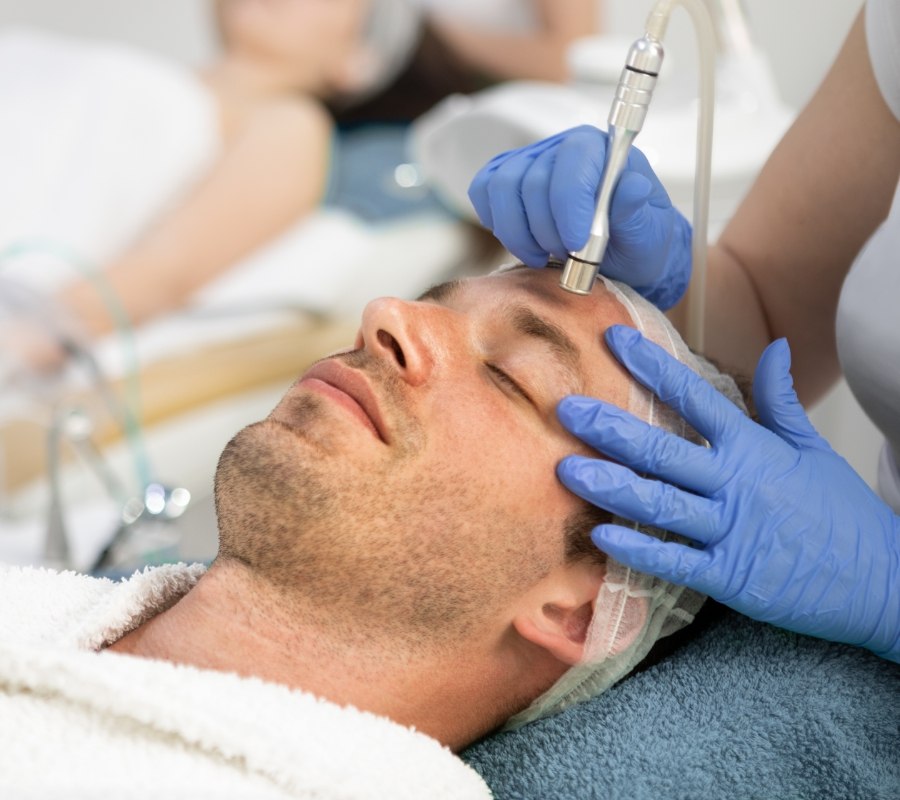 Pixel Perfect skin technology allows you to dramatically transform your appearance using deep exfoliation. Removing the outer layers of your skin cells reveals healthier skin below. The innovative technology targets the areas of damage while leaving the healthy tissue intact. It also stimulates collagen production to even your skin's tone and texture.
You can reverse the visibility of sun damage, fine lines and wrinkles, and acne scars while also making your pores smaller. In as little as one hour, your treatment is complete to restore your skin's natural beauty within the next 4 to 7 days.
Learn More About Fractional Skin Resurfacing
Reveal Beautiful Skin Today!
Natural Beauty Med Spa features a team of licensed medical highly trained technicians waiting to help you look your best. You will enjoy the highest quality of care while resurfacing your skin. If you are ready to reveal beautiful, younger skin, contact our office today to schedule your consultation.