Skin Tightening with Radio Frequency – Chicago, IL
Restore Your Skin's Firmness Without Surgery
Are you unhappy with sagging or drooping skin on parts of your body or your face? Radio frequency skin tightening can restore your glow by encouraging your body to produce more collagen, which is a very important protein that creates the framework of your skin and gives it its firm appearance. At Natural Beauty MedSpa, we use tried-and-true treatments, like Pixel RF and JuVaShape to provide you with lasting, beautiful skin tightening results.
The Benefits of Skin Tightening with Radio Frequency
Smooths and Contours Loose, Wrinkled or Dimpled Skin
Pain Free & No Downtime
Can Be Used Anywhere on the Body
JuVaShape™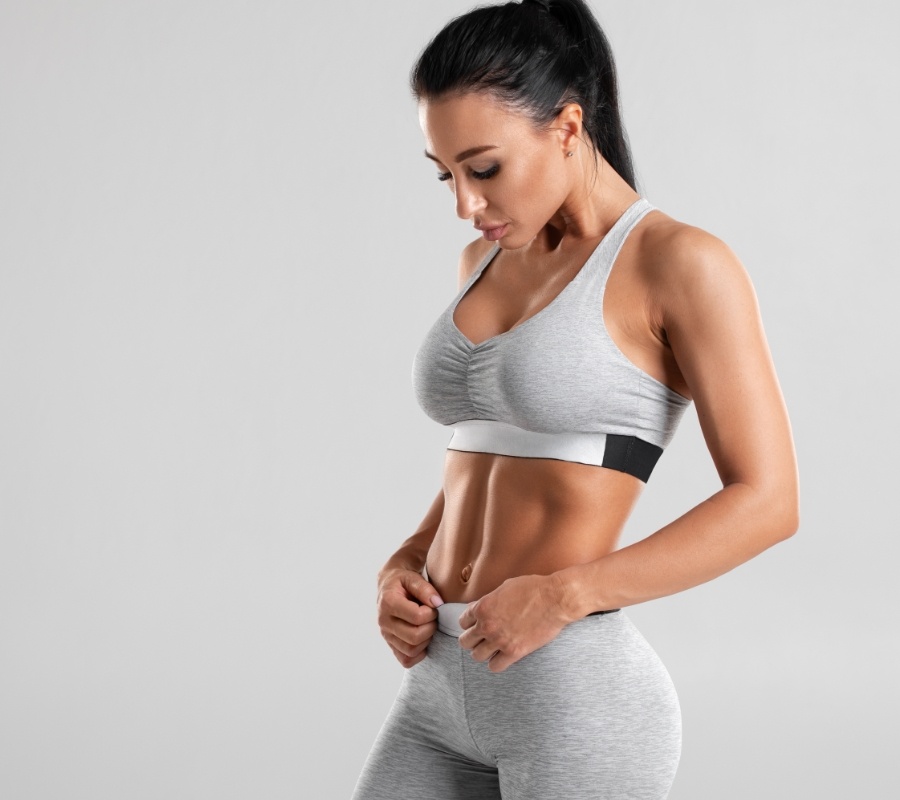 JuVaShape™ is a nonsurgical procedure that can be used to tighten loose skin anywhere on the body. The comfortable and relaxing treatment can last up to 6 months using Alma Lasers. Two radio frequency models are combined in one device to distribute therapeutic heat at multiple tissue depths. The gradual heating of the dermal and subdermal tissue allows collagen fibers to contract.
Your skin will be smoothed and contoured to help treat wrinkled or dimpled skin. Overall, it improves the skin's texture and architecture, so you can look younger. Besides aesthetic benefits, it has been shown to encourage better stimulation to prevent fluid retention. This can reduce edema, erythema, and volume. Overall, it's an effective option to tighten loose skin without a surgical procedure.
Learn More About JuVaShape™ Laser
Pixel RF Technology in Gold Coast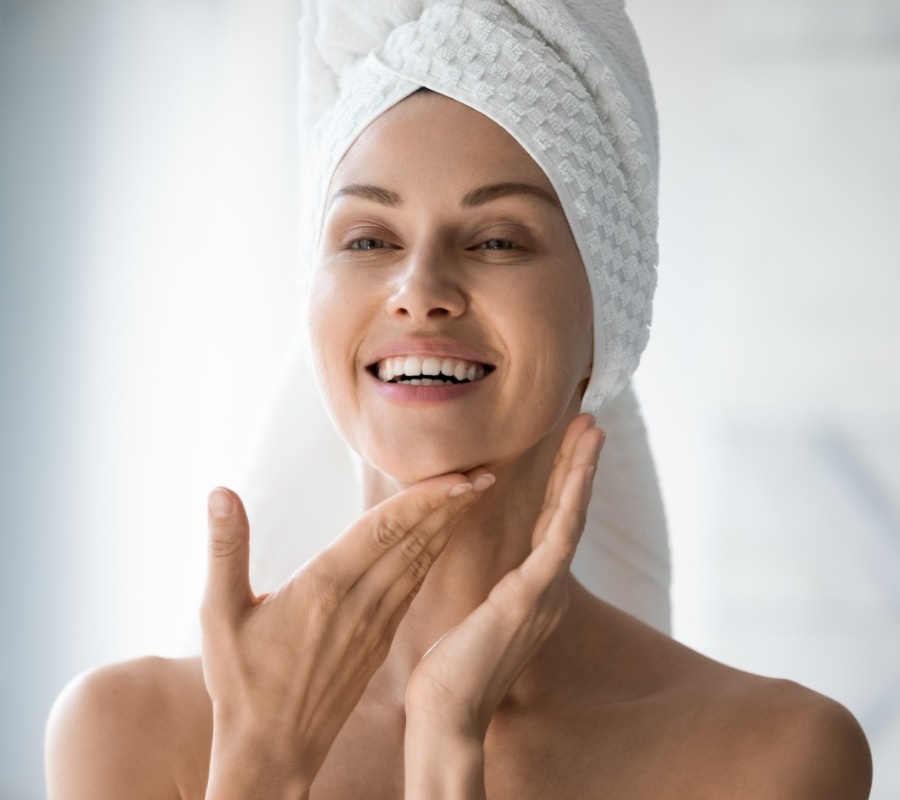 Pixel RF technology allows you to look as young as you feel. The aesthetic treatment uses radiofrequency to heat the skin through controlled energy application. It reduces the signs of aging, like fine lines, wrinkles, age spots, and scars. It can also decrease the appearance of broken capillaries and freckles after just one treatment.
This technology penetrates the epidermis-dermis layer of your skin to cause little damage to the surface. It does not remove the outer layer of your skin like other treatments, so you will enjoy less swelling and redness.
You will have skin that is smoother and softer while improving your skin's tone and texture. With a quick healing time and minimal discomfort than other laser treatments, you will enjoy lasting results to restore your confidence.