Emsculpt – Chicago, IL
Build muscle and sculpt your body
Our medical spa in Chicago strives to provide the latest treatments and techniques to help our patients look and feel their best, including Emsculpt. This non-invasive treatment can eliminate unwanted body fat and tone your muscles when diet and exercise are not enough. Natural Beauty Med Spa is proud to be among the few locations in the U.S. to offer this state-of-the-art treatment.
The Benefits of Emsculpt
30 Minute Sessions
Each Treatment is Equal to 20,000 Contractions
Average 16% Increase in Muscle Mass & Average 19% Loss in Fat
What is Emsculpt?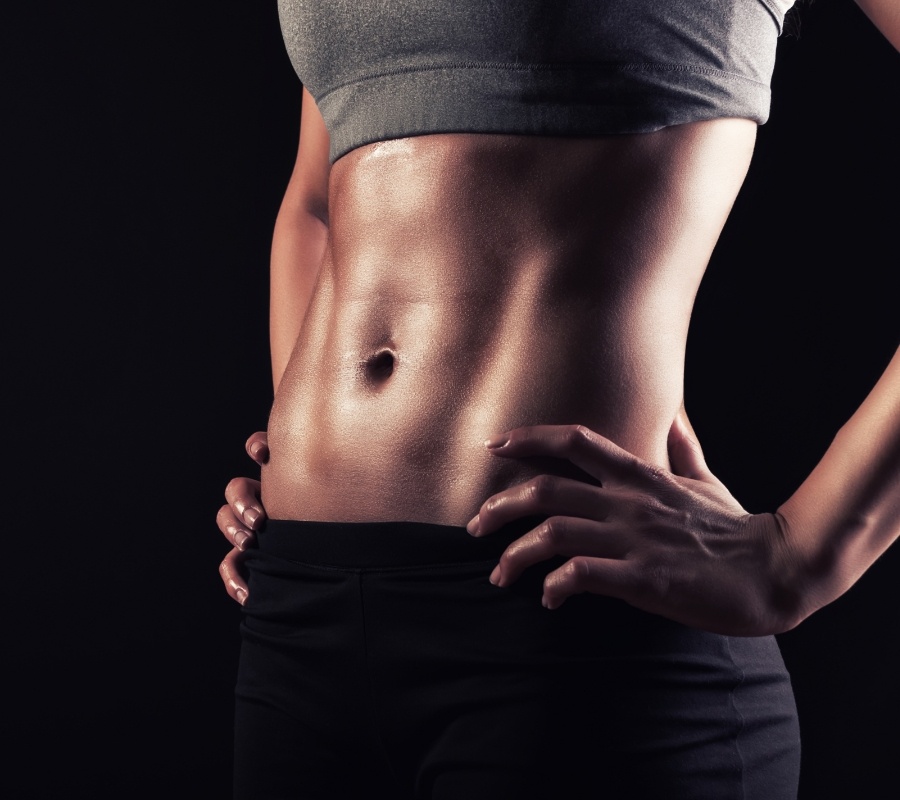 Emsculpt is an FDA-cleared energy device used for body contouring by burning fat and building muscle mass. The non-surgical treatment provides you with noticeable results without needing to worry about pain or downtime.
Emsculpt causes your muscles to contract more than what you can achieve with physical training. This results in better muscle tone and increased fat metabolism. Several clinical studies show it to be effective for achieving more sculpted and well-defined muscles on the abdomen and buttocks after just four treatments.
How Does Emsculpt Work?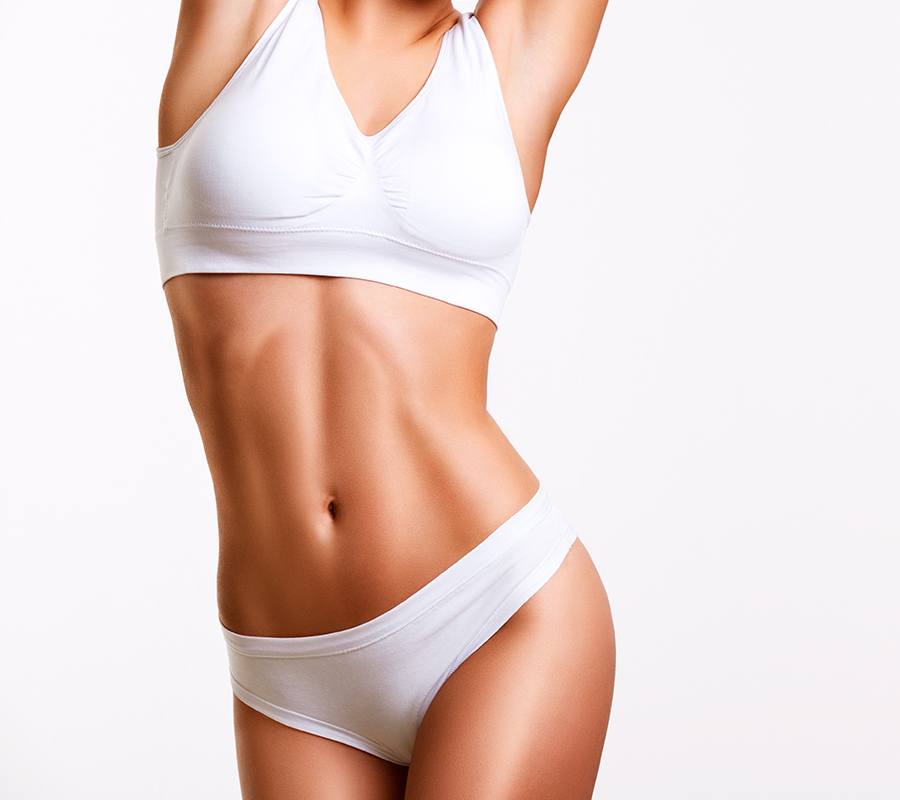 Emsculpt produces magnetic energy to drastically enhance muscle contractions. In fact, imagine doing 20,000 squats or sit-ups in just a single 30-minute session. This is possible because it uses a series of muscle pattern contractions during the treatment to stimulate them. The contractions build new muscle mass and improve your fat metabolism. It burns fat and tones your muscles without having to go to the gym, undergo surgery, or deal with a lengthy downtime.
Emsculpt offers over a 96% patient satisfaction rate with an average 16% increases in muscle mass. Overall, patients report a 19% loss in fat with 5 times the average fat metabolism. Patients also experience 1.5-inch loss in waistline circumference.
Who is a Candidate for Emsculpt?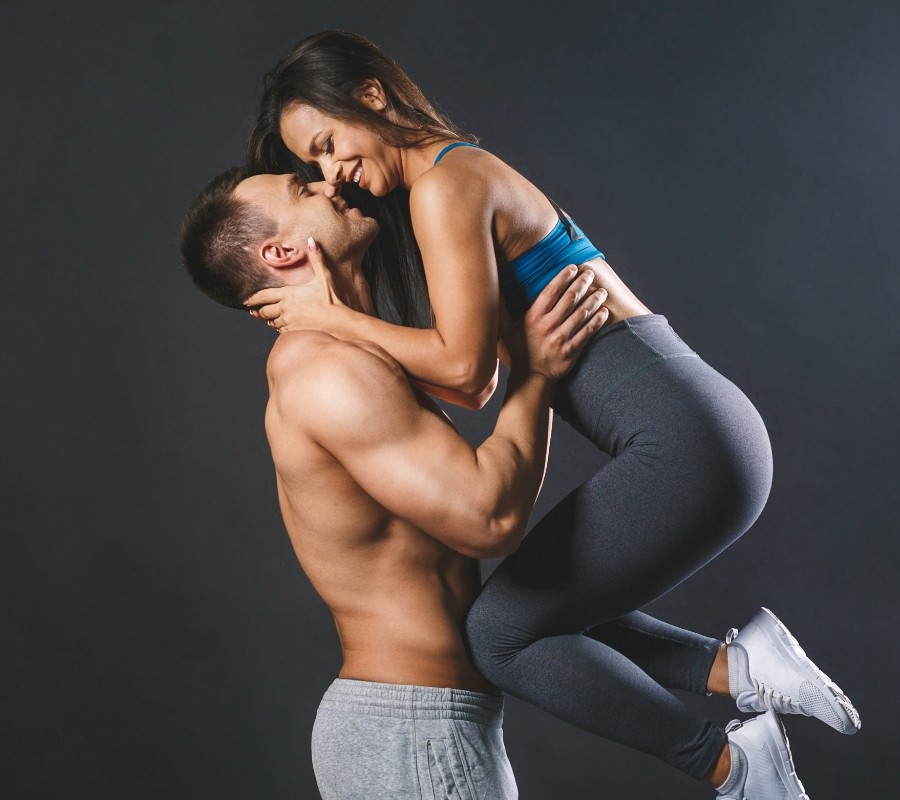 Emsculpt is recommended for healthy adults who exercise regularly and maintain a balanced, diet but need extra help achieving more defined abs or buttocks. Although these are the most common areas to be treated, it can also be used on the triceps and thighs.
What Can I Expect?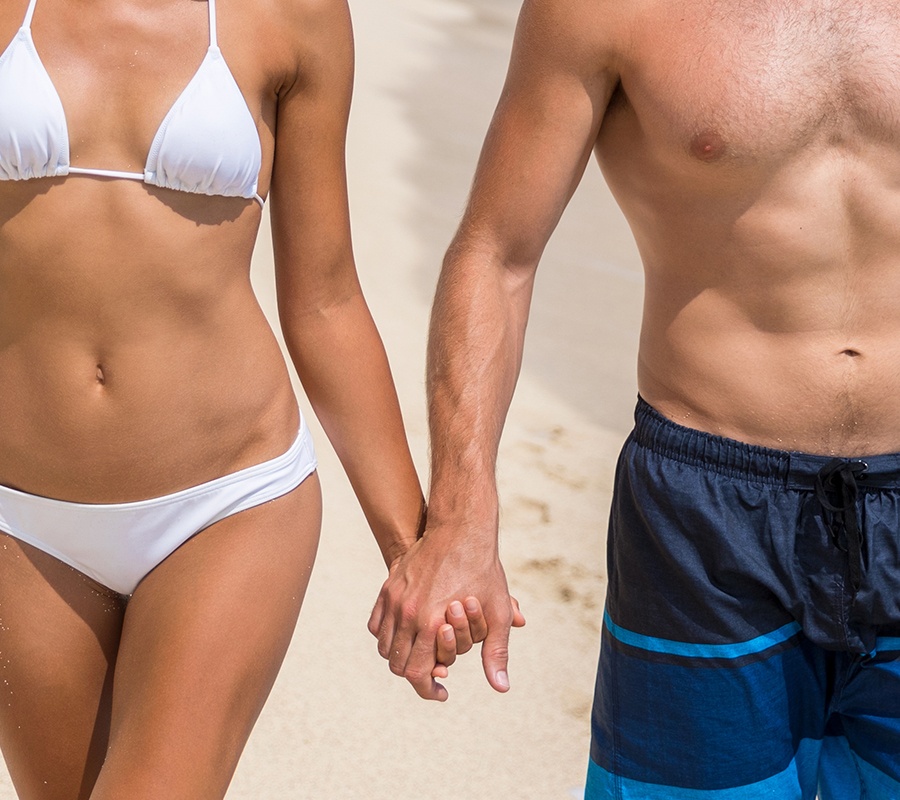 You first need a consultation to ensure you are a candidate for the procedure and to create a customized treatment plan. On average, you will need a 30-minute session twice a week for about two weeks. Generally, only four sessions are needed, but you will need a maintenance appointment about every three to six months.
You do not need to worry about any pain during your treatment. It only feels like you are having a series of strong muscle contractions. After your treatment, you may experience mild soreness that is similar to a strength training workout. It will subside within a day or two. You may see an increase in muscle tone the same day of the treatment, but you will achieve maximum results after your fourth session.
Emsculpt FAQs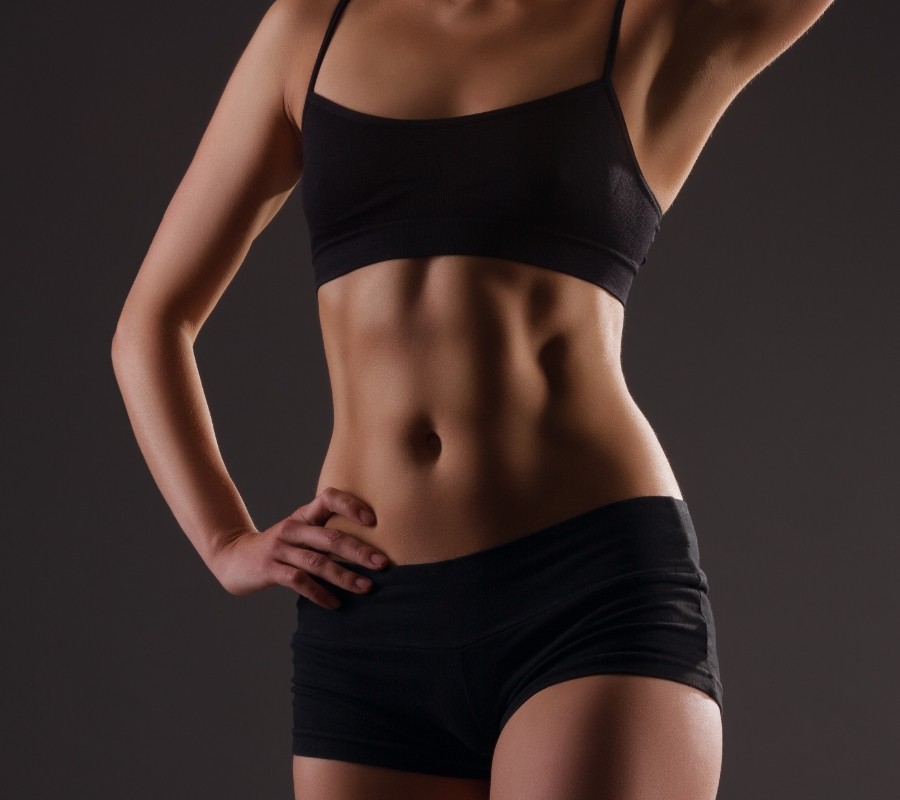 If diet and exercise haven't been enough to achieve the toned, sculpted body you crave, you might be a candidate for Emsculpt. The non-invasive treatment targets unwanted body fat to help you achieve a well-defined body. Although you're ready to reach your goals, it's normal to have several questions before committing to the treatment. We'll take the time to explain the procedure and address any concerns during your initial consultation. While you wait for your visit, here are the answers to a few of the most common questions we're asked to ease any apprehensions.
What does Emsculpt feel like?
During the treatment, you might feel a prickling sensation as your muscles are stimulated to contract every few minutes for about 30 minutes. After the procedure, you can expect to feel as though you've undergone an intense workout since your muscles will have experienced a series of contractions. Although you might be a bit sore, there isn't any downtime or recovery because the treatment is non-invasive.
How long does it take to see results?
The muscles that were treated will feel stronger with each completed treatment; however, it may take two to four weeks after the fourth treatment to see an improvement in muscle mass. Most patient see the best results after about three months. It's best to maintain your exercise regimen and a healthy diet to ensure your results last. We also recommend you have maintenance sessions about every six months.
Is Emsculpt painful?
Emsculpt is a painless treatment to help you achieve your dream body. Many patients report it to feel as though they've completed an intense abdominal or gluteal workout without even breaking a sweat. You can resume your normal activities the same day, including your exercise routine.
Who can benefit from Emsculpt?
If you live a healthy lifestyle with a balanced diet and regular exercise regimen, you might be a candidate for Emsculpt. It's recommended for patients who want to reduce body fat while also building muscle. The noninvasive solution is ideal for patients who are tired of long hours at the gym and fad diets; however, you'll still require a thorough consultation at our medical spa in Chicago. We'll evaluate your concerns and discuss the results you want to achieve to ensure it's right for you. There are some medical conditions and situations that may not make the treatment safe for you, such as pregnancy, cardiac issues, or a history of seizures.
How much does Emsculpt cost?
There isn't a set fee for Emsculpt because the cost varies from person to person. There are several factors that influence the amount you pay. We'll provide you with an estimate during your initial consultation and discuss your payment options to keep the treatment affordable.
How can I get started?
Emsculpt can complement your current healthy lifestyle. If you're ready to get the body of your dreams, take your first step toward improved confidence. Contact our office today to schedule your consultation for Emsculpt. We look forward to helping you achieve the toned, defined body you deserve.