Pixel RF Technology – Chicago, IL
Skin Treatment with the Pixel RF
You're as young as you feel. But wouldn't you really like to look younger than you are? If you answered yes to that question, then Natural Beauty Med Spa's newest aesthetic treatment may be right for you. With Pixel RF therapy, we can help you turn back the hands of time and beat the signs of aging.
The Benefits of Pixel RF Therapy
Able to Get Rid of Imperfections & Improve Overall Complexion
Gentle, Comfortable Treatment That Quickly Delivers Results
Less Swelling & Faster Recovery Compared to Other Laser Treatments
How can the Pixel RF Help Me?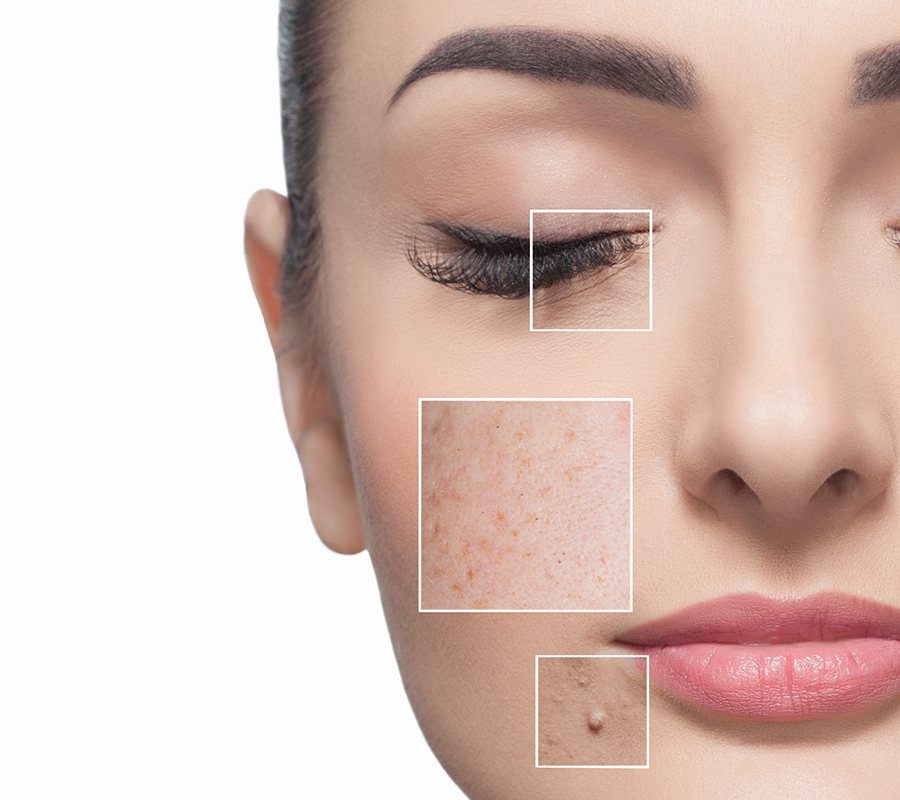 The RF in Pixel RF stands for radiofrequency, which heats skin through a restrained and precise application of energy. This treatment can help reduce the obvious signs of aging, such as lines and wrinkles, age spots, broken capillaries, scars and freckles. After treatment, Chicago patients report that their skin feels softer, looks smoother and tauter, and facial pores are smaller.
Pixel RF Treatment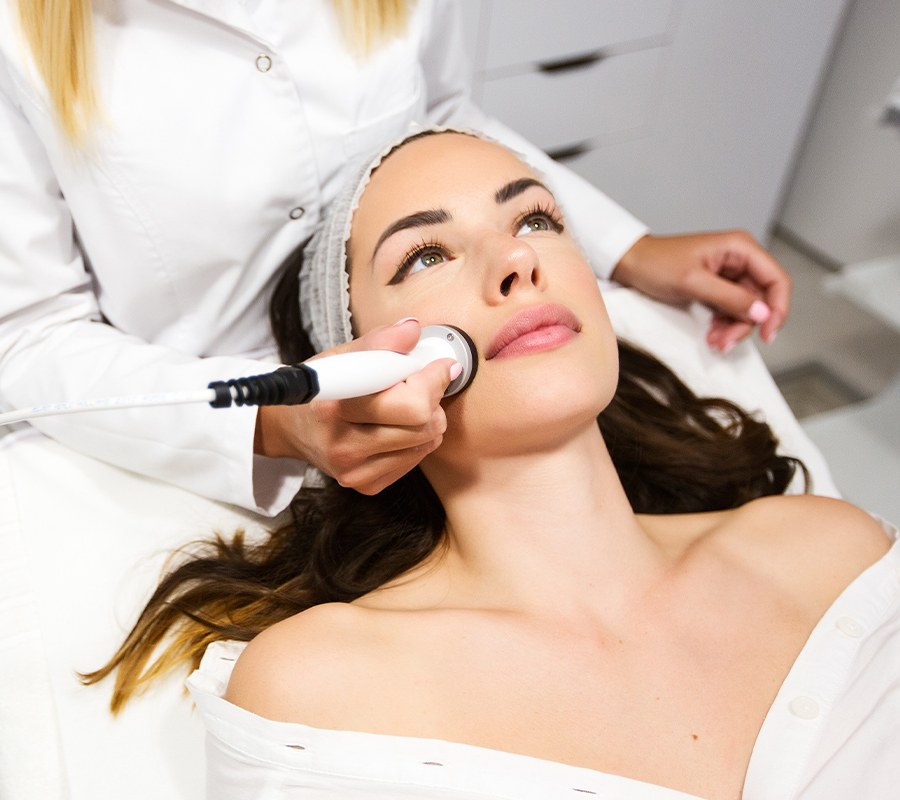 Pixel RF works deep beneath the epidermis-dermis layer of your skin. Thus, the effects are dramatic while causing little disturbance to the layer of skin that people see every day. Also, healing time is faster, and there is less discomfort with Pixel RF than with other traditional laser treatments.
Call Natural Beauty Med Spa in Chicago, IL, to schedule a complimentary consultation to see if Pixel RF is right for you.