About Our Med Spa – Chicago, IL
Here to Help You Feel Confident & Comfortable in Your Body
Our team at Natural Beauty Med Spa is passionate about helping our patients feel comfortable in their bodies. Whether you wish your back was a little less hairy or you want to give vaginal rejuvenation a shot, we're here to make the process as judgment- and stress-free as possible. Read below to learn about what makes our Med Spa and team stand out in the Chicago area. Please give our office a call if you're interested in our services!
Triple Board-Certified Plastic Surgeon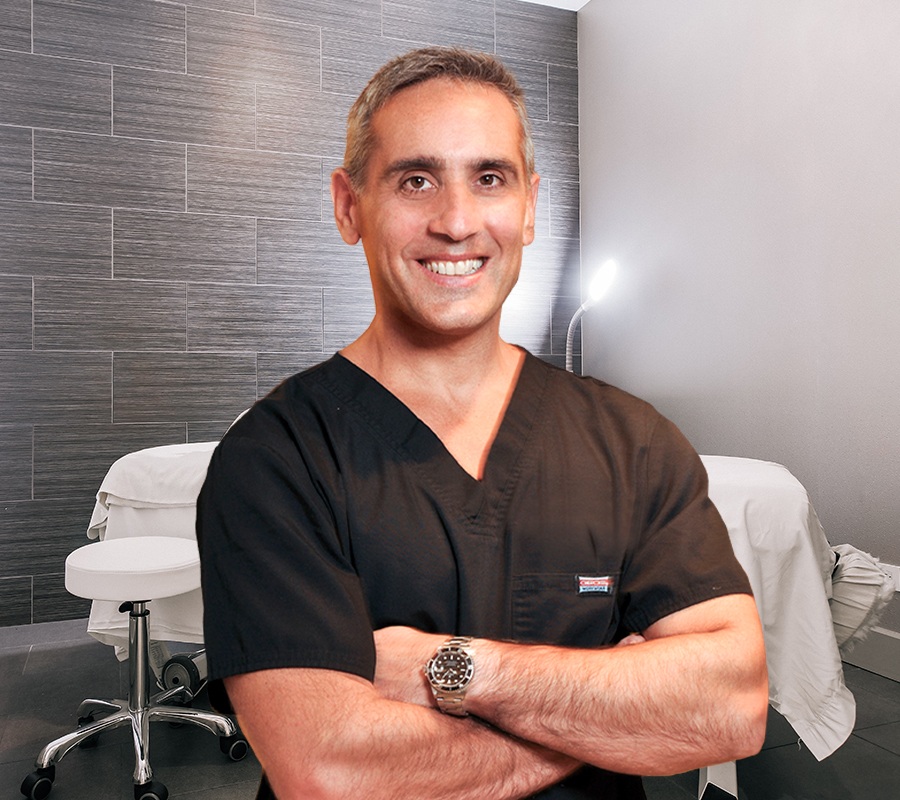 Dr. Irvin Wiesman is a Chicago native who has dedicated most of his life to continuing education and surgical training. After finishing his general surgery training, he went on to complete a surgical fellowship as well as additional plastic surgery training, allowing him to become triple board-certified. Due to his dedication to sharpening his skills and keeping up with the latest treatments and techniques in his field, Dr. Wiesman is able to offer a large menu of services, including cosmetic and facial surgeries, breast surgeries, body contouring, and countless others.
Two Great Locations in Chicago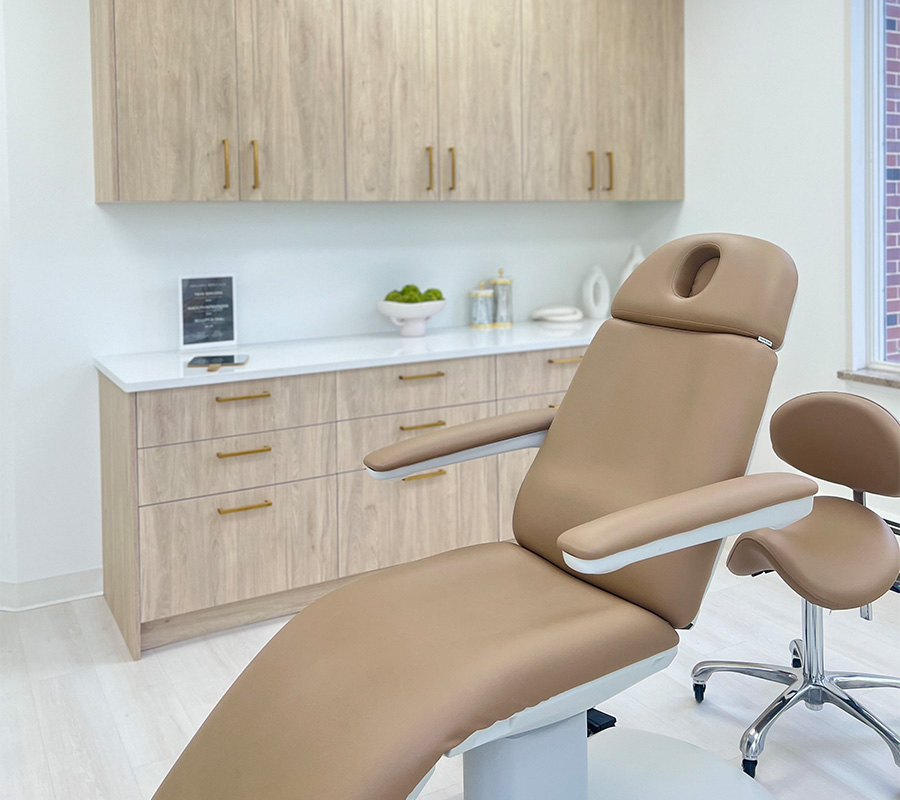 As a Chicago native, Dr. Wiesman is proud to be able to serve his community in two separate locations in the Dearborn and Roscoe areas. That way, no matter where in the city you live, you can count on having a trusted Med Spa that can provide you with age-defying procedures. For the specific locations of both of our practices and their contact information, click on the link below.
Body Contouring & Weight-Loss Experts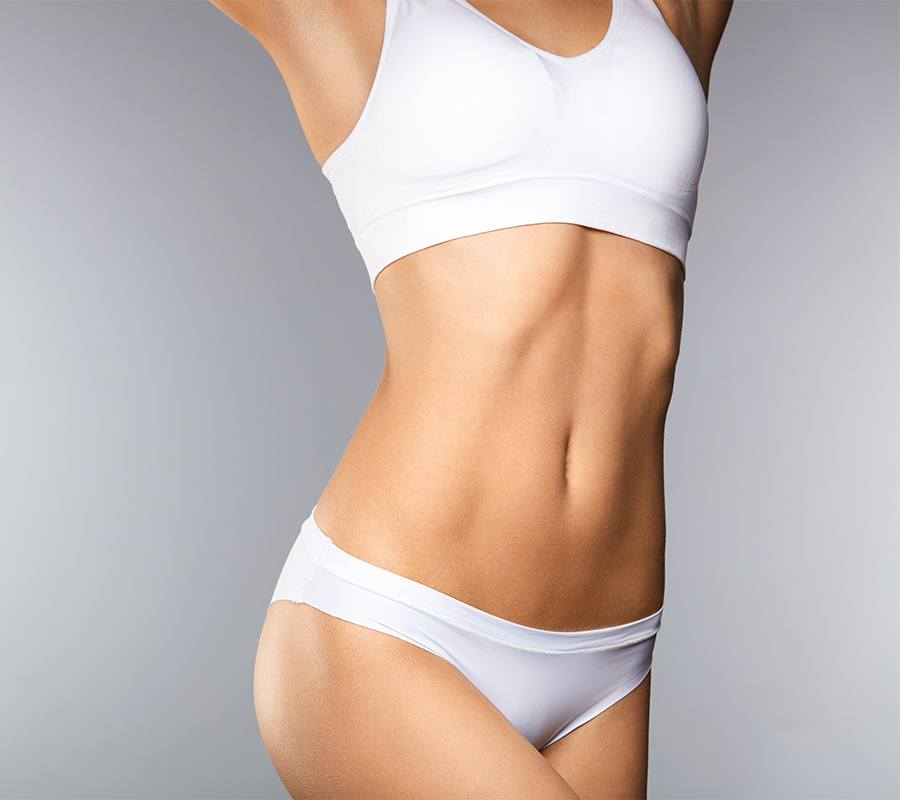 Whether you're looking to remove excess skin from weight loss or want to help restore the appearance of sagging and drooping skin, our team at Natural Beauty Med Spa is among the most skilled in the area when it comes to body contouring. With decades of collective, specialized experience, we're able to offer extraordinary results with custom-tailored treatments. We invite you to learn more about our body sculpting and weight-loss procedures by clicking on the link below.
Skin Resurfacing, Micro-Needling & Facials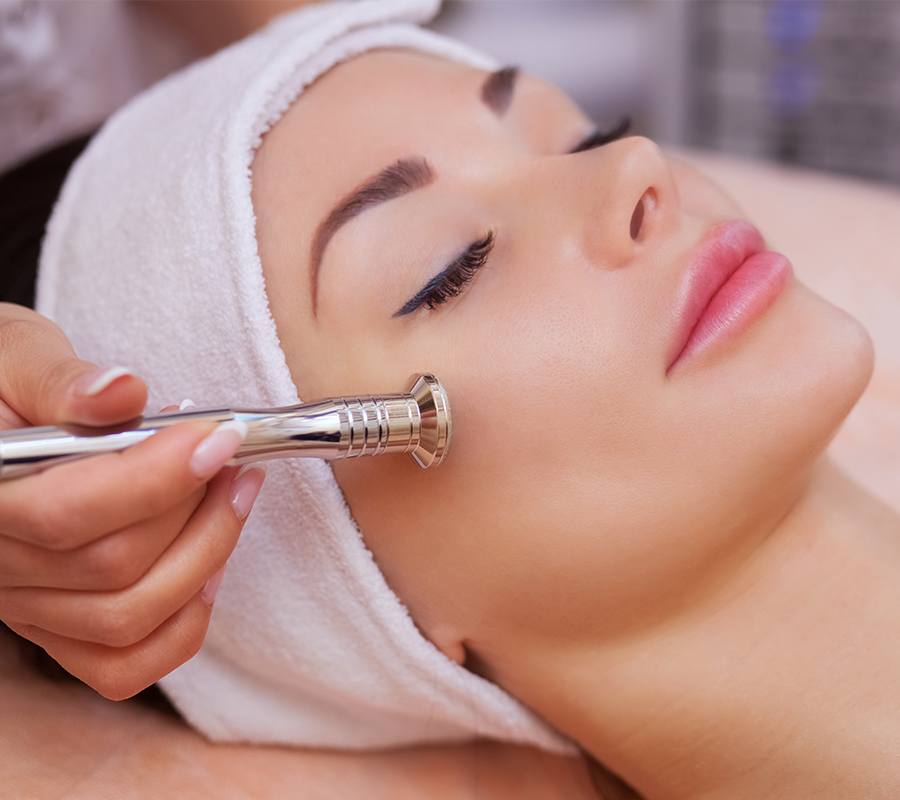 Your skin has had to endure decades of changes and weathering from the sun, moisture in the air, puberty, weight loss or gain, and dryness. Not only can this have visible effects by creating wrinkles, acne scarring, freckles, and cellulite, but these imperfections are also very rarely able to be improved through the use of over-the-counter products. Natural Beauty MedSpa offers several skin rejuvenation treatments, including chemical peels, microdermabrasion, and micro-needling to counter the effects of aging and revitalize your skin.
Learn About Skin Rejuvenation Treatments
Promotional Offers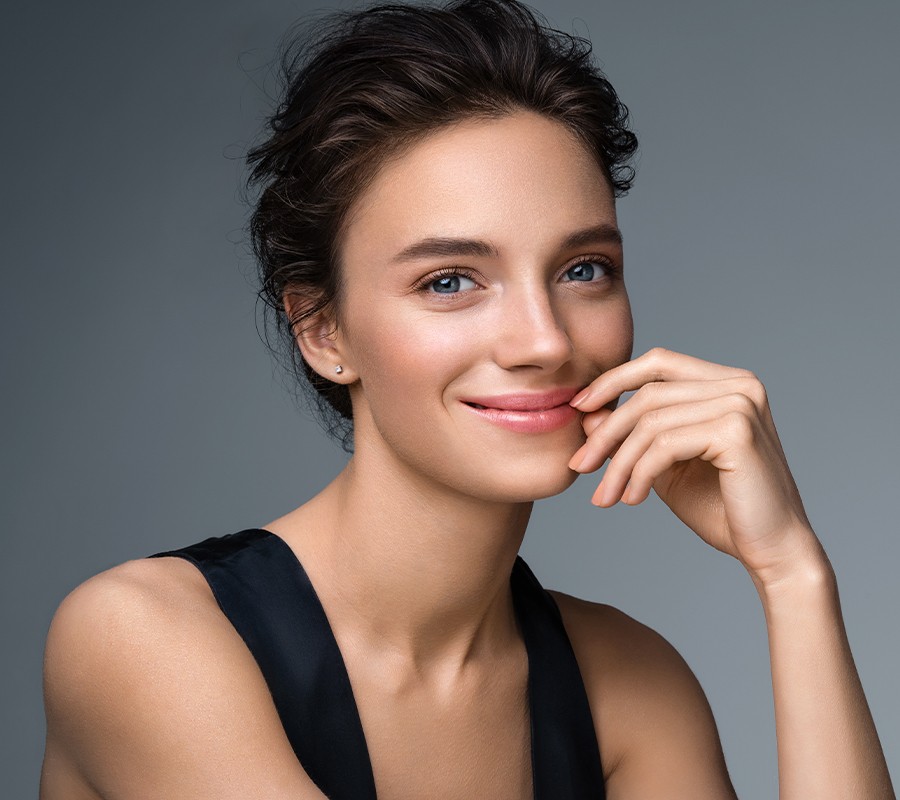 Feeling comfortable in your body isn't always as inaccessible as many people may believe. We are happy to regularly offer special promotions to give you the confidence boost that you're looking for. With affordable treatments, you'll be able to rejuvenate your body without breaking the bank. Click on the link below to view the current deals we're offering. If you'd like to take advantage of one of them, be sure to call our office and mention it to us as you're setting up your appointment.
Flexible CareCredit Financing Available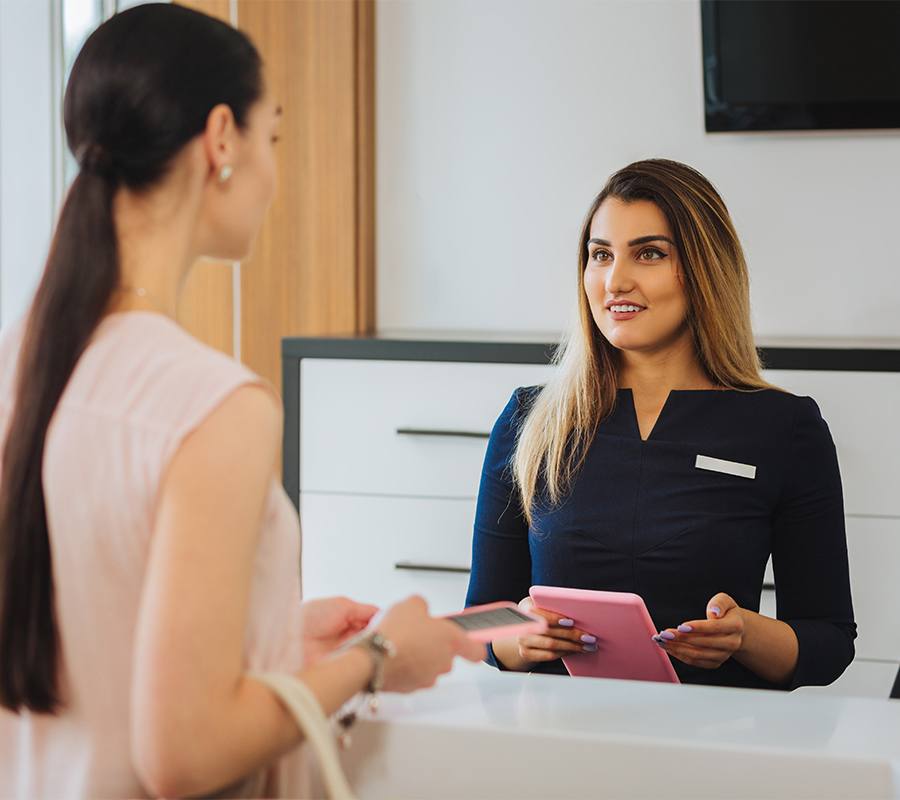 In addition to our promotional offers, we're also happy to work with CareCredit to make financing your treatments easy, simple, and flexible. If you need help applying, our team would be more than happy to assist. With little to no interest monthly payment plans through this trusted, third-party financer, you can rest easy knowing that getting the confidence-boost you've been needing will be financially achievable.
Sparkling Clean, Modern & Safe Facilities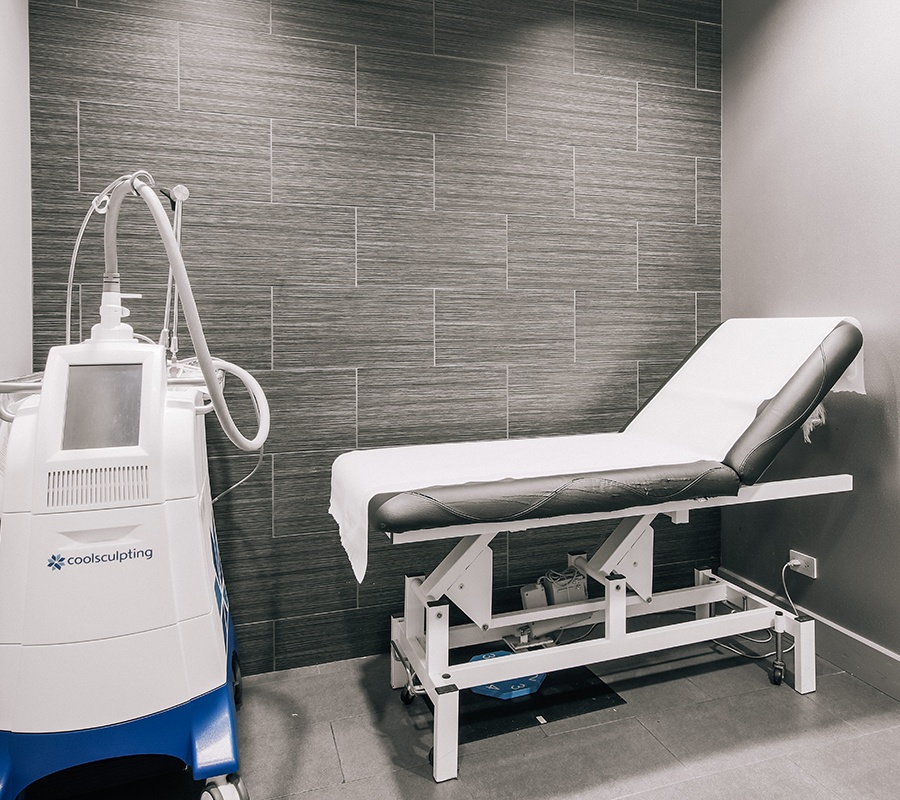 We have two locations, one on Dearborn Street and the other on Roscoe Street. Both of our facilities are equipped with the latest technology and feature modern, clean, and beautiful decor and views. Our treatment rooms are equipped with comfortable chairs that you can relax in as we rejuvenate your youthful glow, and we're happy to accommodate our patients in any way we can. Click on the link below to take a closer look at our offices!