Plastic Surgeon – Chicago, IL
Get to Know Dr. Irvin M. Wiesman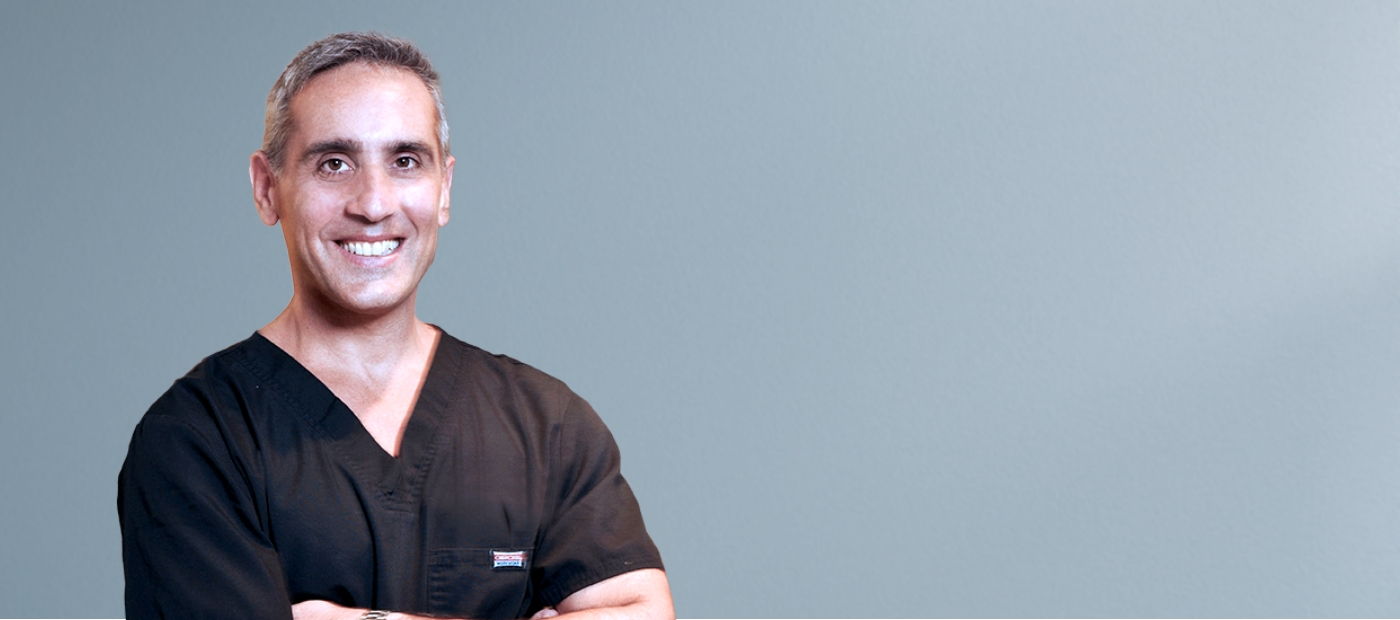 Irvin M. Wiesman, MD

Dr. Irvin M. Wiesman is a board-certified plastic surgeon and an active member of the American Society of Plastic Surgeons. Dr. Wiesman is a Chicago native. He attended medical school at the University of Illinois in Chicago, and then completed five years of General Surgery at St. Joseph's Hospital, a Northwestern University Affiliate.
Following his general surgery training, Dr. Wiesman went on to complete a Hand and Microvascular Surgery fellowship at Washington University in St. Louis. He then finished his Plastic Surgery training at SUMMA Health Systems in Akron, Ohio.
Dr. Wiesman has presented many papers throughout the country, and he has been published in peer-reviewed journals and book chapters. He is currently involved with teaching residents in Chicago-area training programs.
Dr. Irvin M. Wiesman joined his father, Dr. Gary G. Wiesman, in private practice in July 2003. Combined, they have experience in facial surgery, cosmetic surgery, and breast surgery, body contouring, head and neck surgery/reconstruction, and general reconstructive surgery.
Dr. Irvin Wiesman has a special interest in skin rejuvenation. This interest led him to open the Natural Beauty Med Spa of Chicago. Our full-service spa offers the finest professional treatments and products in a comfortable and relaxing environment.