IPL PhotoFacial – Chicago, IL
Erase Sun Damage & Dark Spots
When you look in the mirror, do you see unwanted freckles or dark spots? Perhaps your cheeks and nose are marred by oversized pores or a consistently red tone. Would you like to experience the freedom that comes with going out without heavy foundation to mask those blemishes? With help from the team at Natural Beauty Med Spa, you don't have to live with splotchy looking skin anymore. A series of PhotoFacial treatments can pull out superficial & underlying sun damage not visible to the eye that has accumulated over the years from repeated UV light exposure.
This is a before and after of a client that had sun damage to the skin on her chest. The after photo is following just one PhotoFacial treatment!
The Benefits of the IPL PhotoFacial
Intense Pulsed Light Treatment
Removes Years of Sun Damage
Reduces Signs of Aging
The PhotoFacial Procedure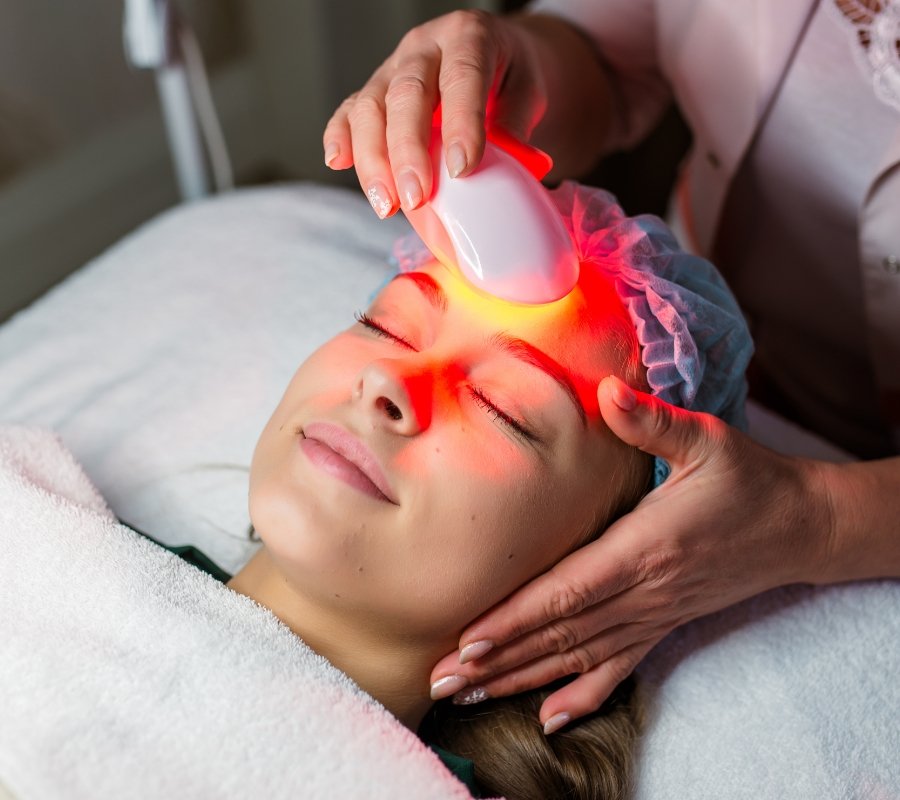 The IPL, or Intense Pulse Light, hand piece delivers high-intensity pulses of broadband light that is different from the narrow band light of lasers, and is non-ablative, meaning that it does not damage the surface of the skin. The intense light is delivered to the deeper parts of the skin (dermis) and leaves the superficial aspect of the skin (epidermis) untouched. This technology effectively improves the skin's ability to undergo the natural cell regeneration process more quickly.
The thermal effect of IPL also causes production of new collagen, leading to improvement in wrinkles. This is of particular benefit to men and women who appear older than they actually are due to years of sun damage. Age spots are gradually lightened, and skin appears refreshed and invigorated. Patients report seeing up to 90 percent improvement in tone and texture, and many experience dramatic effects after just one series of treatments.
How Long is Treatment?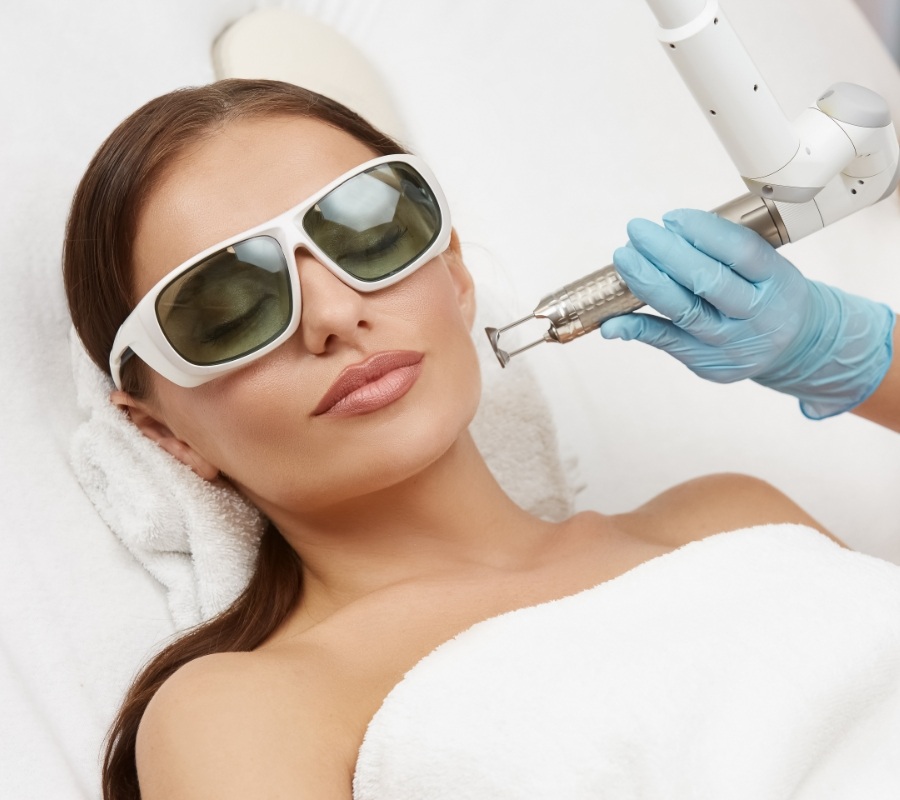 The most common areas to be treated are the face, neck, chest and arms. Depending on the size of the treatment area, the entire process typically lasts around 30 minutes to one hour. One to five PhotoFacial treatments spaced three weeks apart is recommended, but one of our highly trained skin care experts can give you a better idea of treatment length after evaluating your skin. Our state-of-the-art Med Spa is privileged to serve the cosmetic and skincare needs of men and women from throughout Chicago and the surrounding areas.
Benefits of PhotoFacial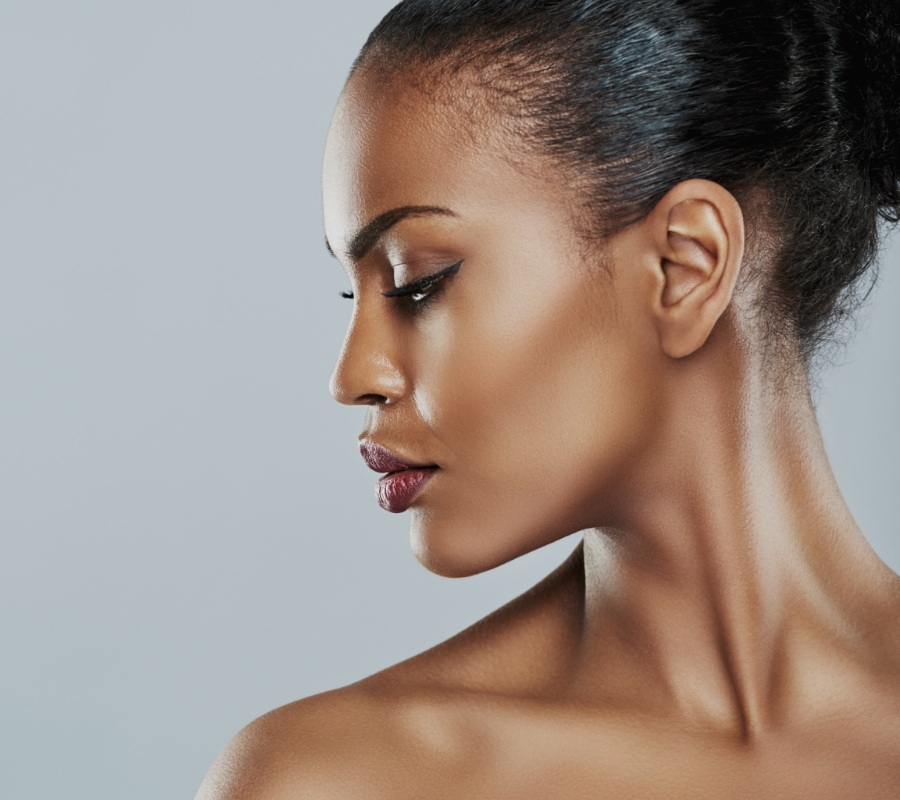 Improves skin that has been damaged by sun or aging
Evens skin tone
Reduces redness and flushing with Rosacea
Helps with Hyper Pigmentation and Hypo Pigmentation
Gives skin a more youthful and radiant glow
Am I a Candidate?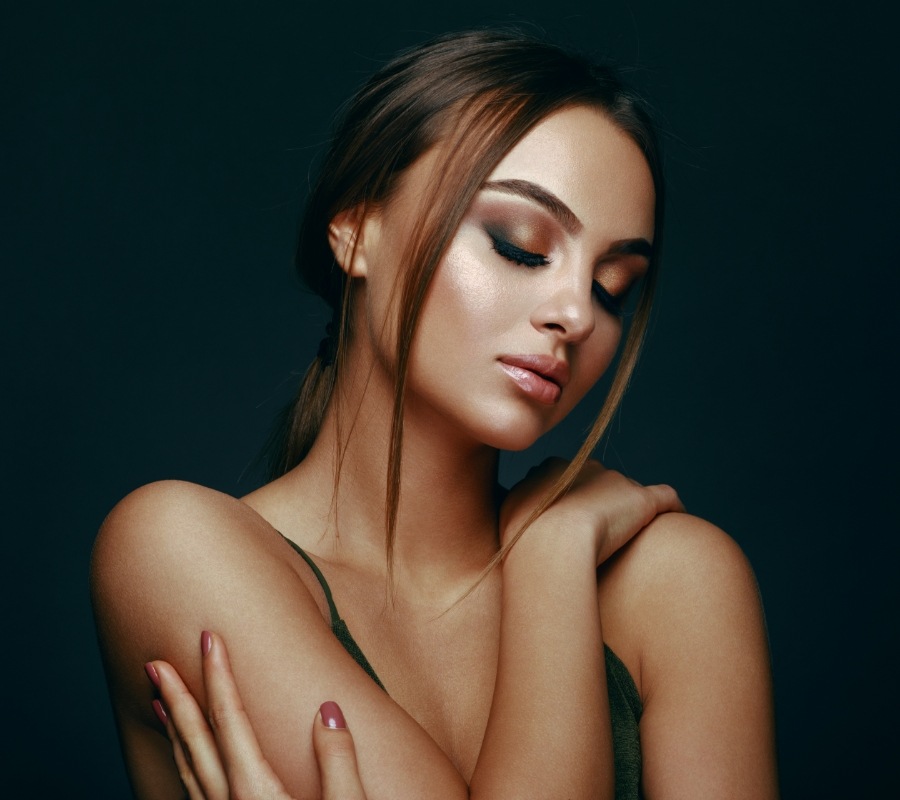 If you struggle with your appearance or are looking to remove sun damage, age spots, discoloration, redness, or simply even out your skin tone, then PhotoFacial is right for you!
Schedule Your Cosmetic Consultation Today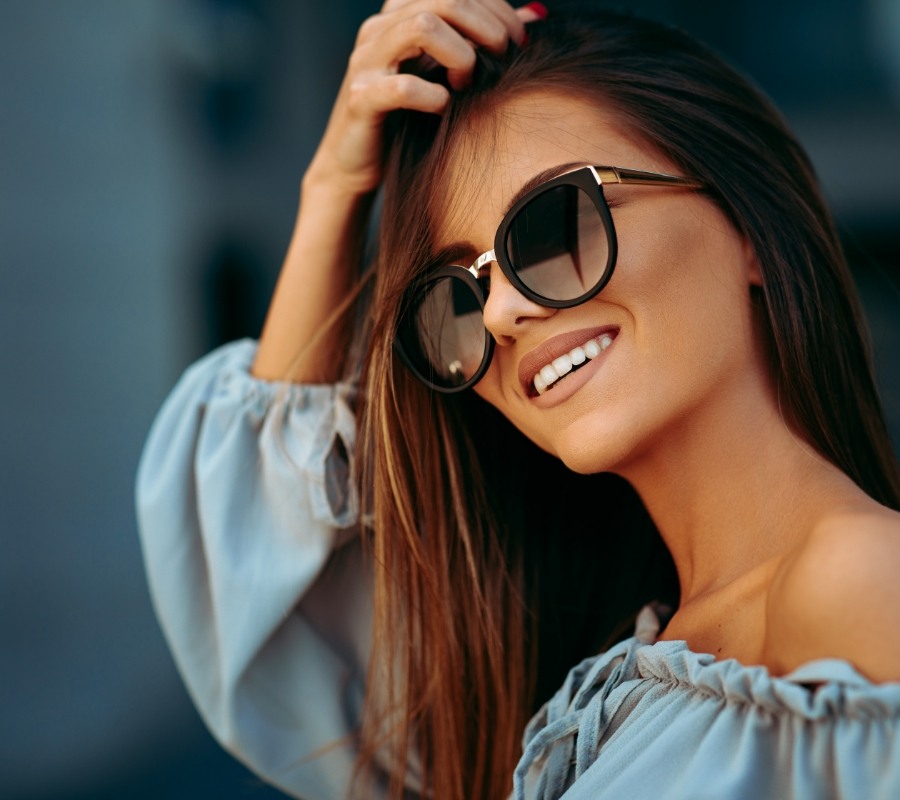 Our experienced, highly trained team of cosmetic experts is standing by, and we're ready to help you achieve the smoother, more youthful, and more beautiful skin you've always wanted. Contact the team at Natural Beauty Med Spa in Chicago, IL today to schedule a consultation, and find out if Photofacial is right for you.