IPL PhotoFacial – Chicago, IL
Erase Sun Damage & Dark Spots
When you look in the mirror, do you see unwanted freckles or dark spots? Perhaps your cheeks and nose are marred by oversized pores or a consistently red tone. Would you like to experience the freedom that comes with going out without heavy foundation to mask those blemishes? With help from the team at Natural Beauty Med Spa, you don't have to live with splotchy looking skin anymore. A series of PhotoFacial treatments can pull out superficial & underlying sun damage not visible to the eye that has accumulated over the years from repeated UV light exposure.
This is a before and after of a client that had sun damage to the skin on her chest. The after photo is following just one PhotoFacial treatment!
The Benefits of the IPL PhotoFacial
Intense Pulsed Light Treatment
Removes Years of Sun Damage
Reduces Signs of Aging
The PhotoFacial Procedure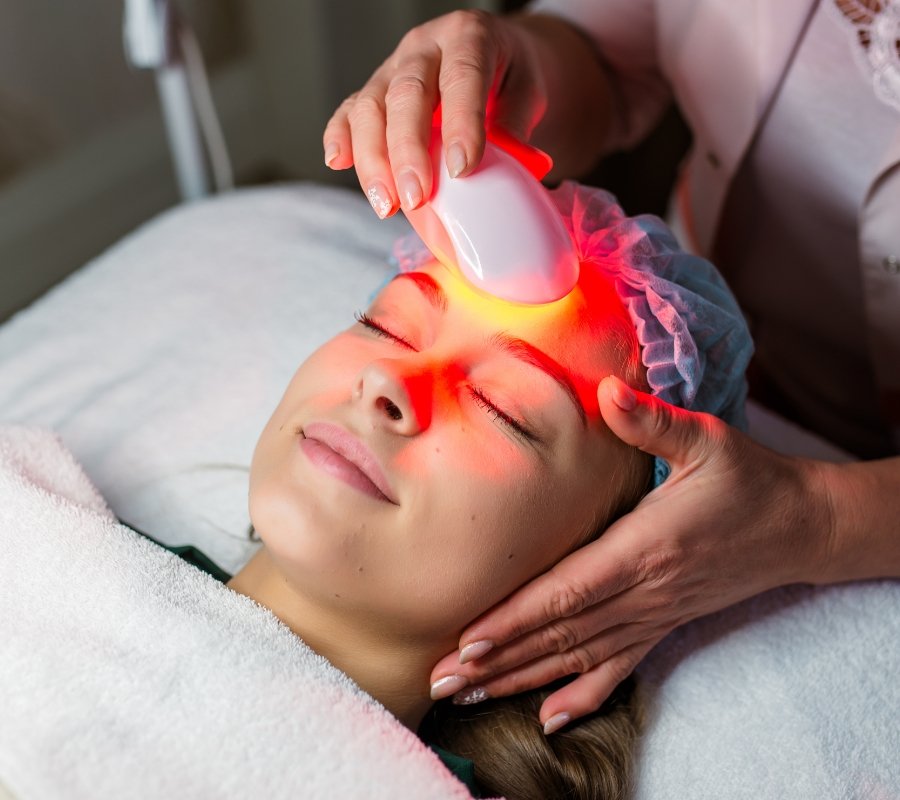 The IPL, or Intense Pulse Light, hand piece delivers high-intensity pulses of broadband light that is different from the narrow band light of lasers, and is non-ablative, meaning that it does not damage the surface of the skin. The intense light is delivered to the deeper parts of the skin (dermis) and leaves the superficial aspect of the skin (epidermis) untouched. This technology effectively improves the skin's ability to undergo the natural cell regeneration process more quickly.
The thermal effect of IPL also causes production of new collagen, leading to improvement in wrinkles. This is of particular benefit to men and women who appear older than they actually are due to years of sun damage. Age spots are gradually lightened, and skin appears refreshed and invigorated. Patients report seeing up to 90 percent improvement in tone and texture, and many experience dramatic effects after just one series of treatments.
How Long is Treatment?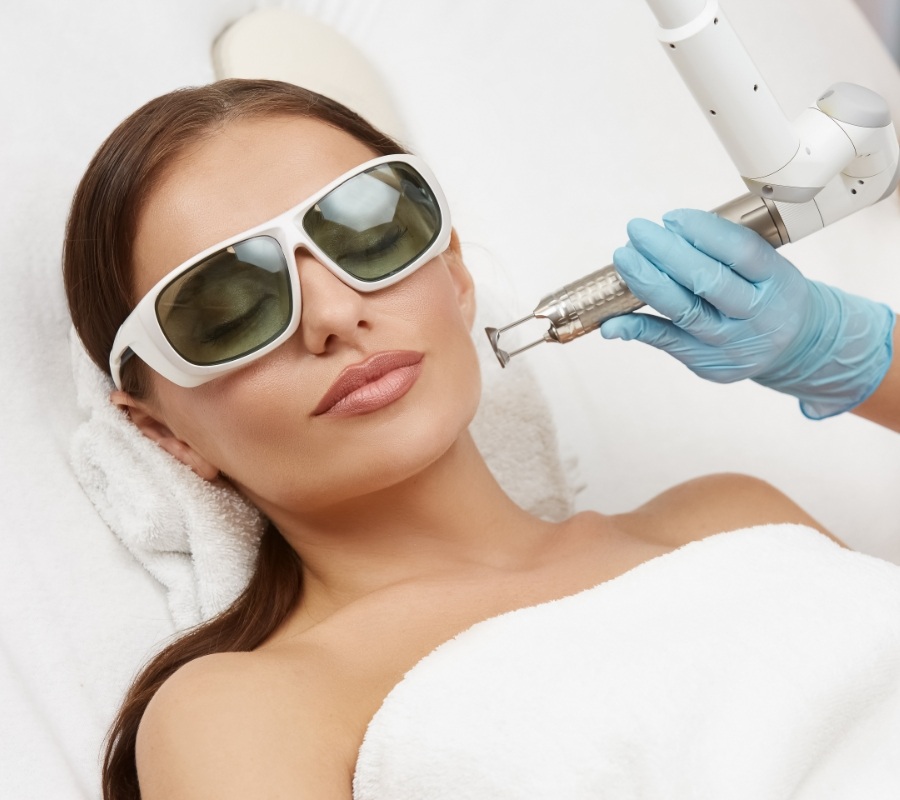 The most common areas to be treated are the face, neck, chest and arms. Depending on the size of the treatment area, the entire process typically lasts around 30 minutes to one hour. One to five PhotoFacial treatments spaced three weeks apart is recommended, but one of our highly trained skin care experts can give you a better idea of treatment length after evaluating your skin. Our state-of-the-art Med Spa is privileged to serve the cosmetic and skincare needs of men and women from throughout Chicago and the surrounding areas.
Benefits of PhotoFacial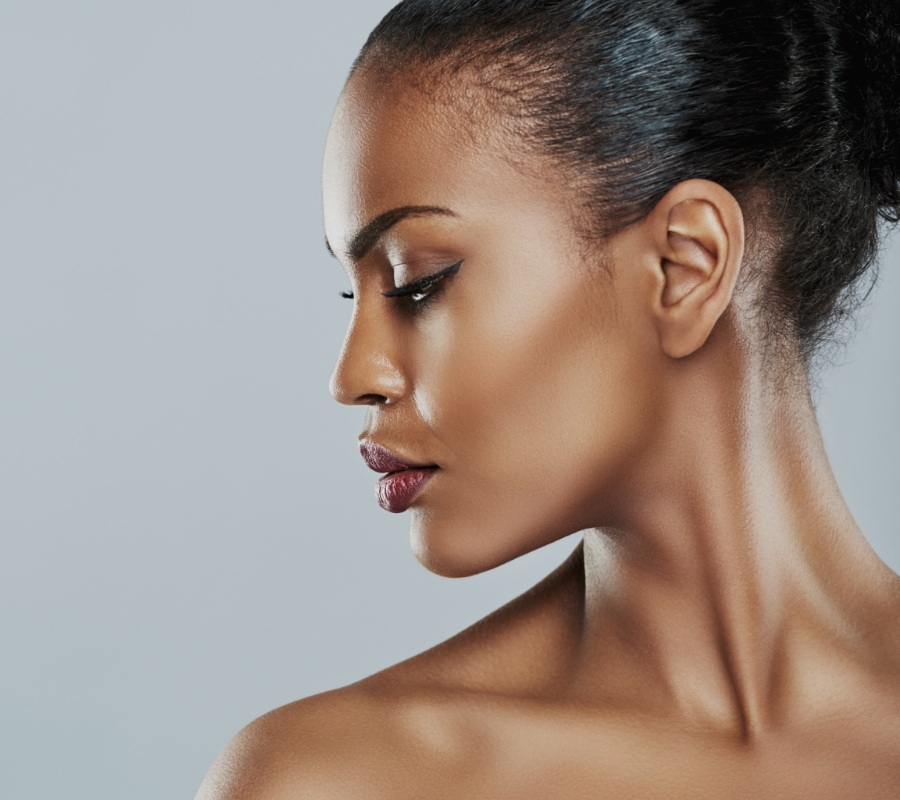 Improves skin that has been damaged by sun or aging
Evens skin tone
Reduces redness and flushing with Rosacea
Helps with Hyper Pigmentation and Hypo Pigmentation
Gives skin a more youthful and radiant glow
Am I a Candidate?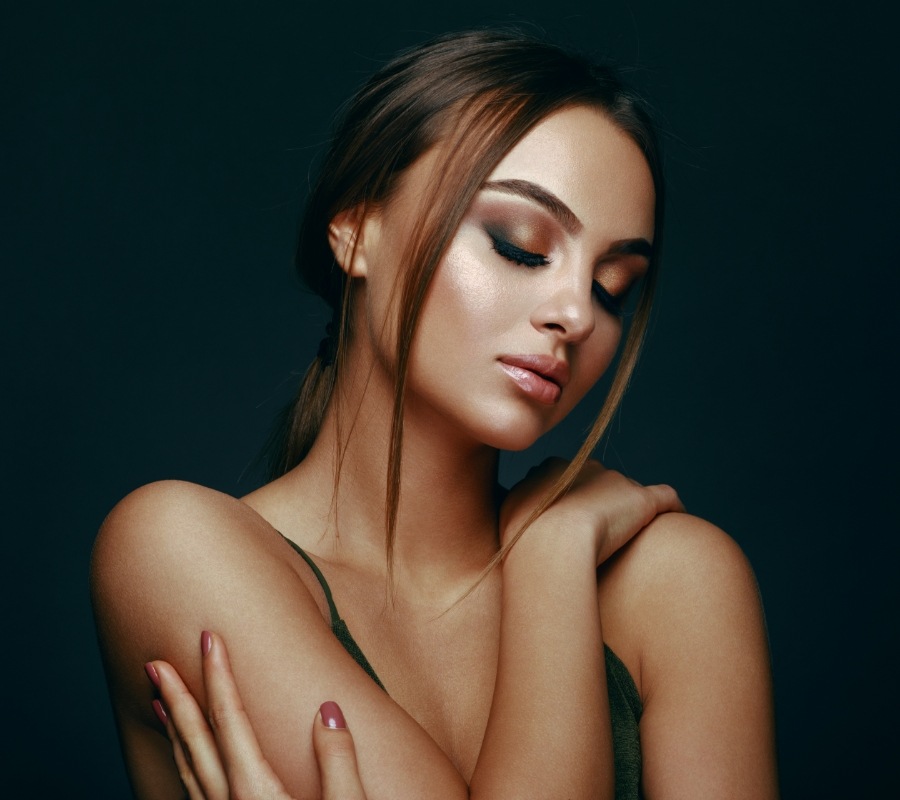 If you struggle with your appearance or are looking to remove sun damage, age spots, discoloration, redness, or simply even out your skin tone, then PhotoFacial is right for you!
Schedule Your Cosmetic Consultation Today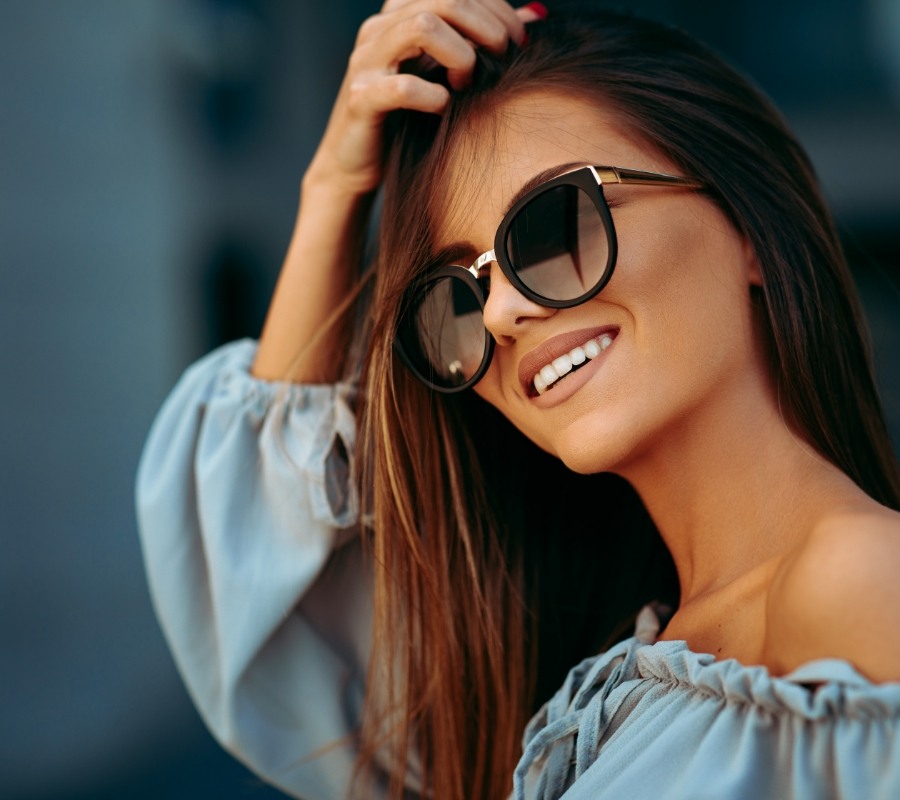 Our experienced, highly trained team of cosmetic experts is standing by, and we're ready to help you achieve the smoother, more youthful, and more beautiful skin you've always wanted. Contact the team at Natural Beauty Med Spa in Chicago, IL today to schedule a consultation, and find out if Photofacial is right for you.
IPL PhotoFacial FAQs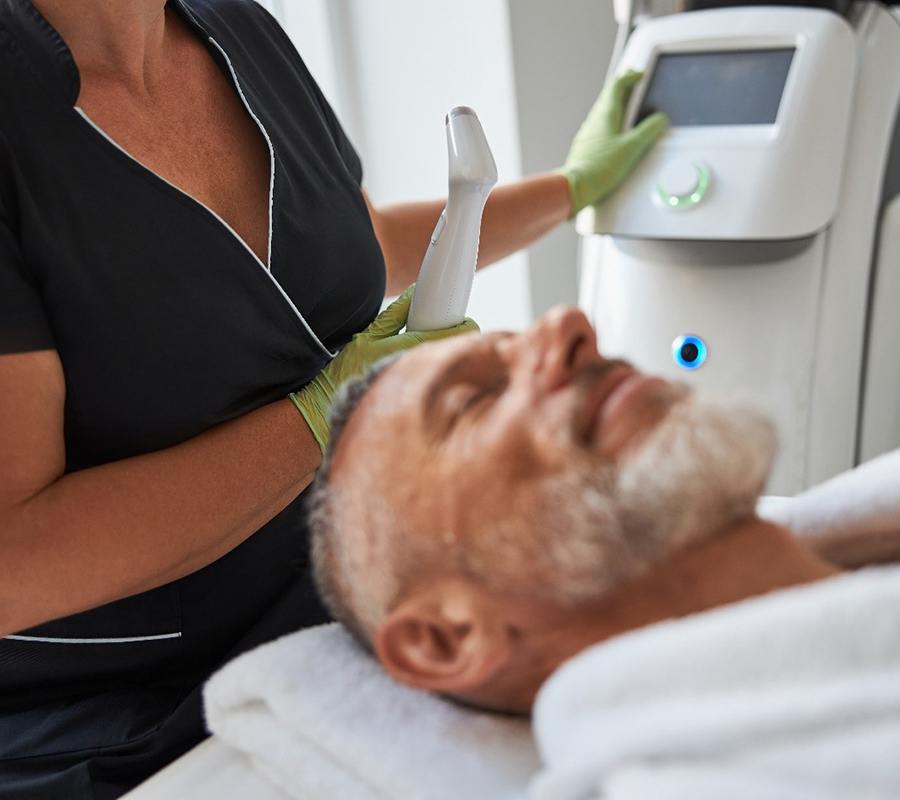 IPL (Intense Pulse Light) PhotoFacials are incredibly versatile and can help patients affected from a variety of skin conditions and facial blemishes. If you're on the fence about investing in the treatment or you want to learn more about it before you schedule a consultation, our team has outlined some answers to the most common questions that we receive from our patients below. If you don't see the information you're looking for, please feel free to reach out to our office directly.
How can I keep sun spots from developing on my face?
Sun spots, also sometimes referred to as age spots or liver spots, develop whenever your skin is exposed to excessive amounts of UV light. When your skin gets exposed to sunlight for long periods of time, it can make overactive pigment cells that create clumps of melanin in certain areas. The best way to keep sun spots from forming is to wear sunscreen that's at least SPF 30 whenever you go outside.
Why do people get PhotoFacial treatment?
PhotoFacials are a relatively versatile treatment that can address a wide array of skin imperfections by lightening and removing blotches, liver spots, reducing inflammation caused by skin conditions, and reducing bursted blood vessels on the face. It also helps stimulate collagen production, which can help minimize pore size and give your skin a more youthful and full appearance.
Can PhotoFacials help reduce redness from Rosacea?
Rosacea is a skin condition that causes redness and pus-filled bumps on the face. It most often affects middle-aged women and can be regularly mistaken for acne. To minimize the appearance of redness and inflammation as well as visible blood vessels caused by Rosacea, we offer IPL PhotoFacials. Using our Intense Pulse Light laser, we're able to boost collagen production, shrink visible blood vessels, and stimulate your body's healing process to repair the skin.
Do IPL PhotoFacials hurt?
Many patients experience mild to moderate discomfort throughout their treatment, but many agree that it's worth it to minimize the appearance of liver spots, fine lines, and inflammation and redness of the skin. Typically, treatments take between 30 and 90 minutes, depending on the area of your body that you're having treated.
How long does it take to recover from PhotoFacials?
After your treatment, you may notice that your skin looks red for a few hours. For those with more sensitive skin, the redness could last for up to five days. However, this is a normal side-effect and should improve relatively quickly. Within the first week, you may even notice age spots or facial blemishes looking more visible before beginning to clear. Our patients typically notice that within about a month, the healing process will be complete and the skin will begin to improve. Many patients require between three and five sessions for the best results.
After getting the IPL PhotoFacial treatment, will I be more sensitive to sunlight?
Your skin will not become more sensitive to sunlight after your treatment; however, if you receive your treatment in the peak of summer and your skin easily picks up color from being exposed to UV rays, it could impact the quality of the results you see. Because of this, we recommend wearing a higher SPF of sunblock (50+) each day to protect your skin and get the most out of your treatment.