Dermaplaning – Chicago, IL
Remove Debris for a Brighter Complexion
It is well-known that exfoliation plays an important role in achieving a healthy, glowing complexion. Various scrubs and other products are available for at-home exfoliation, and they can be useful. However, they fall short of the effectiveness of dermaplaning in Chicago. What is dermaplaning, and how can this skin rejuvenation treatment benefit you? Continue reading this page to find out.
What to Expect with Dermaplaning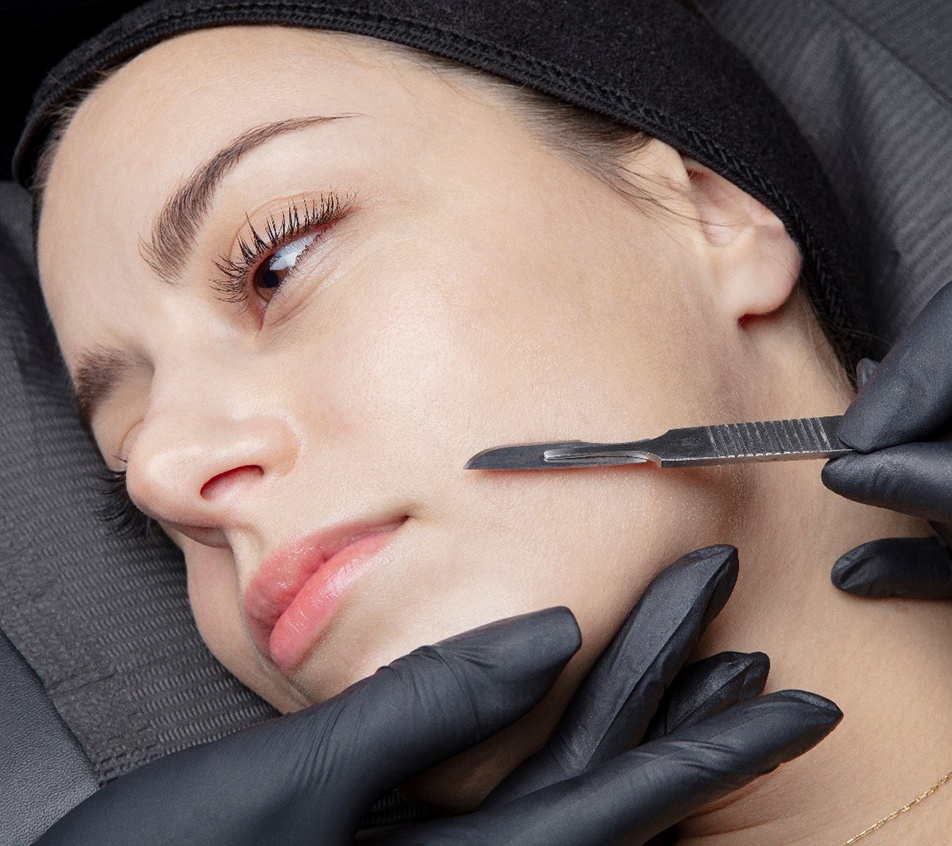 During a dermaplaning session, a member of our team uses a special blade to remove peach fuzz, dead cells, and other debris from your facial skin. Don't let the word "blade" frighten you — our highly trained team knows how to angle the instrument in a way that minimizes the risks of cuts.
A dermaplaning session takes just 30 – 60 minutes or so, and no downtime is required afterward. However, you will need to be careful with your skin for a few days following your appointment. For example, you should not exfoliate at home, and it would be wise to avoid sun exposure.
Benefits of Dermaplaning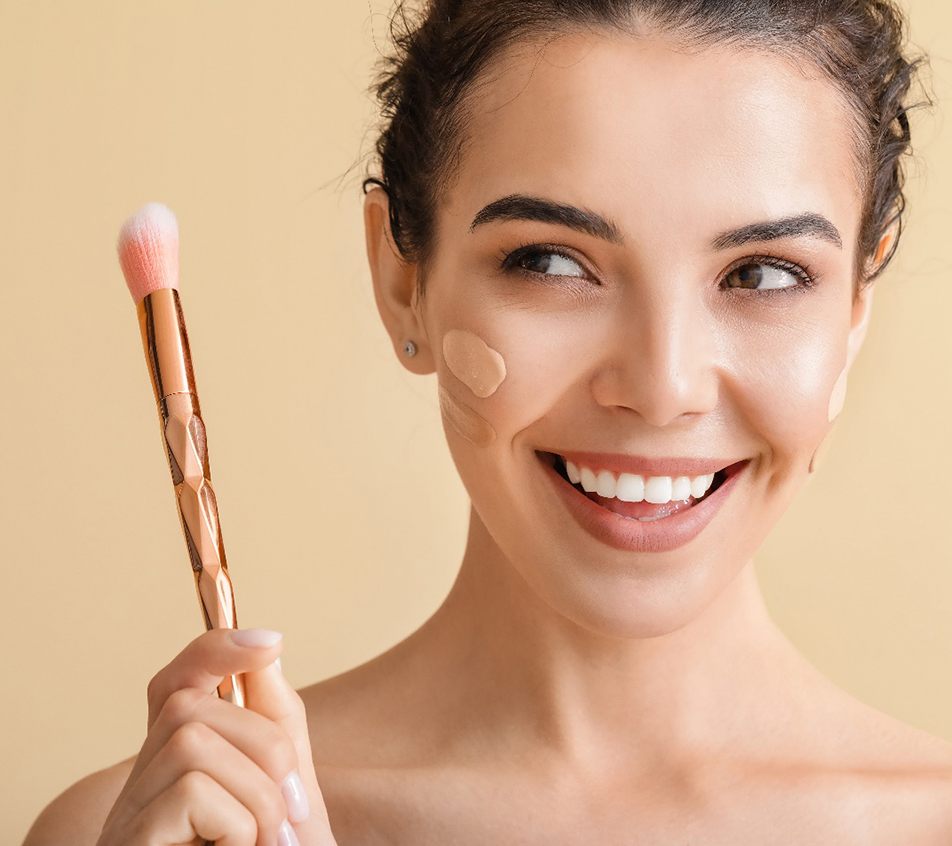 Some big potential benefits of dermaplaning include:
It can diminish fine lines and wrinkles.
It can help to unclog pores and reduce pore size, thereby lowering the risk of future acne breakouts.
It may brighten the complexion and reduce hyperpigmentation.
It makes it easier for skincare products to sink into your skin, which leads to improved hydration and greater effectiveness for your daily skincare regimen.
It removes annoying vellus hair (peach fuzz).
It can make it easier to apply foundation and other makeup products.
Who Is a Candidate for Dermaplaning?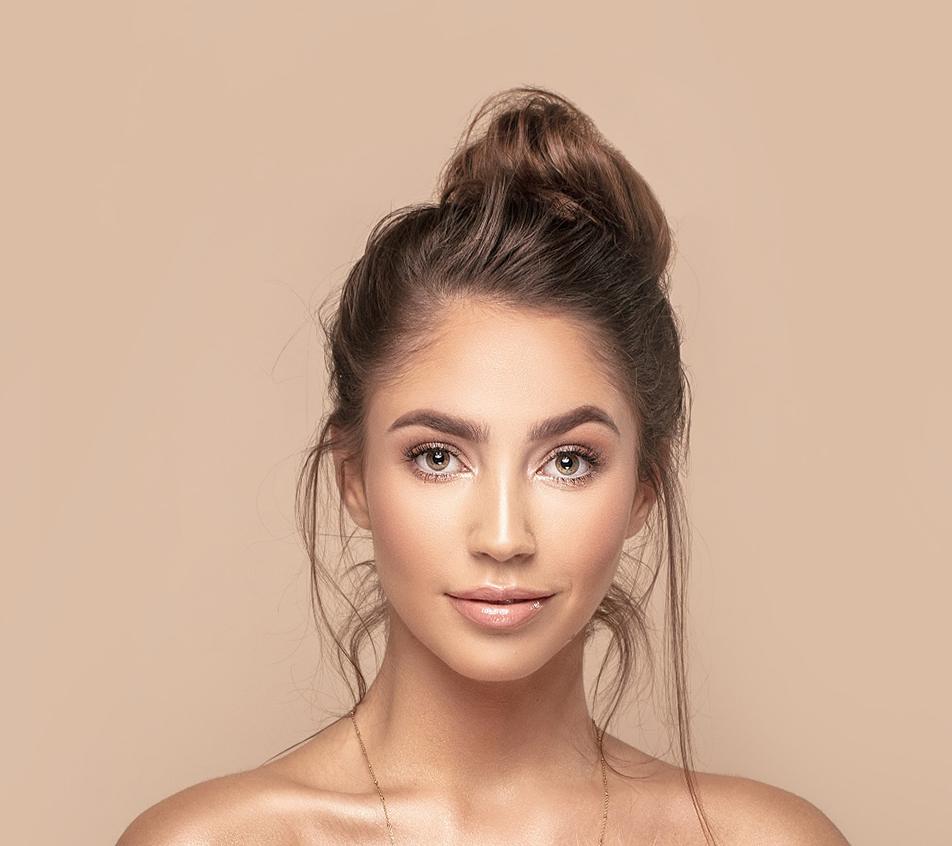 Dermaplaning is suitable for almost anyone who wants to improve their skin health and say goodbye to peach fuzz. Even individuals with sensitive skin can benefit from it. However, it may not be right for you at this time if you have an active acne outbreak or any cuts or sores on your face. It is also not recommended for people who have received an injection of BOTOX® or a dermal filler within the past 7 days.
Professional vs. At-Home Dermaplaning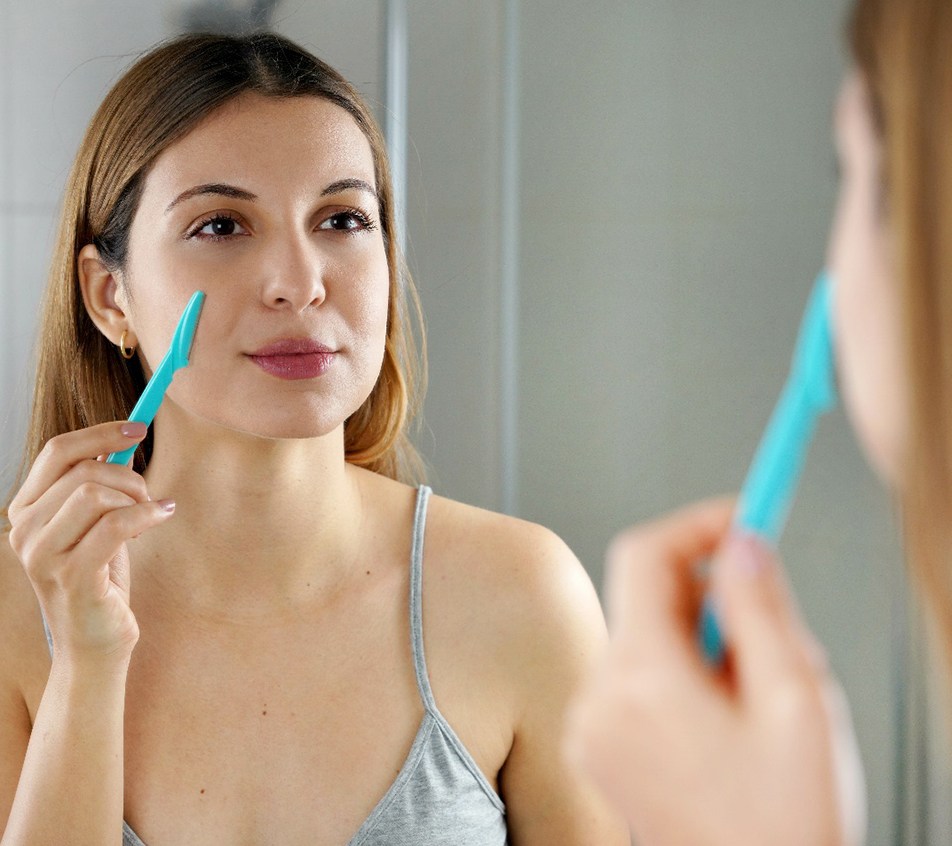 Some beauty influencers might claim that you can get all the benefits of dermaplaning at home, but caution is in order. If you have never tried it before, you run the risk of causing cuts and irritation on your skin. Plus, because the blade used in professional treatments is specially designed for dermaplaning, it tends to be much more effective than tools that are sold for at-home dermaplaning. You'll enjoy the greatest benefits if you leave this treatment to a trained professional.