Skincare – Chicago, IL
Counteract Aging with Great Skincare
There are dozens of skincare treatments and products that line the shelves of just about every department store and pharmacy, but the question that many patients have is, "Are any of these right for me?" Our team of skincare experts offers a wide range of treatments and products to help keep your skin looking healthy, smooth, and unblemished. If you'd like to learn more about how we can turn back the clock on aging or counteract acne, contact our office today!
Why Choose Natural Beauty MedSpa for Skincare?
Complimentary Consultations
Create Custom Skin Routine
We Only Feature Brands We Trust
Understanding Your Skin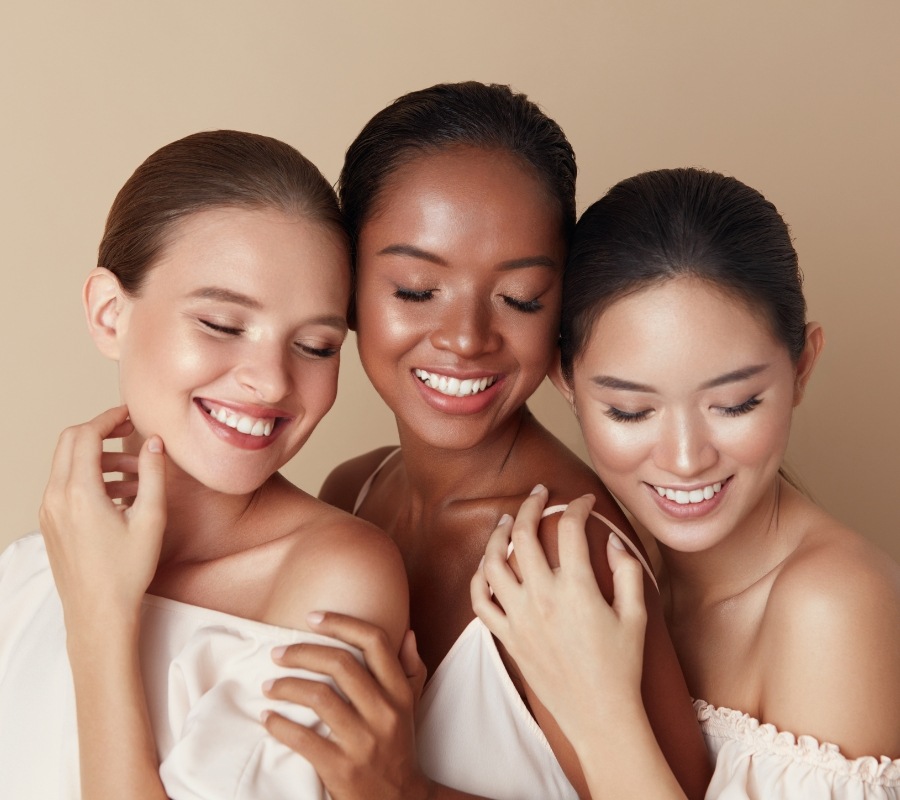 There is a lot more to your skin than meets the eye. Skin is a vital, highly complex organ, comprised of many distinct layers. However, for us it is only important to understand the function of the top three:
Top Layer (Dead Cell Layer)
Middle Layer (Protective Layer)
Lower Layer (Supportive Layer)
What Happens to Our Skin as We Age?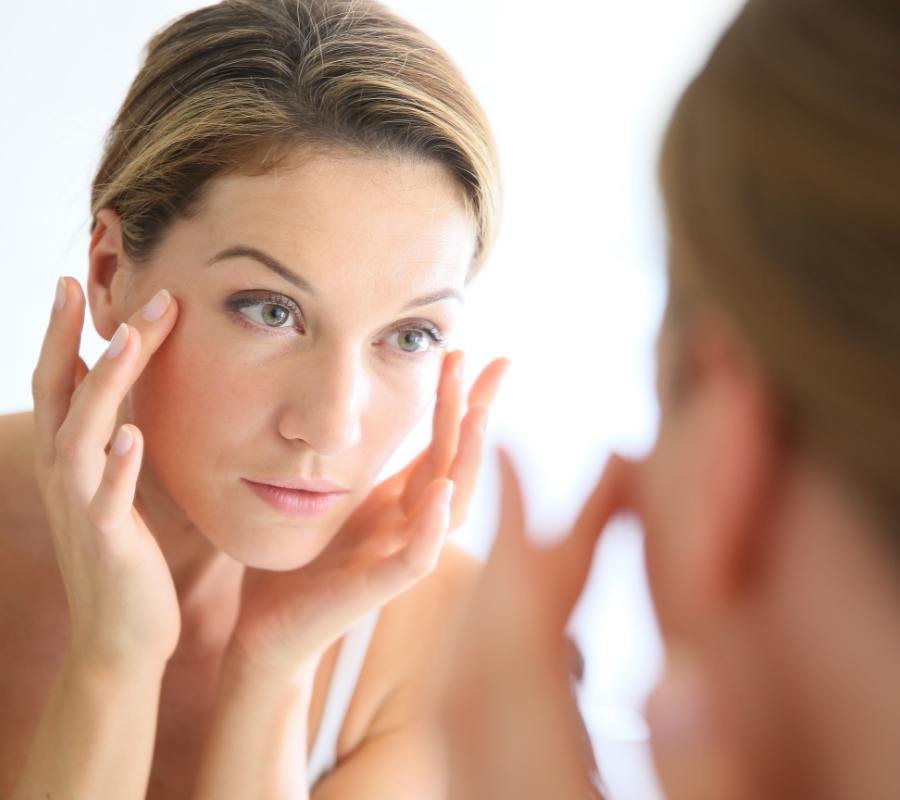 Many factors contribute to the aging of our skin. Pollution, alcohol, smoking, excessive sun exposure, and heredity are all factors. The top layer (dead cell layer) thickens as we age, causing the skin to appear dull, flaky, and grayish in color. Pores clog and are unable to drain clean. The middle layer (protective layer) becomes thinner, leaving skin more vulnerable to sun, the elements, and bacteria. Pigment cell production increases, resulting in dark spots and freckles. Last but not least, the lower supportive layer loses its support, structure, elasticity, and hydration. This happens because collagen and elastin cell production slows down and becomes less organized.
What Can Be Done About it?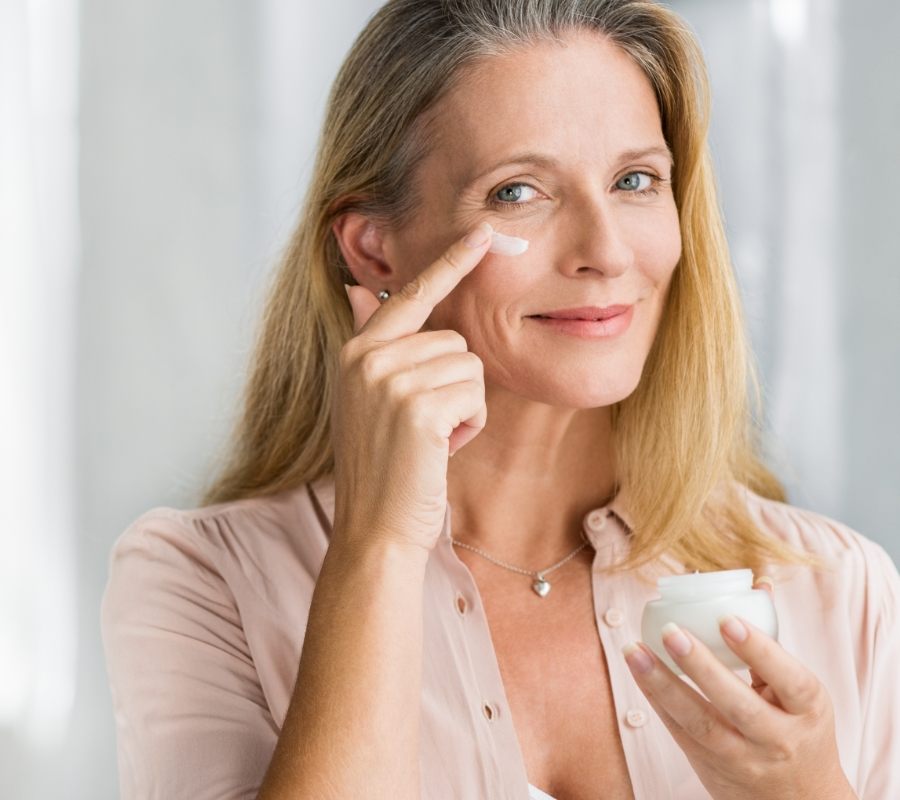 As you probably know by now, there are an almost endless number of treatments and products available to treat just about any skin condition. Some may work for you while others won't. Also, what may work for someone else may not work for you. A simple glance at some of the many services we offer illustrates the necessity for consultation prior to starting any treatment program.
Acne Treatment
Body Contouring and Treatment of Lax Skin
Broken Capillary Dissolution
Cellulite Reduction
Fractional Skin Rejuvenation
Laser Hair Removal
Psoriasis, Vitiligo, Stretch Marks, Hypopigmentation
Skin/Photo Rejuvenation
Skin Tightening
Spider Vein Removal
Sun Damage Reversal
Treatment for Leg Veins
Vascular and Pigmented Lesions
Waxing
Wrinkle & Fine Line Reduction
Consultation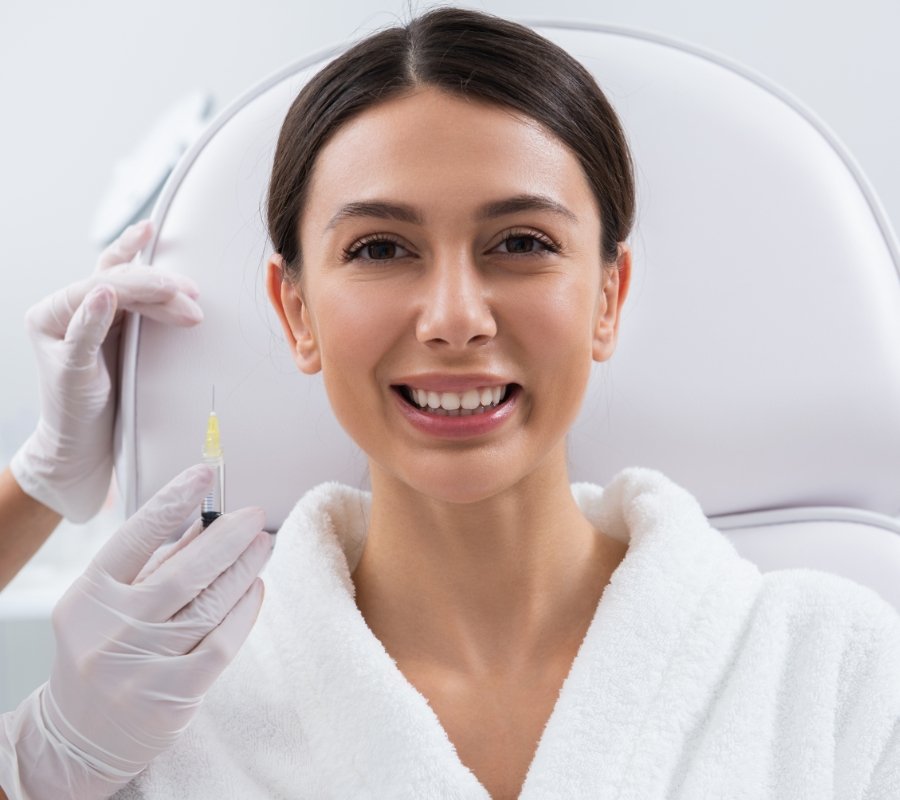 As skin care specialists, we understand that every person's skin is different, and while a product might be beneficial to one patient, it may be of no use to another. For first-time guests, we offer an initial consultation that includes hands-on skin analysis and evaluation. At Natural Beauty Medical Spa, we have a certified and licensed esthetician on staff to help determine the best course of treatment for your skin's individual needs.
Skincare Products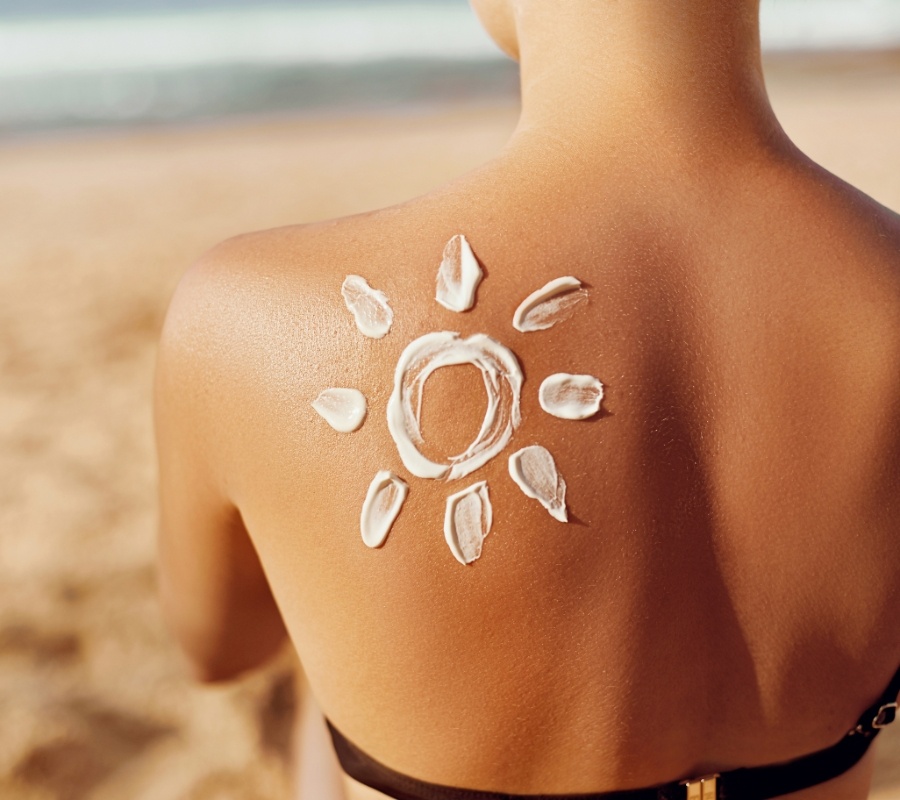 Our team at Natural Beauty Med Spa strives to provide a more holistic approach to keeping skin looking healthy and beautiful. One of the ways that we do this is by offering skincare product recommendations that Dr. Wiesman himself has approved to be safe and effective to use. We also have a comprehensive menu of professional skincare products to offer our patients as well. To learn more, click on the link below or contact our office.