Skincare Products – Chicago, IL
Professional-Grade Products Recommended By Experts
At Natural Beauty Med Spa, we believe that everyone deserves to experience the full benefits of healthy, radiant skin and the self-confidence that comes with a beautiful face and body. In order to help you achieve long-lasting results and naturally luminous skin, we offer a comprehensive selection of professional-grade skincare products to complement our full menu of aesthetic treatments and services. All products have been personally selected and approved by Dr. Irvin Wiesman, triple board-certified plastic surgeon.
We offer the following medical-grade professional products to treat and maintain healthy skin:
Why Patients Love Our Skincare Products
High-Quality Products That Are Backed By Science
Lasting Solutions for Wrinkles & Blemishes
Results That Stand the Test of Time
SkinMedica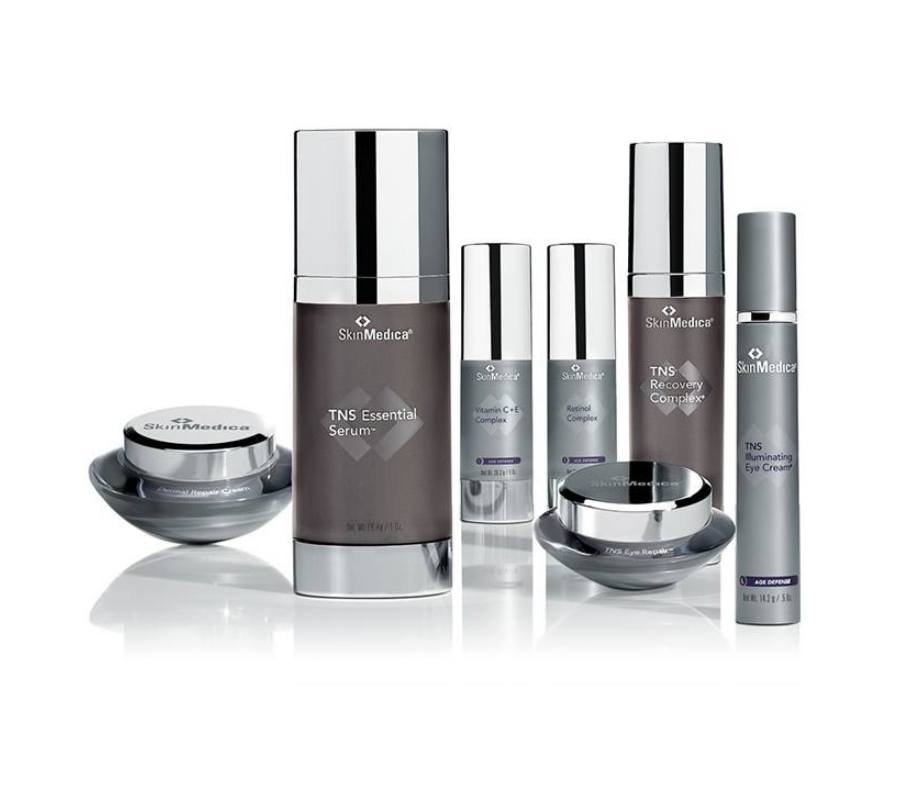 SkinMedica products work with your body's natural ability to heal itself. Many of them use growth factors, which are natural substances in the human body that play a pivotal role in healthy skin. SkinMedica's ingredients are clinically tested and backed by thorough research. The company's goal is to keep innovating in order to stay at the forefront of skincare. They have products that are suitable for all skin type and that are able to address a range of skin issues, including sunspots, fine lines and wrinkles, acne, and more. Learn more about SkinMedica and visit our Online Shop by simply clicking the icon below!
ZO Skin Health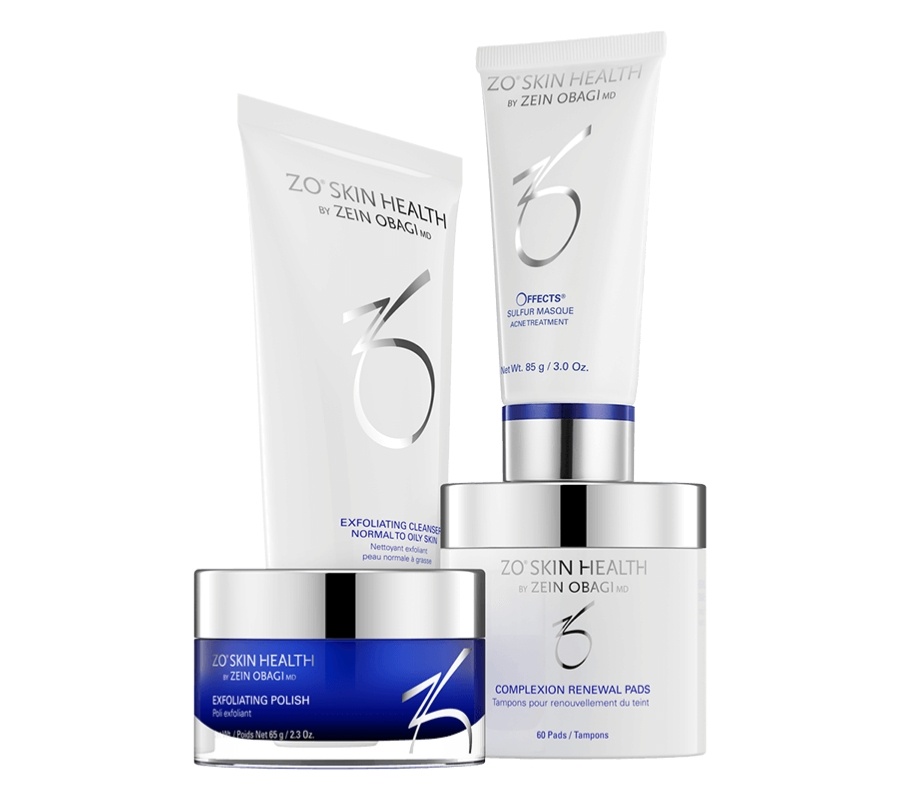 ZO Skin Health was created by a world-renowned dermatologist named Dr. Zein Obagi, who wanted to provide comprehensive skincare solutions for every type of skin, regardless of age, ethnicity, or unique skin conditions. Providing a wide range of products, from exfoliating cleansers to an anti-aging program, ZO Skin Health is truly one of the best clinically-tested skincare product lines available.
Latisse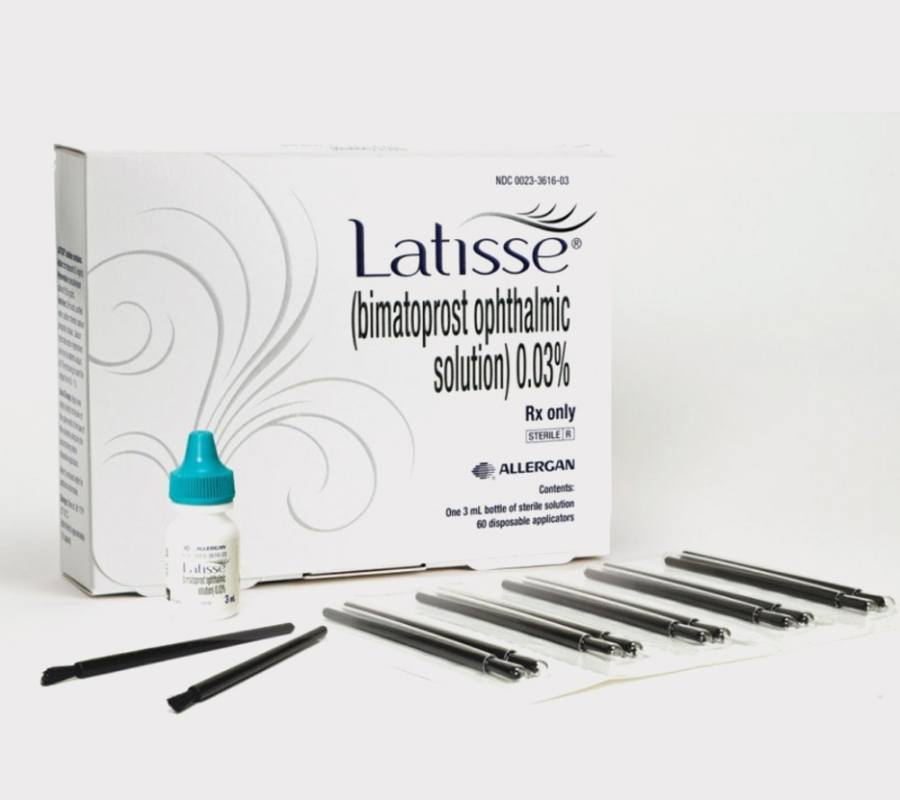 If you have noticed your lashes thinning over time, or if they have always been short and thin, Latisse grows lashes fuller and darker. It is an FDA-approved treatment that you apply at the base of your lid to encourage growth. Thick, full eyelashes instantly make your eyes look more dramatic and beautiful -- and they are safely achieved with Latisse. Contact us to learn more about Latisse and find out if it could be the solution you seek.
Schedule a Consultation with a Technician Today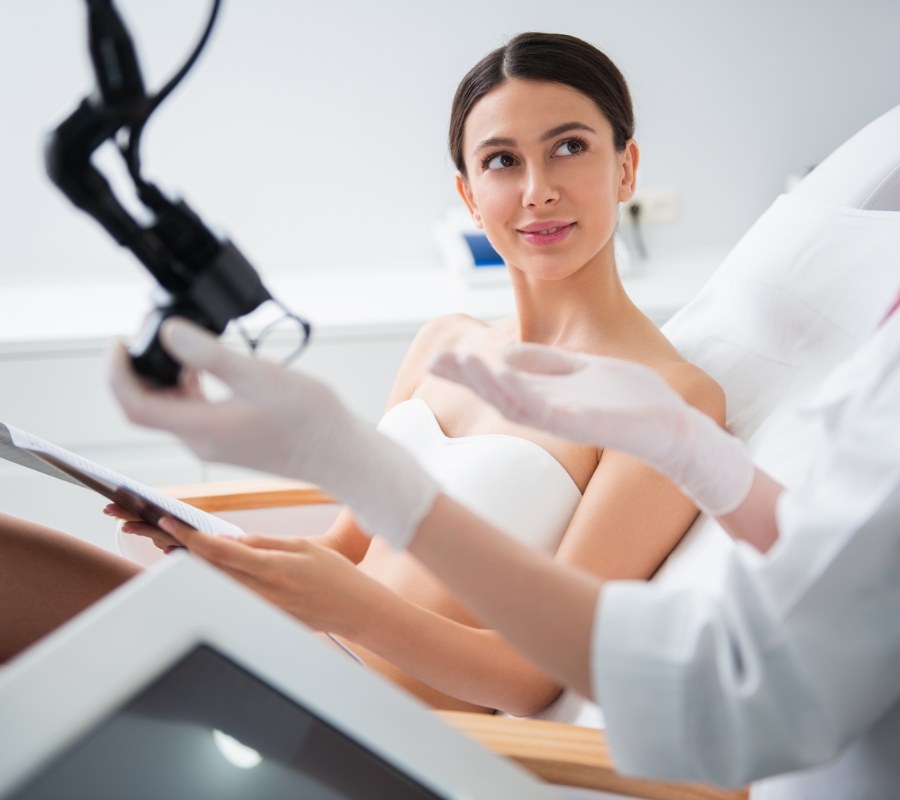 At Natural Beauty Med Spa in Chicago, IL, we have licensed medical highly trained technicians on staff to help you determine the best course of treatment for your skincare needs.
Your highly trained technician offers one-on-one consultation that includes the development and customization of a skincare regimen based on your specific concerns for your skin. This personalized regimen is designed to produce noticeable, sustainable results. Monitoring and analysis are provided at every visit.
Natural Beauty Med Spa offers professional products with proven results. Let the highly trained experts at Natural Beauty Med Spa help you attain your outer glow! Our state-of-the-art Med Spa facility in Chicago, IL warmly welcomes men and women from throughout the entire Chicago area and nearby communities.