Body Treatments – Chicago, IL
Sculpt and Renew Your Body
Sometimes, diet and exercise aren't enough to achieve the physique you want. Despite your healthy lifestyle, you may still struggle with certain target areas, like love handles or cellulite. You're not out of options. Dr. Wiesman and his team offer a variety of body treatments in Chicago to help you reach your goals. Our office will create the individualized plan you need to remove fat from common trouble spots, get rid of unwanted body hair, or tighten loose skin. We'll help you look and feel your best using the latest body treatments.
Why Choose Natural Beauty MedSpa for Body Treatments?
Get Rid of Unwanted Body Hair with Pain-Free Laser Treatment
CoolSculpting: Remove Fat From Stubborn Trouble Spots
Laser Body Contouring: Tighten Lose Skin & Gain Muscle Definition
Pain-Free Laser Hair Removal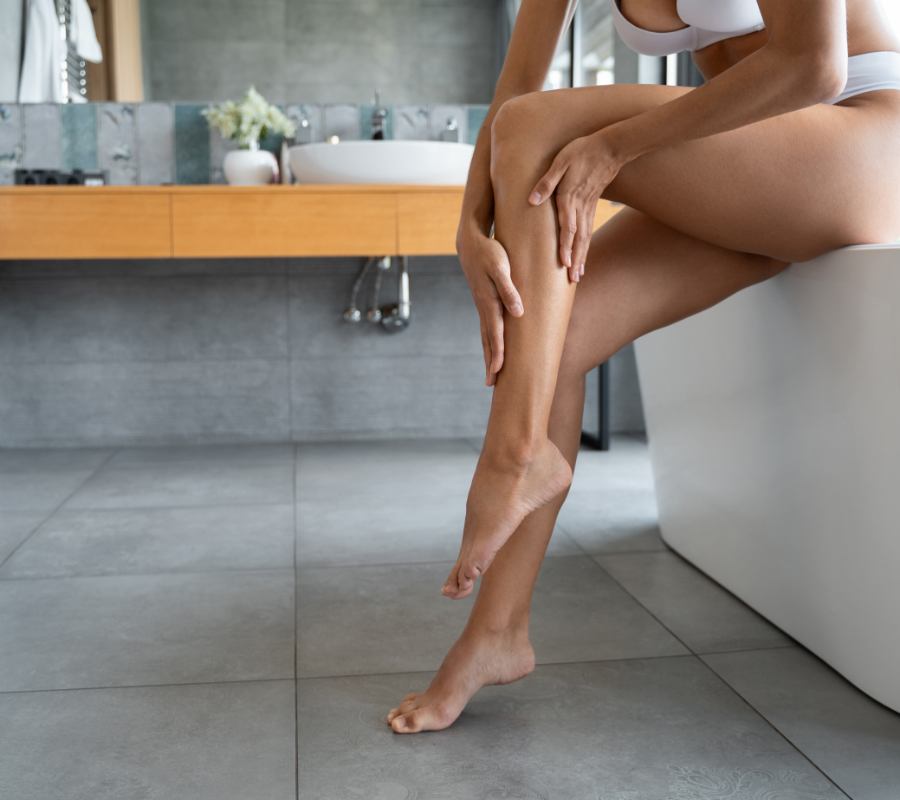 Men and women alike struggle with unwanted facial and body hair. Thankfully, you can skip the hassle of razors and wax strips with pain-free laser hair removal. Our office uses the Soprano® ICE laser to eliminate hair and its potential for regrowth. The light source passes through your skin to target the hair shaft, destroying the cells responsible for growth. You won't need to worry about any damage to your skin while enjoying the smooth results you want.
Learn About Laser Hair Removal
CoolSculpting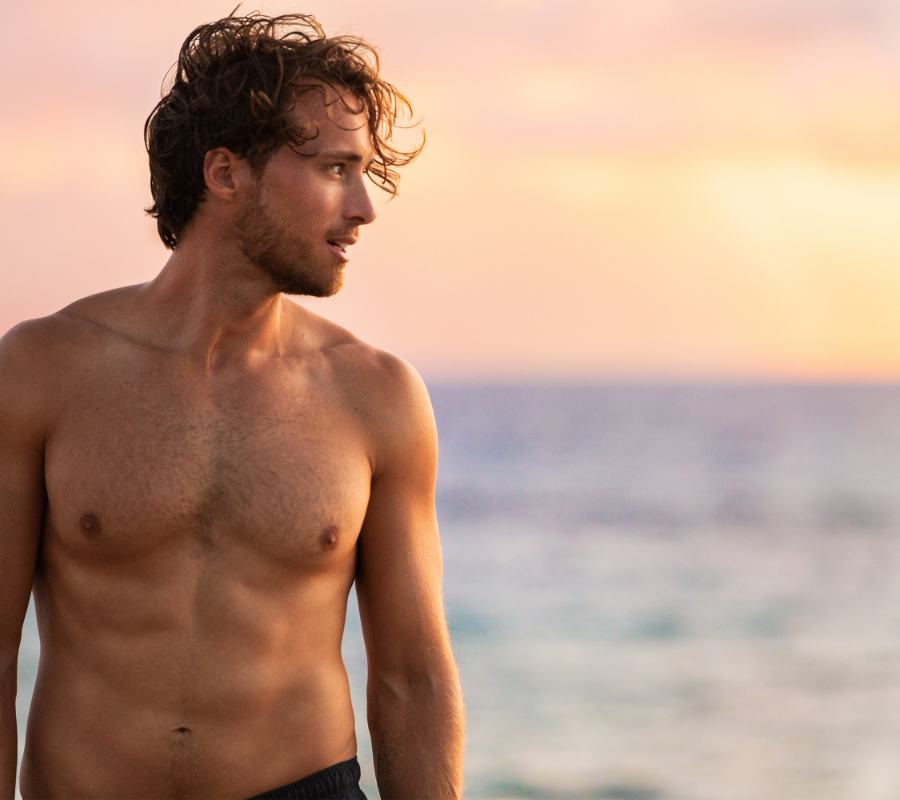 If a healthy diet and regular exercise haven't helped you achieve the trim, fit look you desire, you might be a candidate for CoolSculpting®. The revolutionary treatment is a non-surgical solution to make stubborn body fat disappear. Controlled cooling targets fat cells under your skin, causing them to die. Your body will naturally eliminate them over the next 4 to 6 months. With the right care, you'll benefit from long-term results.
Endermologie Lipomassage™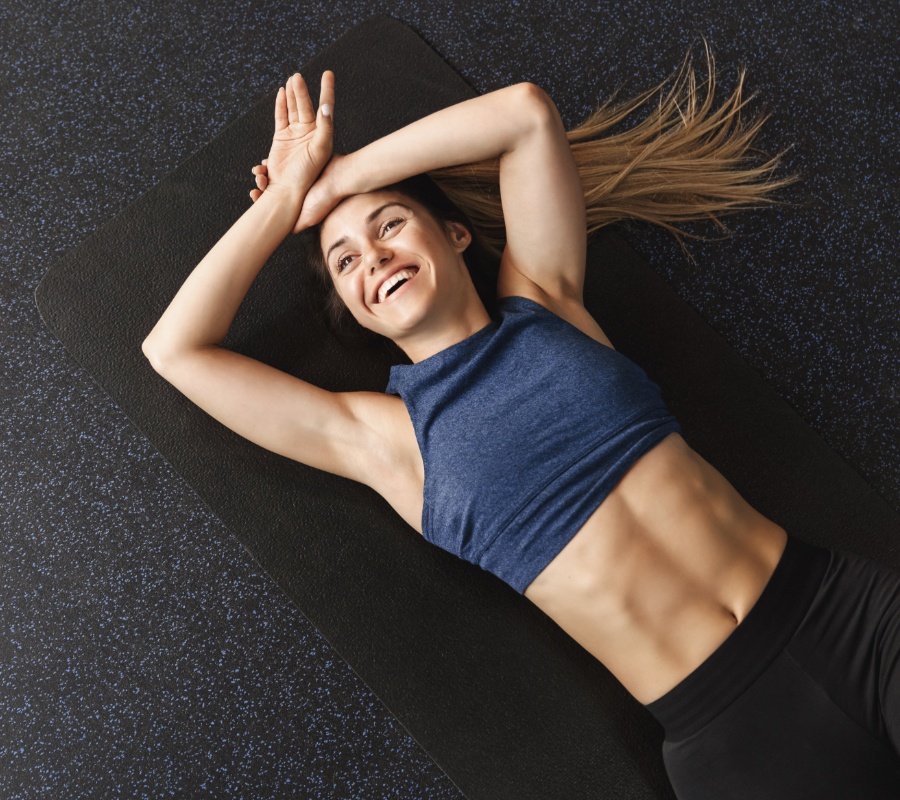 Our medical spa in Chicago can reshape your body without an invasive procedure. Instead, Lipomassage™ by Endermologie® is a unique method that reduces the appearance of cellulite while tightening your skin. A mechanical massage method drains toxins from your body while exercising the connective tissues. Your skin will appear smoother and softer with results that can last using monthly maintenance.
Body Contouring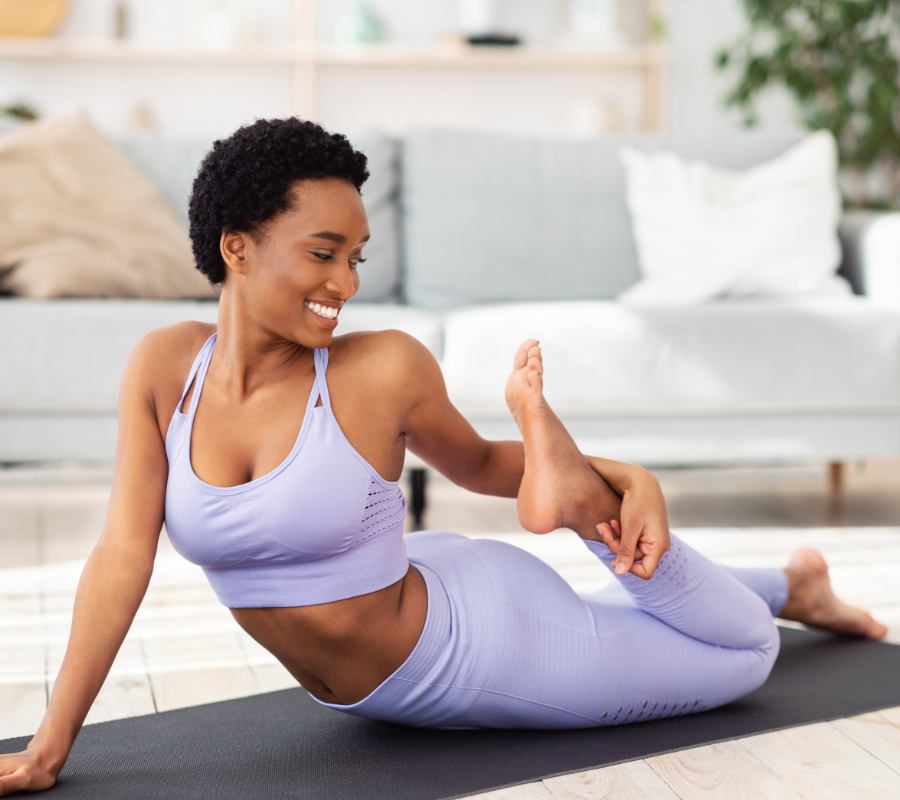 Our office offers several solutions for body contouring and cellulite treatment, such as Elessa and Emsculpt. The advanced systems can tighten loose skin, reduce unwanted body fat, and build muscle mass without needing surgery or spending hours in the gym. Laser body contouring and cellulite treatments are the perfect complement to a healthy diet and regular exercise regimen.
Skin Tightening with Radio Frequency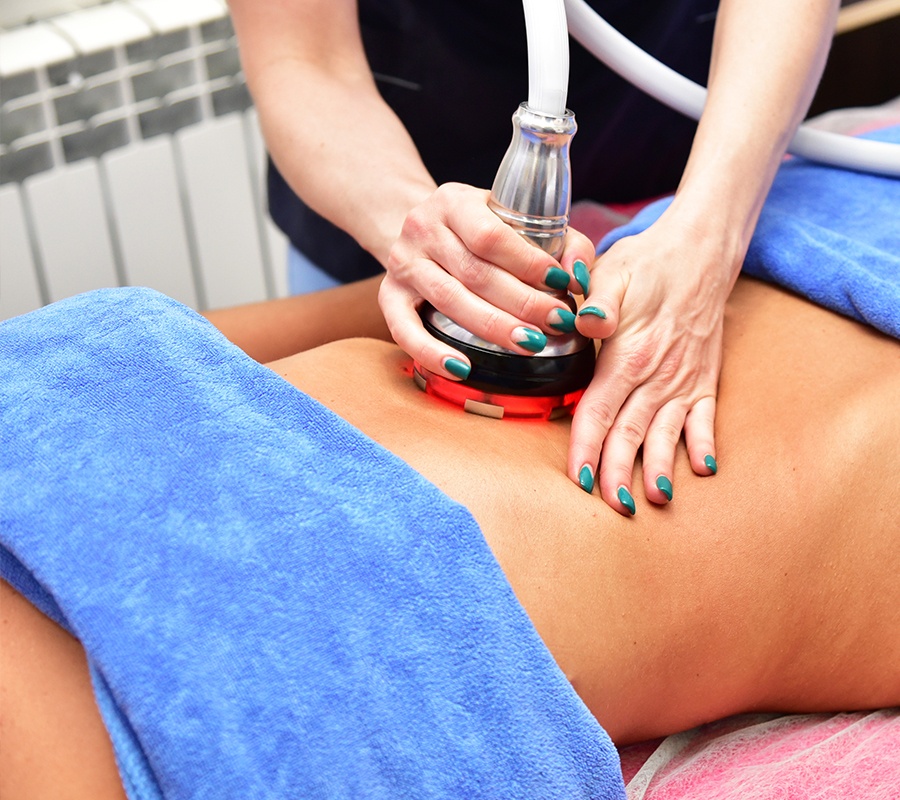 Radio frequency skin tightening is a completely non-invasive, nonsurgical method of restoring your youthful, taut features. As you age, your skin can begin to sag, causing you to look older than you actually are. This is due to a combination of gravity and the natural effect of the breakdown of collagen beneath your skin, which gives you your youthful appearance. Radio frequency therapy provides heat stimulation to the deep layers of your skin to trigger your body to produce more collagen, encouraging your skin to look smoother and tighter.
Learn About Skin Tightening with Radio Frequency
Vaginal Rejuvenation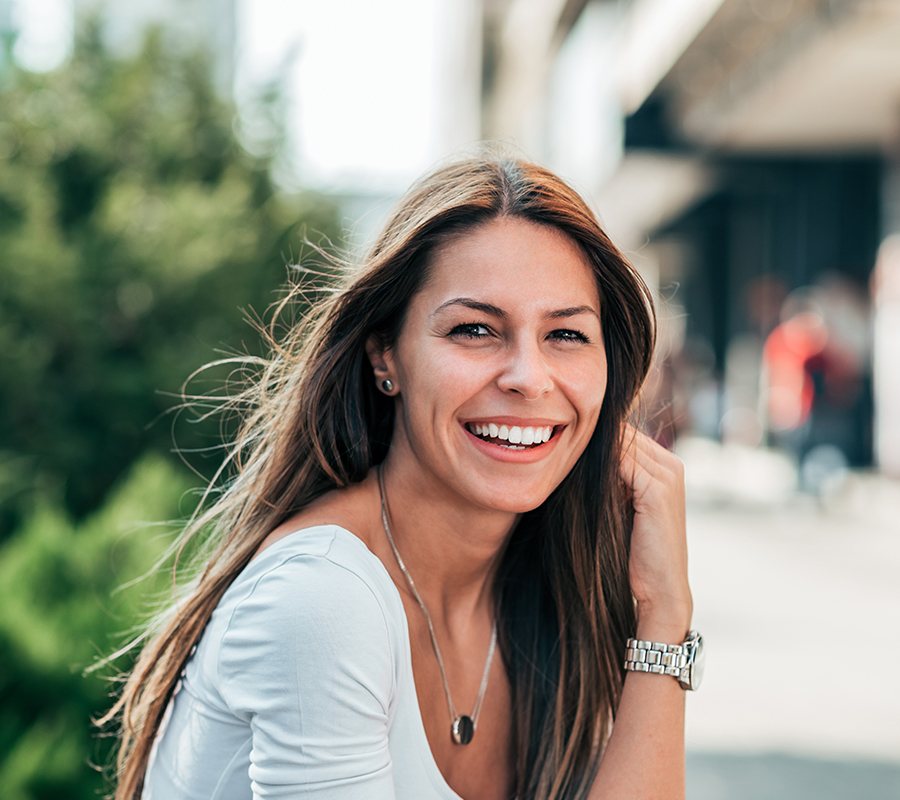 Childbirth, hormonal changes, weight changes, and age can reduce the strength of your vaginal tissue. We offer vaginal rejuvenation with FemiLift™. The minimally invasive procedure uses an FDA-approved laser to tighten the skin to improve vaginal tone. The treatment encourages collagen production and vaginal remodeling to tighten the vagina and increase the tone of the urethra and bladder. You can benefit from lasting results with regular maintenance sessions.