JuVaShape™ Laser – Chicago, IL
Love the skin you're in - Body Contouring & Tightening
As we age, the effects of gravity, UV light exposure, and stress can change our face and body appearance dramatically. Deep smile lines, sagging jaw lines, and fatty fold & deposits around the neck line are all tell tale signs of skin laxity. Alma Lasers has created the JuVaShape™ to address such issues. Through combining two radio frequency modes in one device, UniPolar and BiPolar, we are able to distribute therapeutic heat at different tissue depths throughout the body. JuVaShape™ works by gradually heating the dermal and subdermal tissue to tighten and re-contour both superficially and volumetrically. This treatment will help smooth and contour any loose, wrinkled or dimpled skin anywhere on the body.
The Benefits of the JuVaShape Laser
Smooths and Contours Loose, Wrinkled or Dimpled Skin
Pain Free & No Downtime
Can Be Used Anywhere on the Body
How JuVaShape™ Works: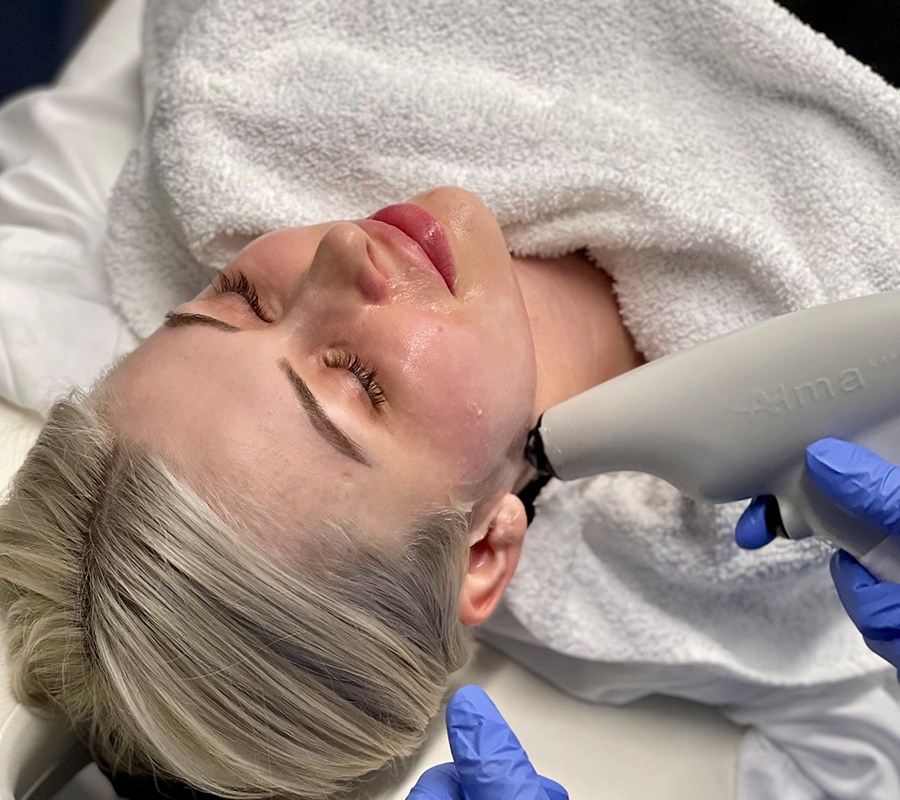 Collagen fibers contract and multiply, which firms and improves laxity
Connective tissue contracts to improve the skin's contour, texture and architecture
Circulation improves and retained fluids drain from subcutaneous adipose tissue to reduce edema, erythema and overall volume
JuVaShape™ is virtually pain free and there is no downtime. Treatments take approximately an hour, and a series of six treatments is recommended for optimal results
Key Advantages for Patients: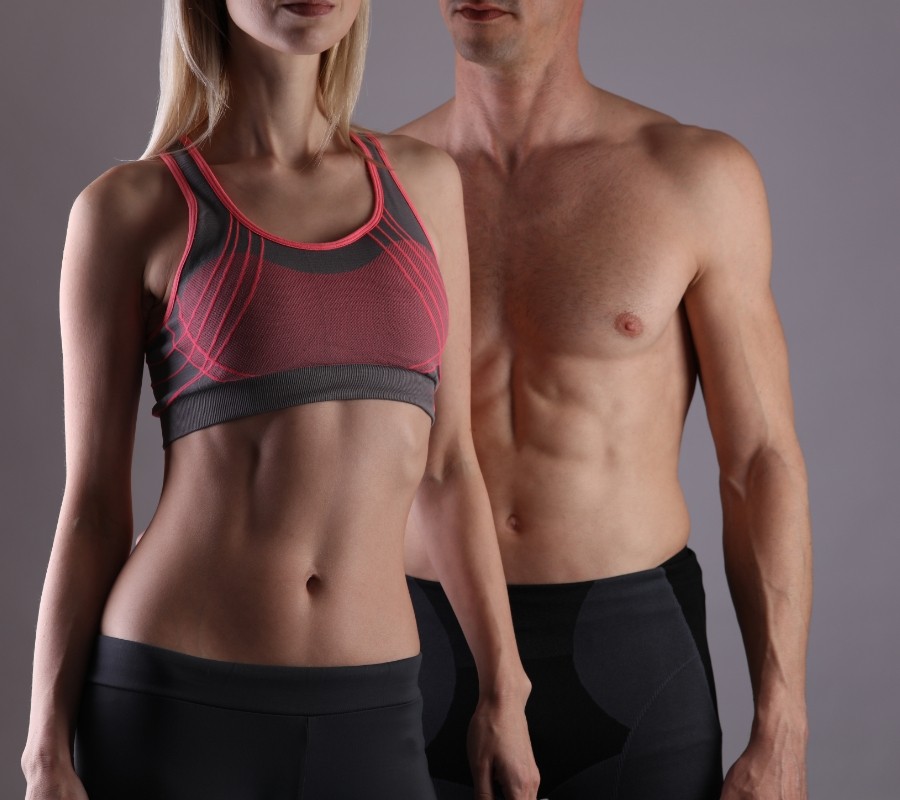 Non-surgical treatment for lax skin anywhere on the body
Relaxing, enjoyable treatment
Continued effects up to 6 months after treatment
Call Natural Beauty Med Spa in Chicago, IL to schedule a complimentary consultation to see if JuVaShape™ is right for you.