JuVaShape™ Laser – Chicago, IL
Love the skin you're in - Body Contouring & Tightening
As we age, the effects of gravity, UV light exposure, and stress can change our face and body appearance dramatically. Deep smile lines, sagging jaw lines, and fatty fold & deposits around the neck line are all tell tale signs of skin laxity. Alma Lasers has created the JuVaShape™ to address such issues. Through combining two radio frequency modes in one device, UniPolar and BiPolar, we are able to distribute therapeutic heat at different tissue depths throughout the body. JuVaShape™ works by gradually heating the dermal and subdermal tissue to tighten and re-contour both superficially and volumetrically. This treatment will help smooth and contour any loose, wrinkled or dimpled skin anywhere on the body.
The Benefits of the JuVaShape Laser
Smooths and Contours Loose, Wrinkled or Dimpled Skin
Pain Free & No Downtime
Can Be Used Anywhere on the Body
How JuVaShape™ Works: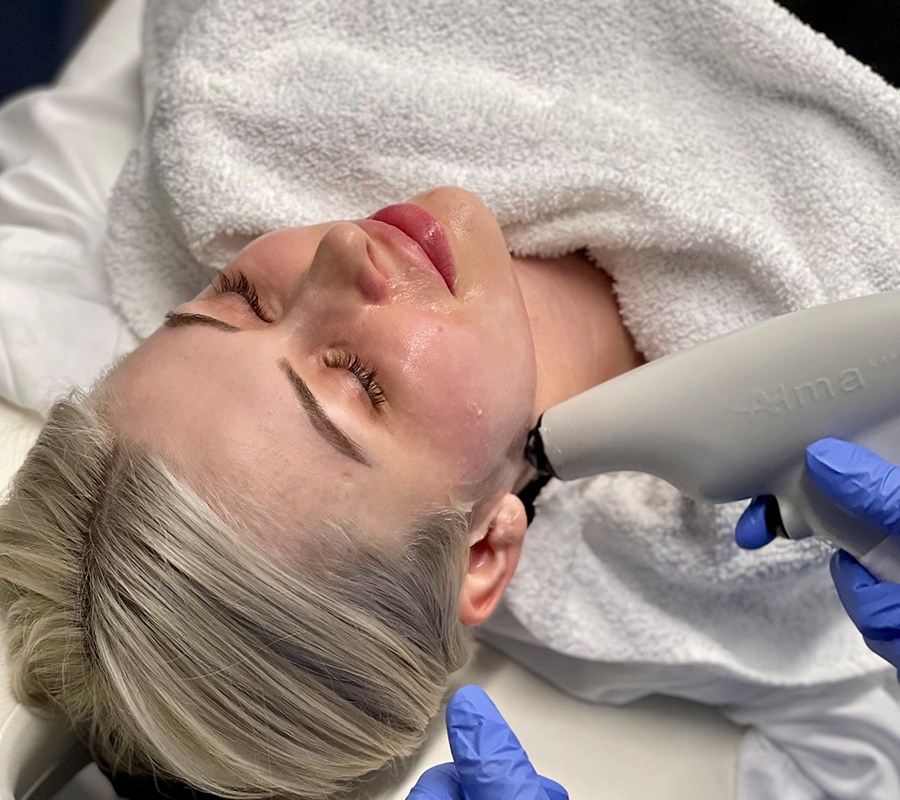 Collagen fibers contract and multiply, which firms and improves laxity
Connective tissue contracts to improve the skin's contour, texture and architecture
Circulation improves and retained fluids drain from subcutaneous adipose tissue to reduce edema, erythema and overall volume
JuVaShape™ is virtually pain free and there is no downtime. Treatments take approximately an hour, and a series of six treatments is recommended for optimal results
Key Advantages for Patients: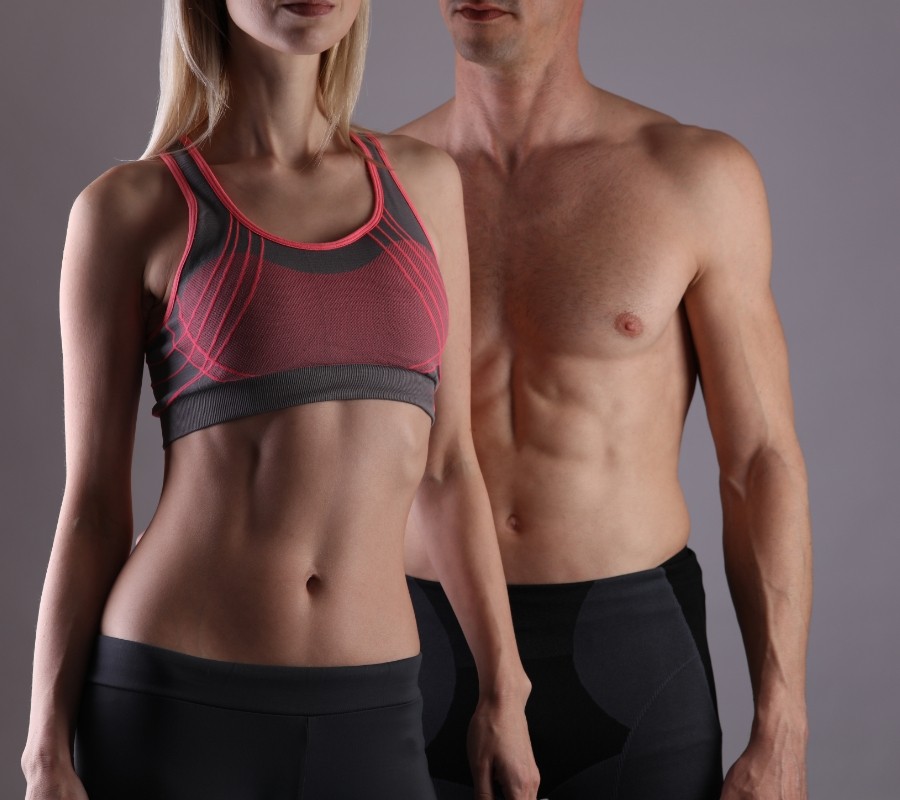 Non-surgical treatment for lax skin anywhere on the body
Relaxing, enjoyable treatment
Continued effects up to 6 months after treatment
Call Natural Beauty Med Spa in Chicago, IL to schedule a complimentary consultation to see if JuVaShape™ is right for you.
JuVaShape FAQs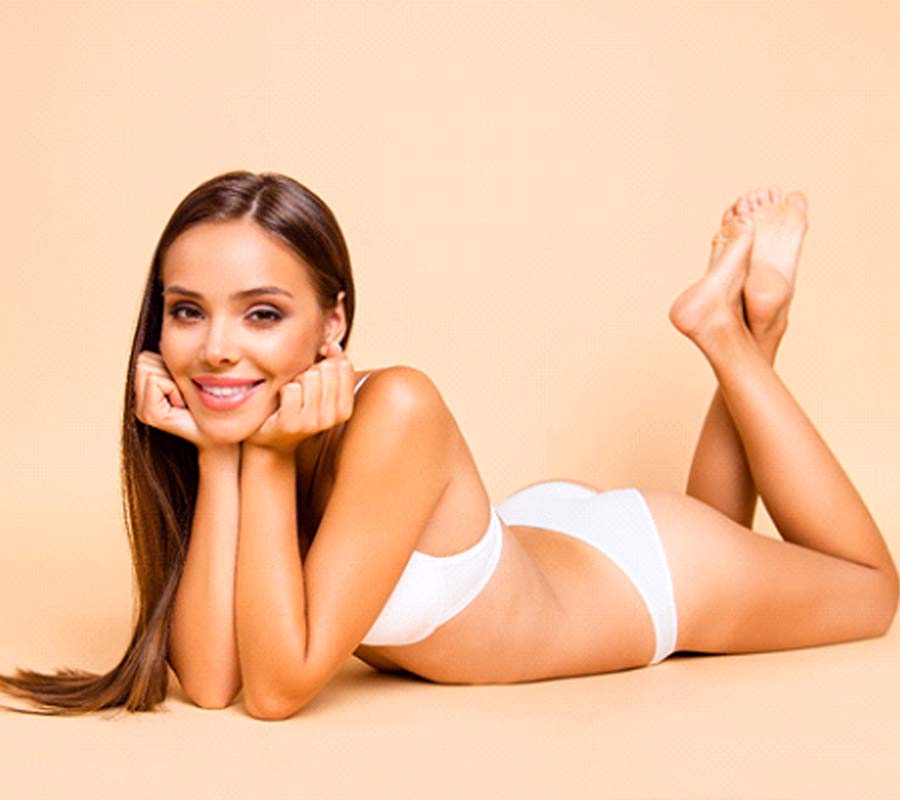 JuVaShape in Chicago may be a key to helping you achieve the sleek, contoured, and firm body that you have always wanted. Before you schedule your consultation with Dr. Wiesman , however, it is understandable if you want to know more about the treatment and how it works. Below, you will find answers to some frequently asked questions about JuVaShape. If you don't see the information you were looking for, or you would like further explanation on anything you read, give us a call — we are always happy to share our knowledge!
When Will I Start to Notice Results from JuVaShape?
Most patients see a noticeable difference within a few days after their first JuVaShape session. As time goes on and the collagen fibers in your body continue to tighten, you should continue to see improvements. Of course, for maximum results, you should be committed to attending at least 6 – 8 JuVaShape sessions spaced a few weeks apart.
What Does the Treatment Feel Like?
The treatment is comfortable for most patients — in fact, many find it to be quite relaxing! You may feel some mild vibrations from the machine, and it is normal to feel heat in the treated areas, as well as a cooling sensation on the upper layer of skin.
Is It Possible to Experience Side Effects from JuVaShape?
JuVaShape is FDA-approved and is generally considered to be quite safe. Any side effects you experience will likely be mild. They might include things like redness and irritation in the treated areas. Usually, these minor discomforts disappear within a few days. To minimize side effects, you should be extra gentle with the skin in the treated areas. For example, you should minimize sun exposure, wear SPF, and avoid exfoliating the area. If you are ever concerned about your body's reaction to JuVaShape, give our office a call right away.
Who Is a Candidate for JuVaShape?
JuVaShape is suitable for most people who are bothered by wrinkles, sagging skin, or cellulite on virtually any area of the body. Popular treatment areas include the face, neck, buttocks, thighs, hips, and abdomen. There are no restrictions on the skin types/colors that can benefit from JuVaShape.
Keep in mind that JuVaShape only treats your skin. It is not a fat-reduction treatment, so if you are bothered by pockets of fat that are resistant to diet and exercise, Dr. Wiesman may recommend a different treatment for you. Of course, JuVaShape can be used in conjunction with other aesthetic services to provide the best results possible.
How Should I Prepare for My JuVaShape Treatment?
It is important to be clean and hydrated when you undergo JuVaShape treatment. That means you should drink plenty of water the day before and the day of your session. It is also recommended that you avoid using any lotions, creams, or perfumes prior to your appointment. Any makeup on the treatment area should be removed.