Ablative Skin Resurfacing - Forte Laser – Chicago, IL
Turn Back the Hands of Time with Forte
Over the years, have changes to your skin's appearance caused you to lose a bit of your self-esteem? While it may seem like you have no choice but to live with the wrinkles, blemishes, or scars, we can help you turn back the hands of time. Natural Beauty Med Spa embraces the latest technology to provide exceptional care when needing skin rejuvenation treatments. Among one of the latest innovations, you will find in our office is Forte laser technology. The ablative resurfacing treatment uses laser light on the top layers of the skin to correct moderate imperfections.
The Benefits of Ablative Skin Resurfacing with the Forte Laser
Encourages the Growth of Younger, Healthier-Looking Skin
Can Be Used to Treat Skin Concerns on the Face and Body
See Drastric Improvement to the Tone, Texture, and Firmness of Your Skin Just After One Treatment
What is Forte Laser Technology?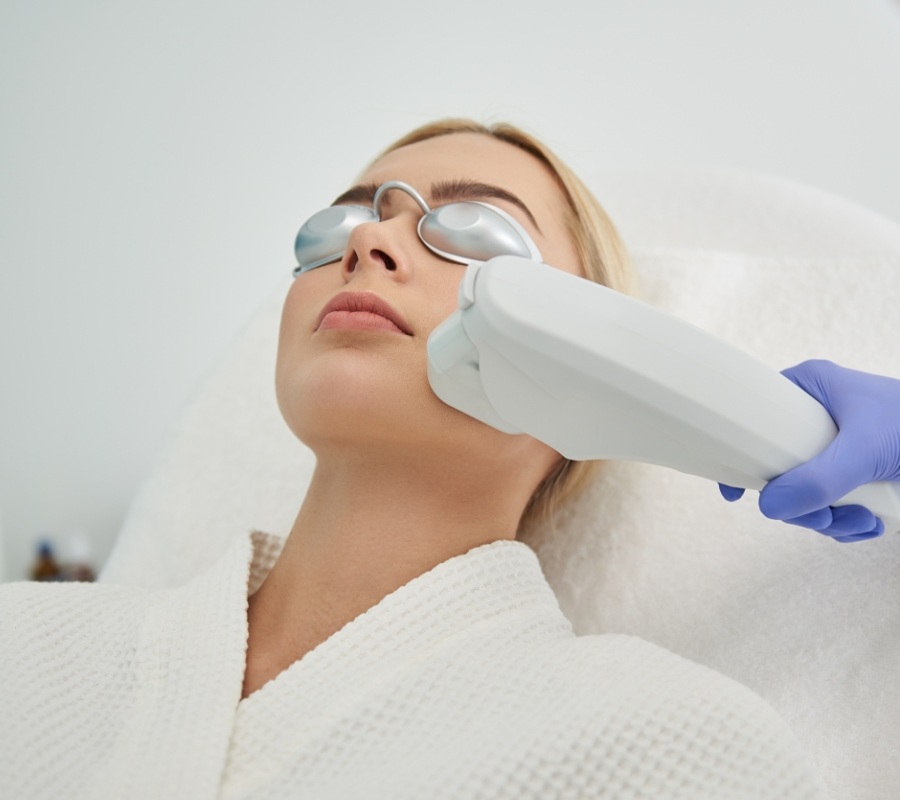 Available at our Roscoe Village location, Forte is a one-of-a-kind new device that provides several benefits due to the use of a high-speed diode laser. It works in combination with an intense cooling action for pain-free treatments. Using an advanced IPL pulse control system, it automatically calibrates and adjusts to your treatment and your skin type. The innovative software and hardware make it possible to integrate with Nd: YAG and Erbium lasers. The configurable laser design is pre-set for your skin type and treatment to reduce errors within the procedure parameters. The combined technology allows you to enjoy treatments that are more effective and safer.
Forte Laser Technology Addresses: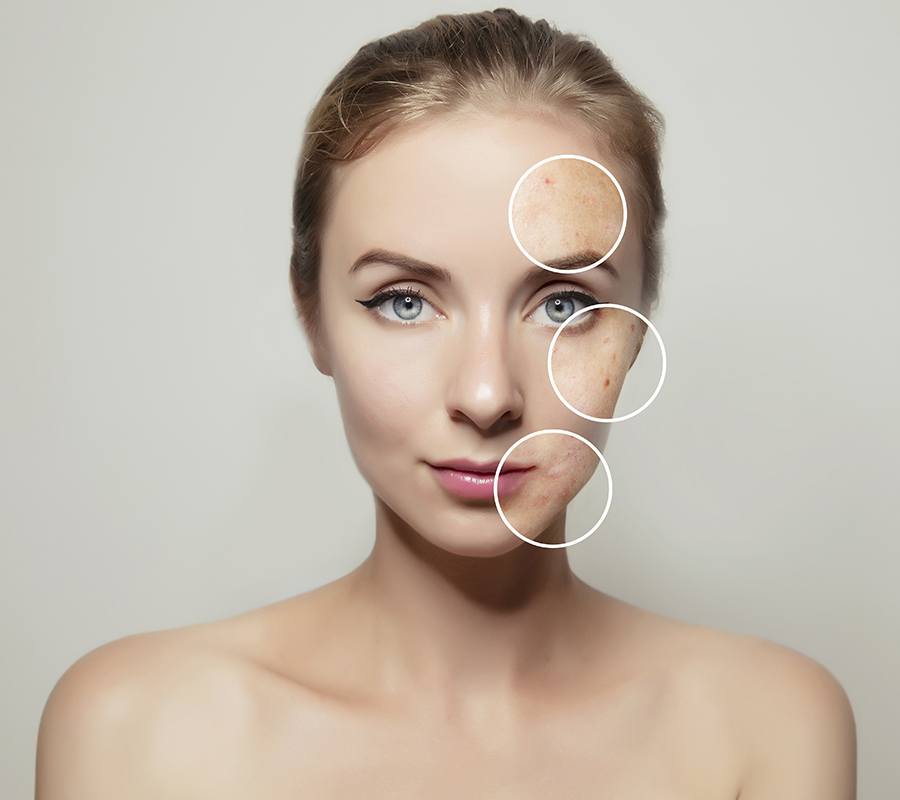 Hyperpigmentation
Acne scarring
Scars and/or keloids
Large pores
Rough skin texture
Uneven skin tone
Fine lines and wrinkles
Sun damage
Freckles
Stretch marks
Forte Laser for Skin Rejuvenation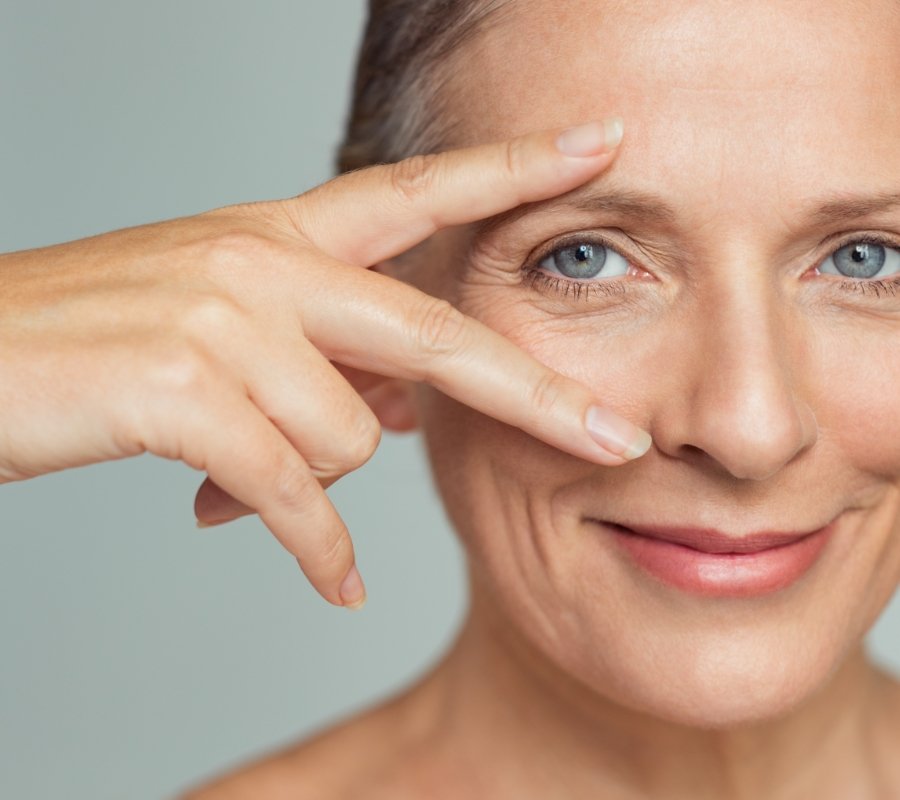 Forte technology effectively performs skin resurfacing and wrinkle treatments due to the integration with the Er: YAG laser. The variations in pulse parameters allow the laser to remove layers of skin while causing minimal thermal damage. This also produces higher coagulation to stimulate collagen production. Expect 7-10 days of downtime.
How Many Treatments Do I Need?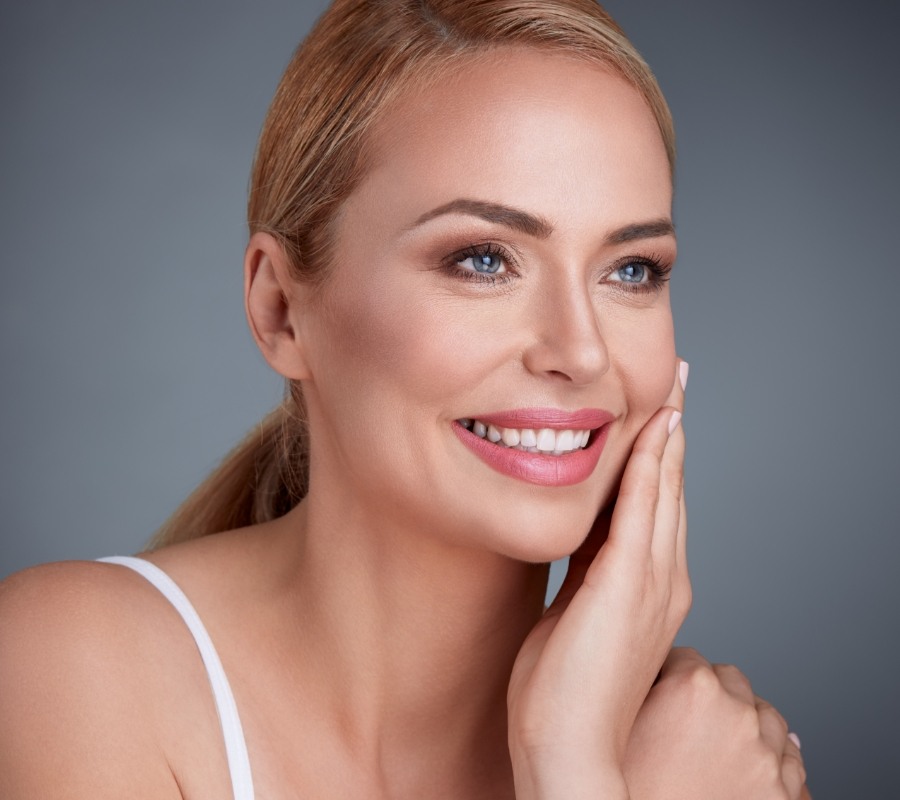 There are several factors that can impact how many ablative skin resurfacing treatments you'll require. After the first treatment, many patients see noticeable improvement in the appearance of their damaged skin. However, for optimal results, it's best to come back for between 2 and 5 treatments. Our team will be more than happy to discuss what we believe would be best for your unique situation.
Do's and Dont's After Laser Skin Resurfacing Treatment: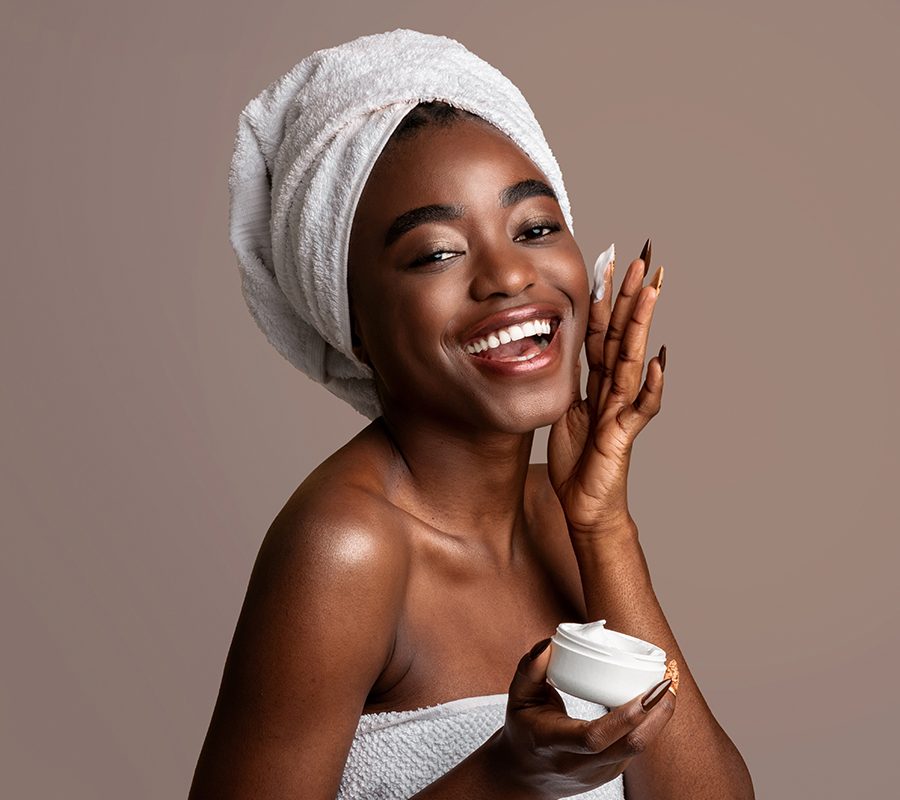 Do:
Use Aquaphor the day of and for 3-4 days after the session. Ice if needed.
Wear Sunblock SPF 30 OR HIGHER going forward.
Gently exfoliate a week after treatment.
Don't:
Use Retinol 7 days before and after treatment.
Exfoliate or use Charcoal MASKS for 7 days after.
Use Sauna or Steam room for 48 hours after.
Work out for 24 hours.
Use Tanning Bed or be in direct sunlight for 2 weeks after the session.
Pick, peel or exfoliate any flaking or dry skin.
Is the Forte Laser Right for Me?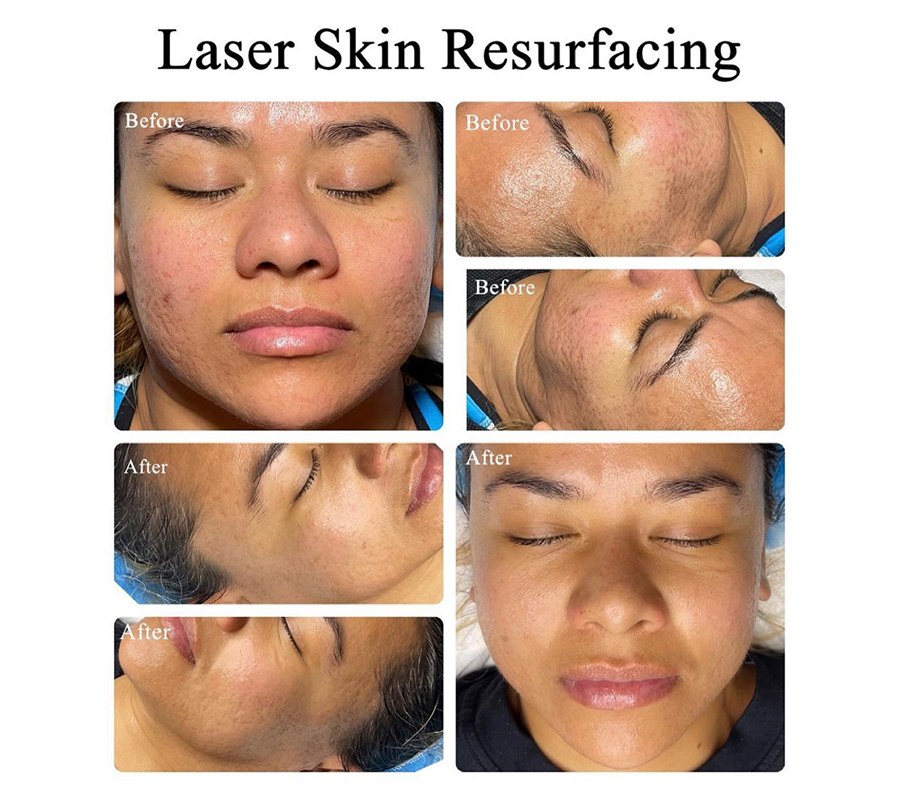 If you are ready to reverse the appearance of aged skin while rejuvenating a youthful look, the Forte laser may be the solution for you.
Holding a special interest in skin rejuvenation, Natural Beauty Med Spa is a full-service medical spa to help you look and feel your best using professional treatments and products. Come enjoy our comfortable and relaxing atmosphere. Contact our office today to schedule your consultation for laser skin resurfacing.