Morpheus8 – Chicago, IL
Powerful Skin Renewal
Many patients come to our Chicago office looking for a way to look younger, but they are not yet ready for surgical intervention. For such individuals, we often recommend "bridge" treatments that are more powerful than anything you could get over-the-counter but do not involve any highly invasive techniques. One such treatment is Morpheus8, a radiofrequency microneedling technology that provides powerful skin renewal. Read on below to learn more about this remarkable face and body treatment .
Why Choose Natural Beauty Med Spa for Morpheus8?
Experienced, Detail-Oriented Team
Can Be Combined with Other Treatments
Look Years Younger
What Is Morpheus8?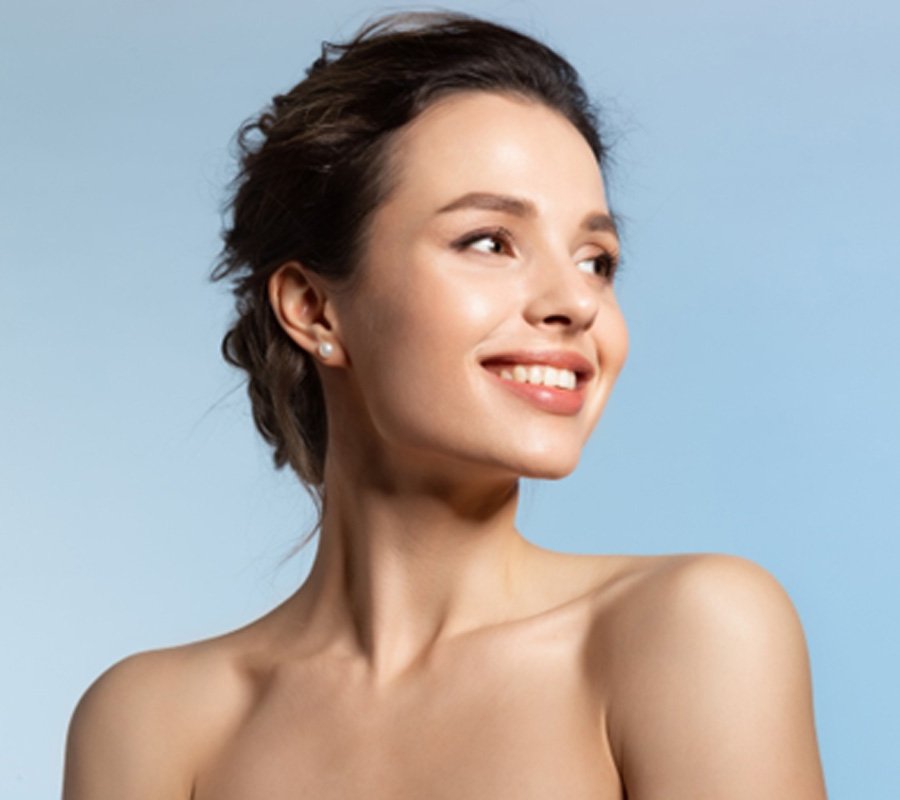 Morpheus8 combines two methods that both have a reputation for providing noticeable skin benefits. First, it employs microneedling, which causes very minor damage to the skin. It thereby instigates the production of collagen, an important structural protein that plays a large role in the smoothness and tightness of skin. Morpheus8 also uses radiofrequency waves, which have been shown to stimulate the production of collagen, elastin, and new skin cells.
The microneedling and radiofrequency work together within the deeper layers of skin to provide noticeable and long-lasting results.
Who Is a Candidate for Morpheus8?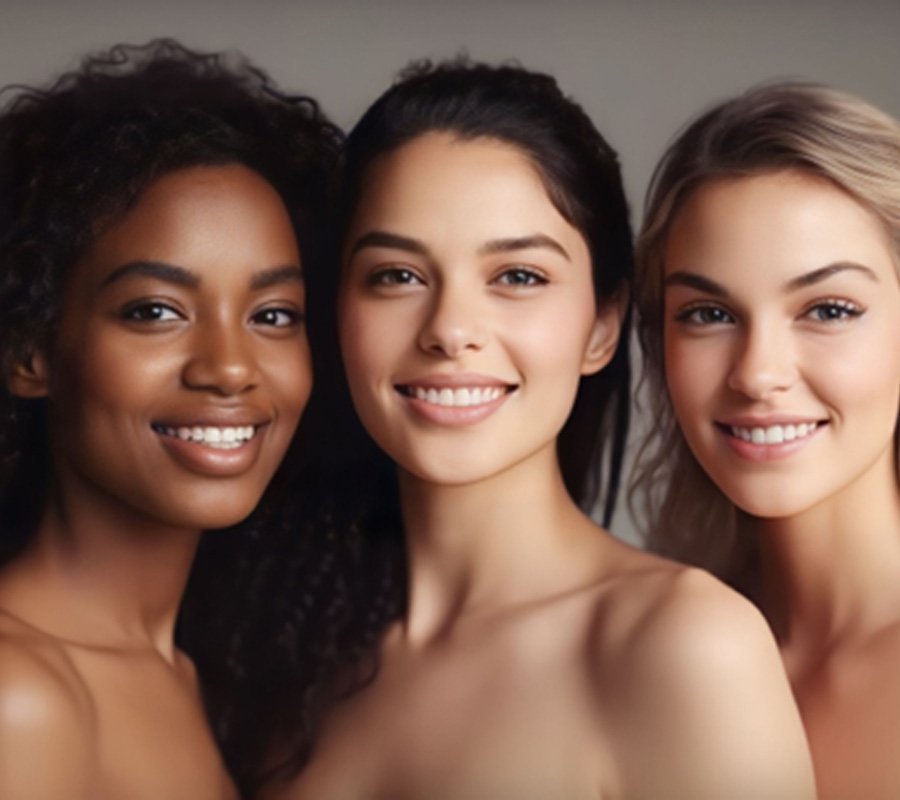 Morpheus8 is suitable for patients of virtually all skin types, including people with darker skin. It can address a number of concerns, including:
Scarring (including acne scars)
Stretch marks
Slight sagging of the jowls/jawline
Sun damage and other areas of discoloration
Excess fat in the face and neck
Uneven skin texture
Enlarged pores
Wrinkles and fine lines
Morpheus8 is usually used on the face and neck area. However, it can also produce dramatic results in the arms, legs, abdomen, and back.
When you visit us for your consultation, we will be able to let you know for sure whether Morpheus8 is a fit for your circumstances and goals.
What to Expect from Morpheus8 Treatment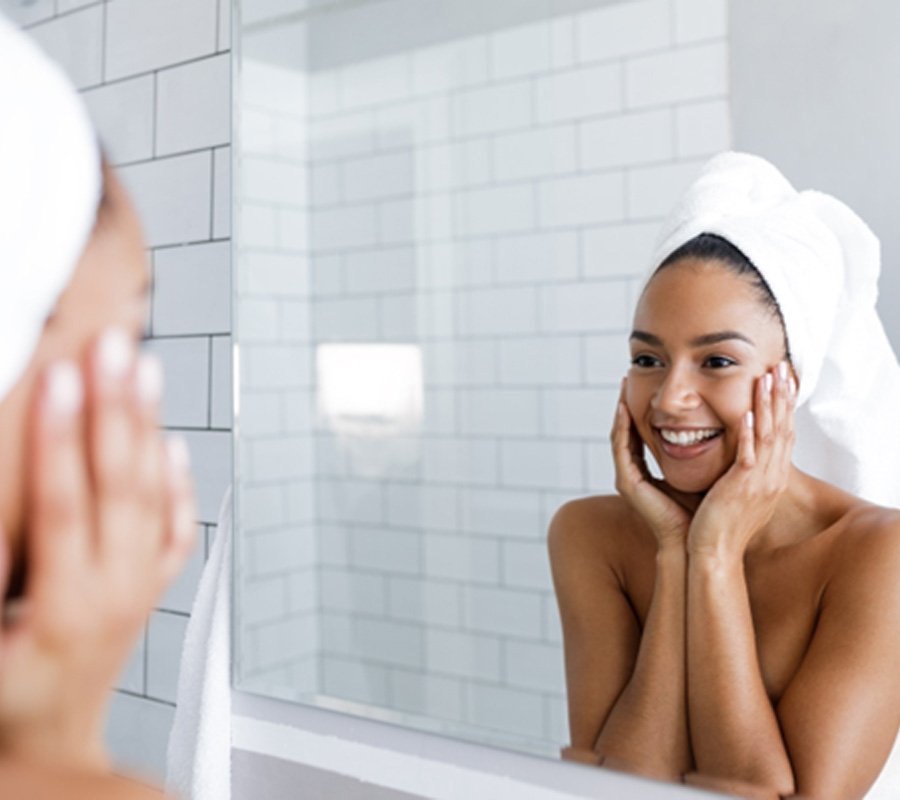 We use a topical anesthetic during Morpheus8 treatments, so you should not experience any discomfort. After your session, you will be able to resume your normal activities right away. However, your skin may be sensitive and a bit swollen or bruised. Such issues usually dissipate within a few days and are easily manageable with ice packs.
You may begin to notice your results very soon after your treatment. However, it may take up to six weeks before you experience the full benefits. For some patients, we recommend a total of 2 – 3 sessions so they can achieve their desired results. Many patients notice that the improvements in their appearance last for 1 – 3 years.
Morpheus8 FAQs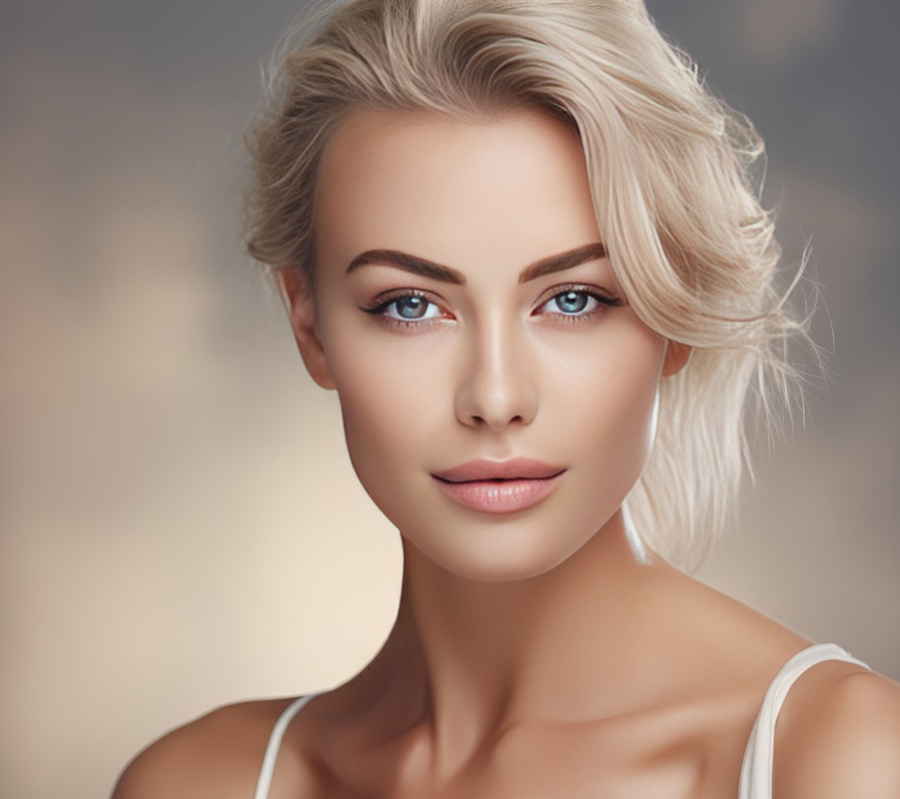 The Natural Beauty Med Spa team is eager to help you look your best with Morpheus8! Before you book an appointment, though, we understand if you want to learn more about this treatment and what to expect from it. Read on below to discover the answers to some FAQs regarding Morpheus8. If your specific questions are not addressed here, give us a call so we can personally help you find the information you are looking for.
How Is Morpheus8 Different from Regular Microneedling?
Regular microneedling uses tiny needles to produce controlled injuries in the skin, leading to increased collagen production. Morpheus8 does that as well, but the ends of its needles also emit radiofrequency waves. When paired together, these two treatments produce a "double whammy" of skin benefits that can deliver outstanding results with as little discomfort as possible.
What Is the Significance of Morpheus8's Adjustable Needles?
The needles used in the Morpheus8 treatment are adjustable, so they can penetrate your skin at varying depths. This feature allows us to customize your treatment to address your specific concerns. For example, wrinkles, enlarged pores, and scarring may all require different needle depths in order to produce optimum results.
How Much Does Morpheus8 Cost?
We encourage you to give us a call so we can discuss financial information in detail. It may cost several hundred dollars or more for a course of 2 – 3 Morpheus8 sessions. Generally speaking, this treatment costs much less than surgery. However, it costs more than regular topical treatments because it requires a professional touch and a high level of skill in order to be successful. If you want to pay for your treatment in several installments, you might be eligible for third-party financing through CareCredit.
Overall, we believe Morpheus8 is an excellent monetary value because of how easy the treatment is and the outstanding results that it can provide.
Does Morpheus8 Treatment Come with Any Downtime?
Since this procedure is not a surgery, you should be able to get back to your normal routine immediately after your appointment. However, you might notice some bruising, swelling, and redness across your face for 3 – 5 days. After the first 3 days, it should be fine for you to hide any redness with makeup. For most patients, their skin is back to looking normal within 5 – 7 days. Results from the procedure usually become obvious within 4 – 6 weeks.
Our team might instruct you to apply certain products to your skin to soothe treated areas and support your treatment's success. Be sure to follow our directions so you can have the easiest experience possible.