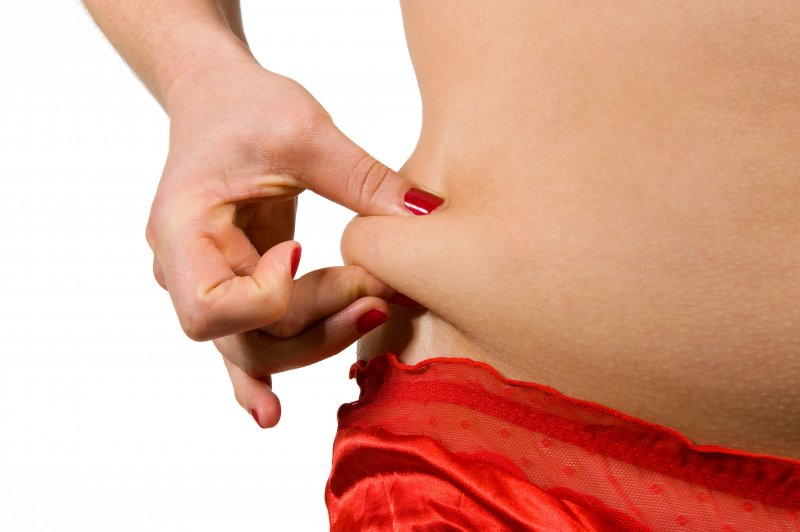 If you're tired of spending countless hours running on a treadmill and doing crunches to get rid of your love handles, you're not alone. Oftentimes, when exercise isn't enough, many people give up and live by the motto, "This is as good as it's going to get." Fortunately, that doesn't have to be the case at all thanks to Coolsculpting in Chicago! With this revolutionary treatment, you can watch these stubborn areas of fat disappear! Discover how this non-invasive procedure can give you the body you've always dreamed of.
What is Coolsculpting?
While liposuction is an option many patients turn to when looking to get rid of unwanted body fat, there is an alternative solution that is less invasive and produces outstanding results – Coolsculpting. Also known as cryolipolysis, this FDA-approved, non-surgical procedure targets stubborn areas of fat and essentially freezes the cells without damaging your skin.
Coolsculpting is an ideal option for patients who have tried diet and exercise to get rid of their love handles but found little success. While maintaining a healthy lifestyle is still important, opting for this procedure can help you reach your ultimate goals and feel confident in your own body once again.
How Does it Work?
As a form of body contouring in Chicago, Coolsculpting technology uses what is known as cryolipolysis to cool and target fat cells in a designated part of the body (i.e., love handles). Using a specialized device, your cosmetic surgeon will apply it onto the targeted area and move it over your skin, causing suction to occur. The cooling technology will begin to freeze the fat cells, which will ultimately be removed from your body in the following weeks, creating a more contoured appearance.
Because Coolsculpting kills fat cells, it is considered a long-term procedure that offers permanent results. However, you are strongly advised to maintain a healthy diet and exercise regime if you want your results to last as long as possible.
Why It's Best to Choose Coolsculpting
When faced with stubborn body fat that will not go away, you may be tempted to resort to the most drastic measure, which is liposuction. Yes, it is an effective procedure that produces great results, but it also requires a significant recovery time, which can be a major deterrent for most people. This is why Coolsculpting is a far better solution. Whether you're a working professional or a busy stay-at-home parent, this nonsurgical solution requires little downtime and offers life-changing results.
You'll discover that by choosing Coolsculpting to say "so long" to your love handles, you will:
See noticeable results within the first 1-2 months after your treatment
Have no downtime, allowing you to return to normal life immediately following your procedure
Undergo a virtually painless procedure
Achieve results that can last for up to 5 years
It is safe to say that choosing Coolsculpting to get rid of your love handles is a worthwhile investment, so get the body you want today!
About the Author
Dr. Irvin M. Wiesman is a board-certified plastic surgeon who specializes and offers patients living in Chicago and its surrounding communities various cosmetic procedures, including Coolsculpting. As an active member of the American Society of Plastic Surgeons and the American Society of Aesthetic Plastic Surgery, he remains up to date on the latest advancements in the field. If you are looking to get rid of stubborn body fat once and for all, contact our office at (312) 981-1290 today to find out if you are eligible for Coolsculpting.