Body Contouring - Chicago, IL
Invest in Your Confidence Today
You eat well and spend time in the gym regularly to look and feel your best. Unfortunately, sometimes, diet and exercise aren't enough to achieve the toned body you crave. Age, genetics, lifestyle habits, and other issues can prevent you from reaching your goals. You aren't out of options. We can help you achieve the improvement you want using the latest treatments, like laser body contouring in Chicago. Dr. Wiesman and our team have undergone advanced training in using the latest elective procedures. You'll enjoy natural-looking results to feel confident in your skin.
The Benefits of Laser Body Contouring
Non-Invasive Way to Remove Stubborn Body Fat
Able to Target Specific Areas of the Body
Prevents Fat From Ever Coming Back
Lipomassage™ by Endermologie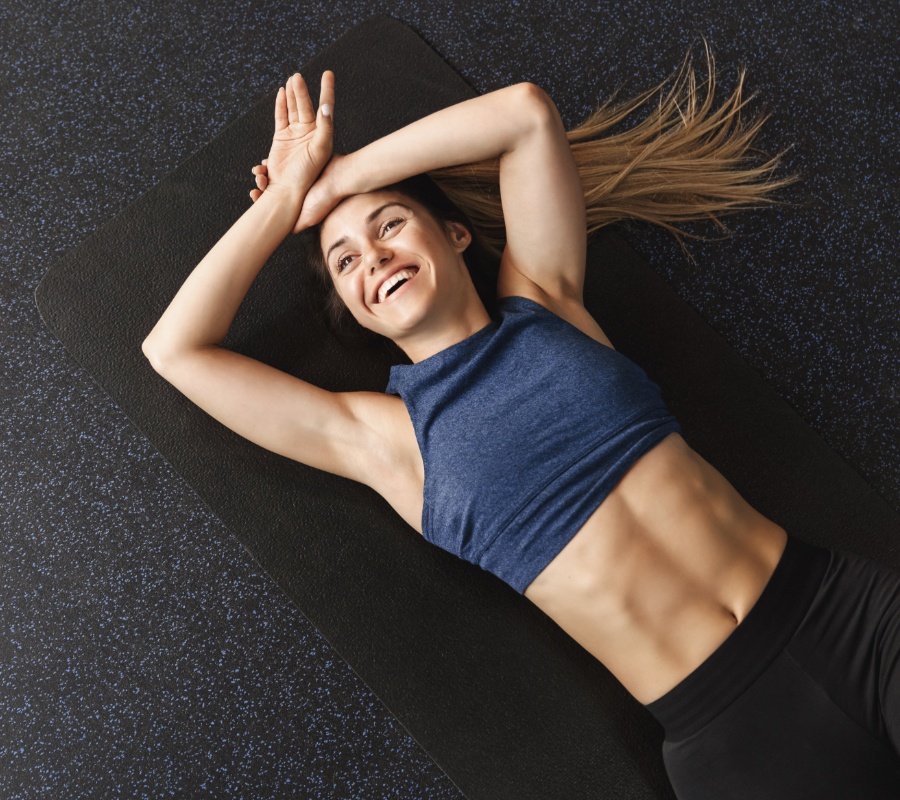 Our medical spa in Chicago can reshape your body without an invasive procedure. Instead, Lipomassage™ by Endermologie® is a unique method that reduces the appearance of cellulite while tightening your skin. A mechanical massage method drains toxins from your body while exercising the connective tissues. Your skin will appear smoother and softer with results that can last using monthly maintenance.
Elessa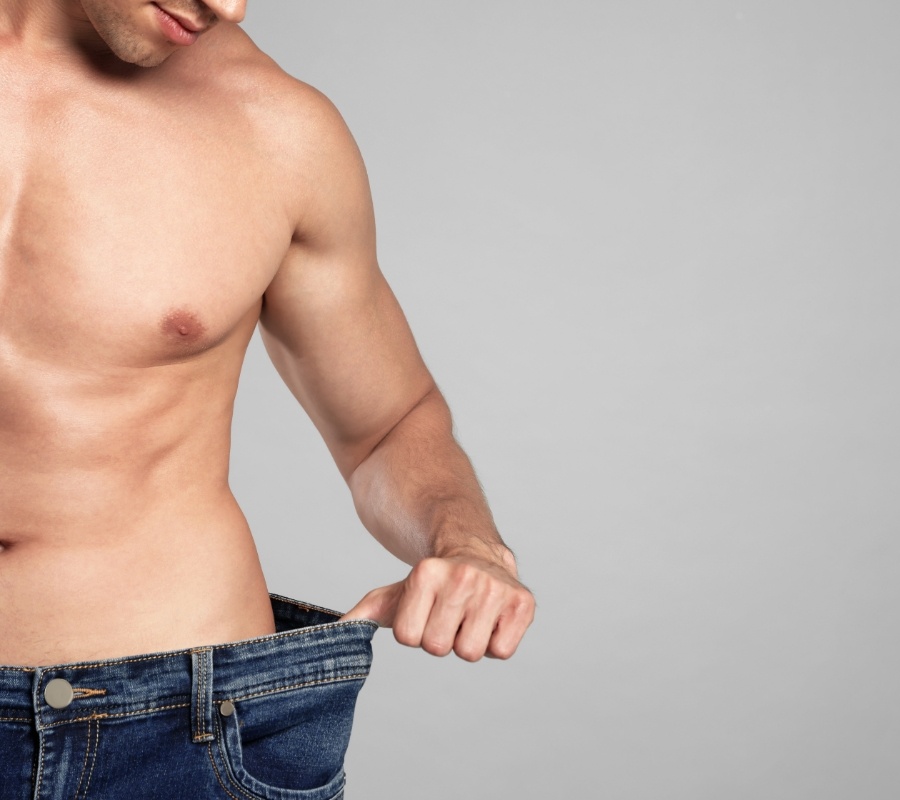 If you're looking for an alternative to surgery to contour your body, you might be a candidate for Elessa. The revolutionary system reduces unwanted body fat using ultrasound technology. A small handheld device delivers a pair of ultrasonic beams to penetrate the tissues using high and low frequencies. After just one treatment, you can achieve noticeable results without having to spend several weeks recovering.
The quick and easy procedure can treat several areas without requiring a specific BMI. If a balanced diet and regular exercise regimen haven't given you the body you want, Elessa can be the ideal alternative to liposuction or a tummy tuck. No scalpels or sutures are needed to reveal a tighter body.
Emsculpt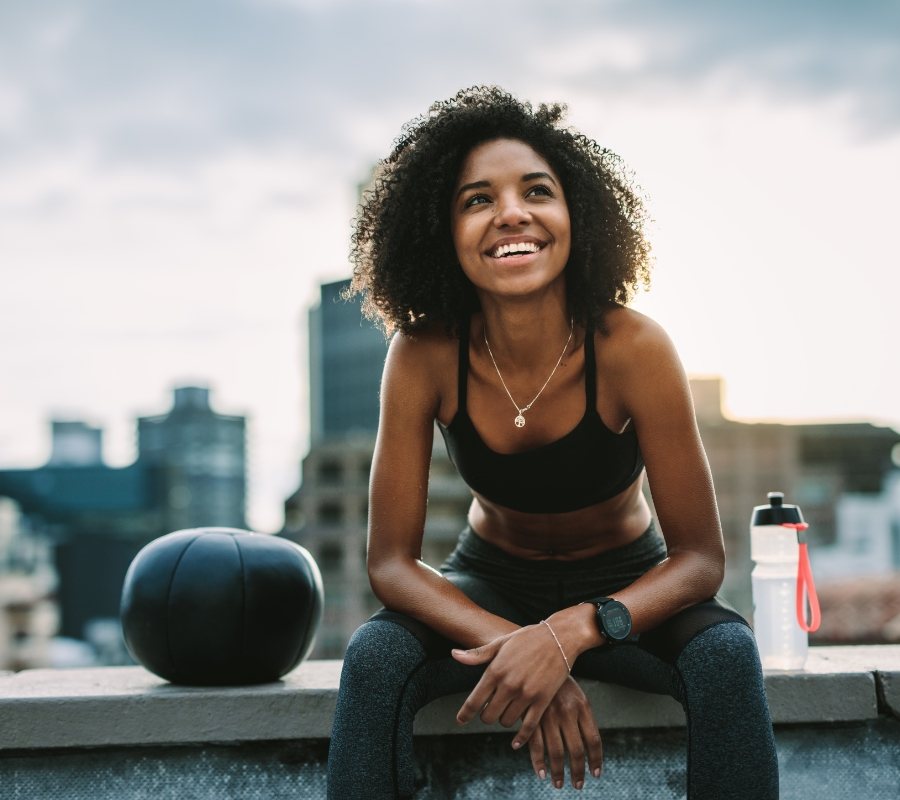 You can look and feel your best with Emsculpt. The noninvasive treatment uses an FDA-approved energy device to burn body fat while also promoting muscle mass. Magnetic energy causes your muscles to contract at a faster rate than what's physically possible during exercise. This enhances your fat metabolism and builds new muscles without spending hours in the gym.
Emsculpt is ideal for patients who already lead a healthy lifestyle but need a little extra help in achieving a toned body. It adds more definition to areas like the triceps, thighs, or buttocks. With over a 96% satisfaction rate, you can feel confident you're making the right decision to reach your goals.
Schedule Your Consultation Today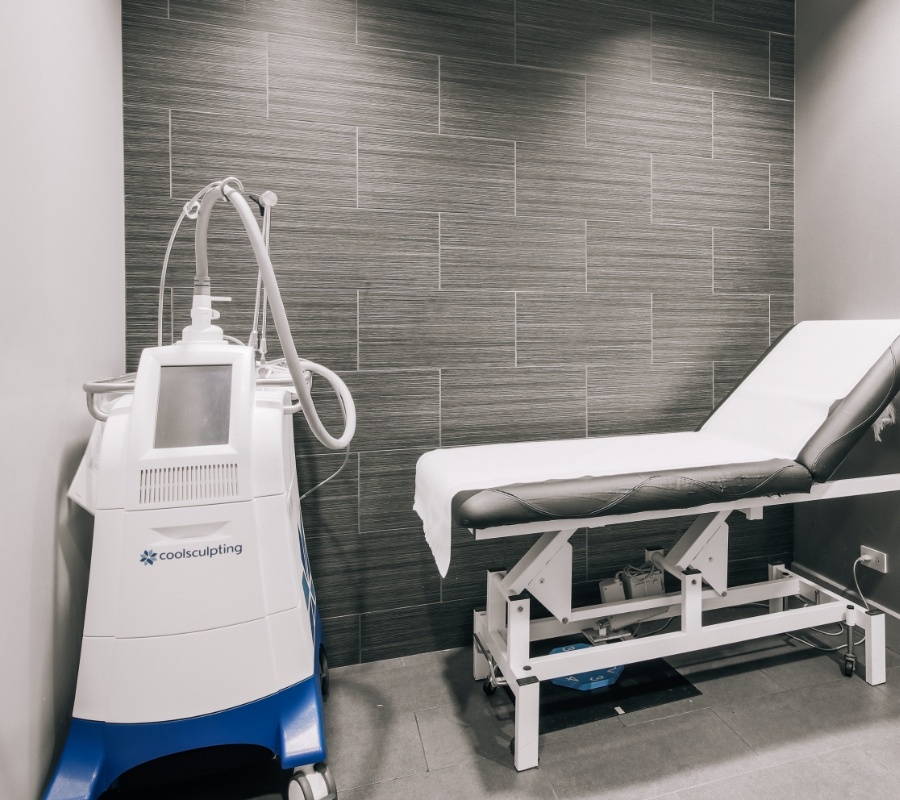 If you're ready to achieve the toned, sculpted body you desire, our medical spa in Chicago has the solutions you need. Dr. Wiesman will conduct a thorough consultation and discuss the results you want to create a personalized plan.
Take your first step toward improved confidence. Contact our office today to schedule your consultation.