Elessa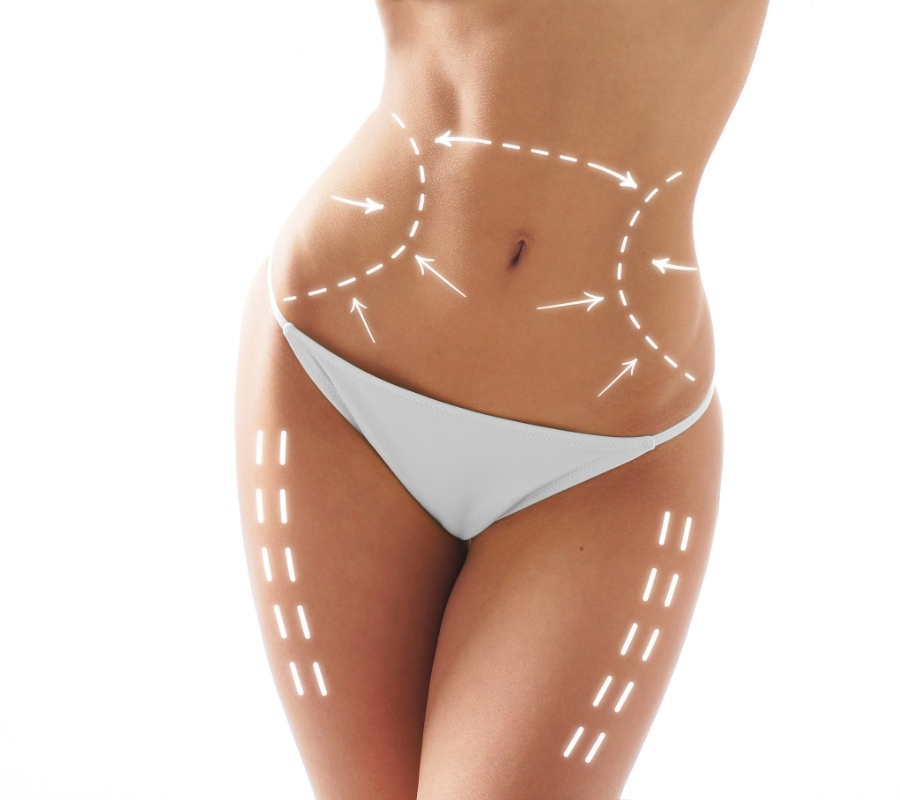 Are you looking for a non-invasive treatment to contour your body? Natural Beauty Med Spa has the solution for you with Elessa. This state-of-the-art system provides the perfect alternative for those who want a nonsurgical option to reduce unwanted body fat. Using ultrasound technology, you will achieve measurable results after just one treatment.
What is Elessa?
Using the power of ultrasound, Elessa allows you to benefit from a non-invasive solution to shape and tone the body. A small handpiece delivers two ultrasonic beams that deeply penetrate the tissue using controlled high and low frequencies. This allows you to see visible results and measurements after just one treatment.
What are the Benefits of Elessa?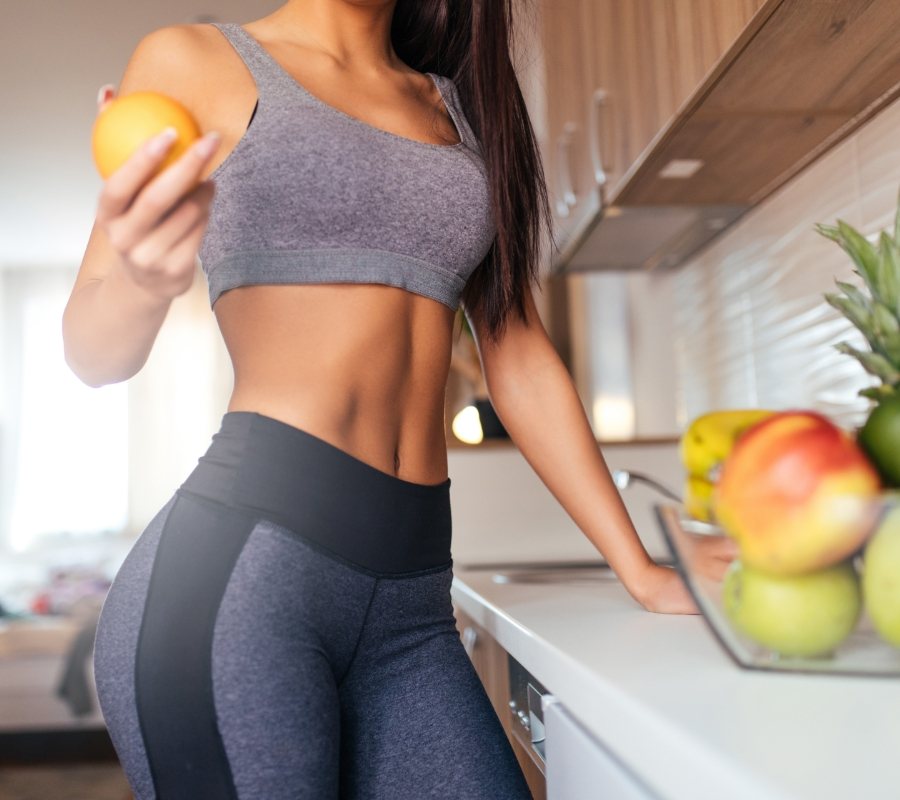 Elessa provides the perfect solution for those who do not want a surgical approach to rid unwanted body fat. In fact, there is no pain or downtime, allowing you to enjoy a quick and easy procedure. In addition to fast results, you can treat multiple areas more often. It offers the flexibility you need to treat a wide range of body mass indexes (BMIs).
Is Elessa Right for Me?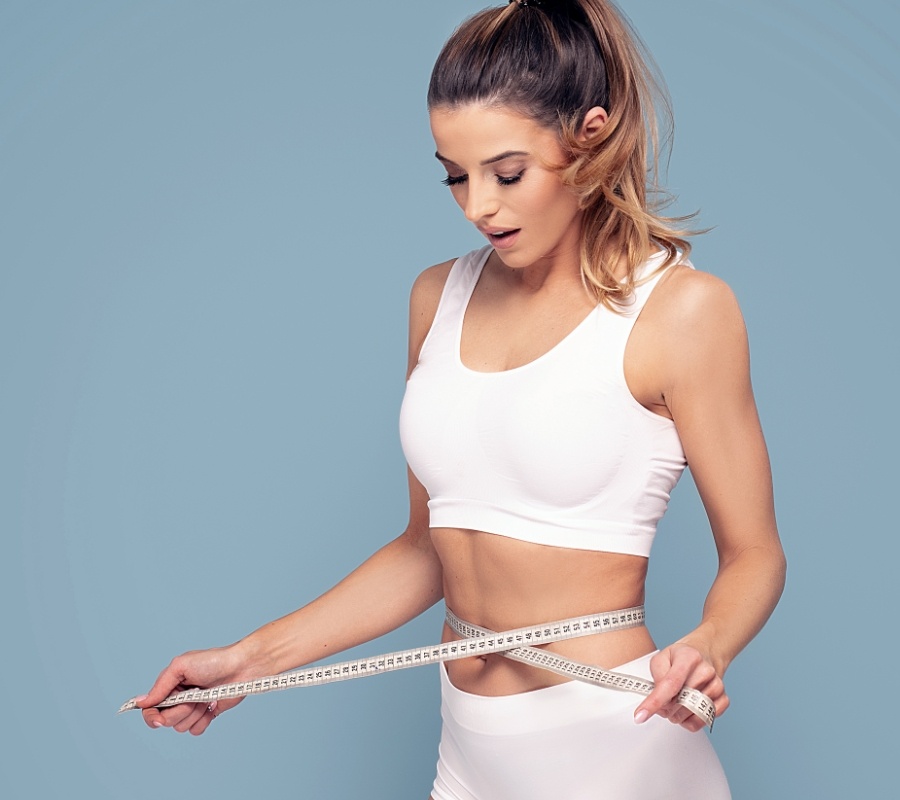 Elessa can be used on a wide range of body types. In fact, there is no minimum requirements for BMIs. It can often be combined with other shaping and toning procedures to maximize the results of the treatment.
If you are self-conscious about excess body fat or cellulite that cannot be resolved with diet and exercise, you may be a candidate for the treatment. It proves to be highly effective and a less invasive solution when compared to other procedures, like liposuction or tummy tucks.
What Can I Expect During the Procedure?
After an initial consultation, a customized treatment plan is developed. During your treatment, you will not feel any pain or discomfort as the ultrasonic beams deeply penetrate the targeted tissues. It will leave the surrounding structures undamaged, so you do not have to worry about any inflammation or complications for a safe and effective treatment.
The treatment can be used on multiple areas during one visit and you can schedule another treatment as little as one week after the first because there is no downtime or recovery process. There are currently few options that allow you to achieve the level of results that Elessa produces without discomfort or recovery.
What Results Can I Expect?
After just one treatment, you will see real measurable and visible results. You will see result immediately instead of after several months like other procedures. Although everyone's results vary, Elessa has shown to provide lasting results after just 3 to 5 treatment sessions.
Rid Unwanted Body Fat
If you are tired of feeling insecure about unwanted body fat and cellulite, Elessa may be the perfect solution for you. As a non-invasive alternative to traditional procedures, you can get the lasting results you want without pain or discomfort.
To see if the body contouring treatment is right for you, it is time to schedule your consultation. Contact Natural Beauty Med Spa today to get started