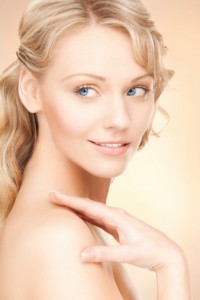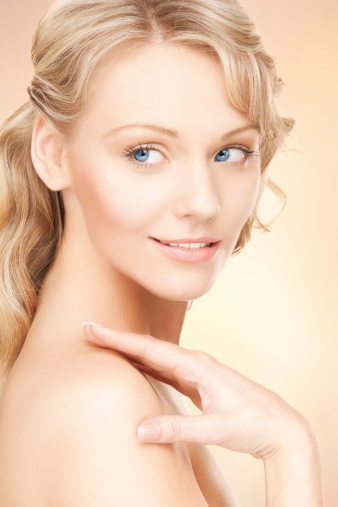 Do you ever look in the mirror and wish you could press the refresh button on your skin? Maybe just go back in a time a few years to when your skin looked smoother, firmer and generally more youthful. The truth is—you can. At Natural Beauty Med Spa, the Chicago medical spa that more residents trust, we offer a number of skin rejuvenation procedures that can take years off of the appearance of your skin. Right now, we are offering 50 percent off a combo of any skin rejuvenation package! Hurry—this is a limited time offer! Here are just a few of the skin rejuvenation treatments available at Natural Beauty Med Spa.
Microdermabrasion
Also known as microderm, this is a cosmetic procedure that partially or completely removes the outermost surface of skin. Gentle abrasion is achieved with tiny crystals that act as exfoliants to remove skin damaged by the sun and to remove or lessen the appearance of raised scars and dark spots. Also after microdermabrasion, lines and wrinkles, enlarged pores and roughly textures skin will be less obvious.
MicroPeel
A microPeel is a mild chemical skin peel that removes the outer layer of skin to soften and smooth your skin while evening skin tone and reducing the appearance of pores and wrinkles. After your skin is thoroughly cleansed, there is a step-by-step process for a MicroPeel.
Dermaplaning removes dead skin cells from the surface of your skin.
A mild acid solution that is the chemical peel is applied to the skin.
Cryogenic therapy is a freezing process that reduces inflammation and redness.
To prevent dry skin, a moisturizer is applied.
Photofacial
A Photofacial uses intense pulse light, or IPL, to direct high-energy pulses of broadband light to deeper parts of your skin. IPL will not damage the surface of your skin, but rather works at the dermis level to encourage collagen growth, cell regeneration and an overall invigorated appearance and tone to your skin. IPL is an appropriate treatment for the face, neck, hands and chest.
Laser Skin Resurfacing
At Natural Beauty Med Spa, we use Alma Lasers' Pixel Perfect™ technology to resurface damaged skin while healthy tissue remains intact. With Pixel Perfect, you will see fewer lines and wrinkles; scars from acne or accidents are reduced; and pigmentation affected by sun damage is evened. Alternatively, there is RF Pixel Laser therapy that uses radiofrequency to heat the skin in order to reduce signs of aging.
Call Our Office Today
To take advantage of our skin rejuvenation treatment special and receive 50 percent off a combo package, contact Natural Beauty Med Spa today!