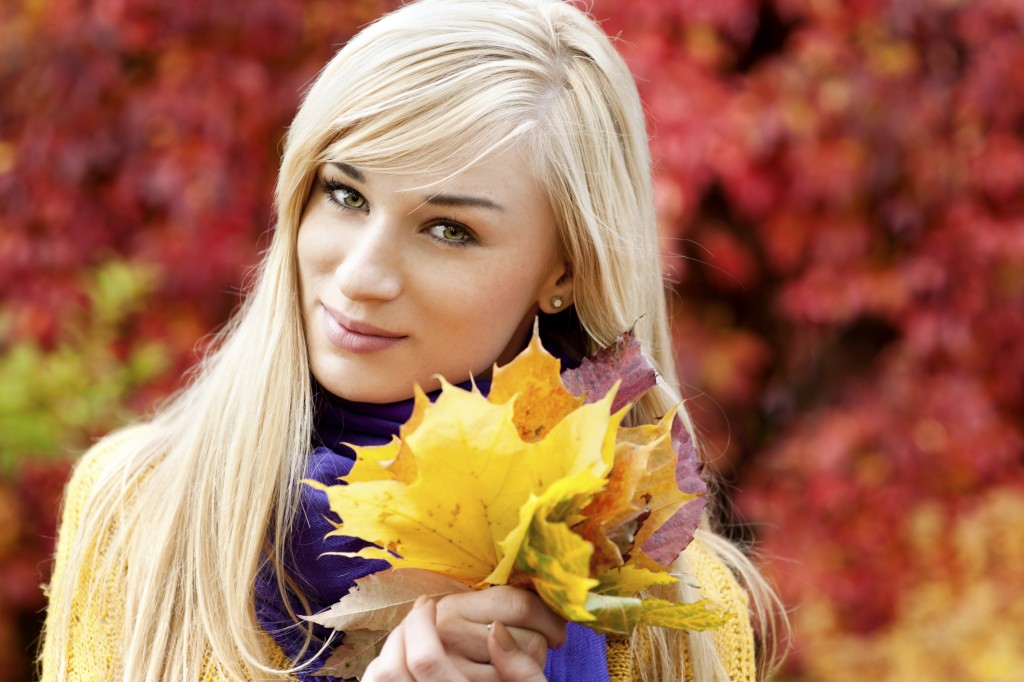 Autumn is finally here, and the signs of the season are all around us. As the leaves on the trees glow with rich reds and vibrant yellows, the air grows cooler and refreshingly inviting. With a rejuvenating Pumpkin Enzyme MicroPeel from Dr. Irvin Wiesman, you can welcome the arrival of autumn's natural beauty with a little beauty of your own. At Natural Beauty Med Spa in Chicago, IL, Dr. Wiesman offers an all-encompassing range of cosmetic treatments designed with your unique needs in mind, including skin resurfacing and micropeels.
Restore, Replenish & Repair with Natural Pumpkin
Pumpkin is a naturally rich source of the vital nutrients and antioxidants your skin craves, including vitamins A, C, and E. The flesh and the seeds of a pumpkin contain zinc as well, an element that has been shown to regulate hormone levels and sebum production. These vitamins, along with alpha hydroxy acids (AHA), are known to aid in the process of cell turnover and collagen production. This makes the Pumpkin Enzyme MicroPeel an excellent choice for patients whose skin is dull, oily, or affected by hyperpigmentation.
Perhaps the most alluring benefit of our Pumpkin Enzyme MicroPeel is that it is mild enough for use on nearly all skin types. Uneven skin tone is corrected, and enlarged pores are refined. Dull, dead skin cells are gently but effectively swept away, revealing more youthful looking skin and a more glowing complexion overall. You'll love how soft, smooth, and supple your skin feels after just one treatment.
Schedule Your Pumpkin Enzyme MicroPeel
Treat your skin to the soothing, revitalizing effects of this seasonal favorite, and see the dramatic difference it can make in your appearance. The Pumpkin Enzyme MicroPeel is only available once a year, so contact us today to reserve your visit with Dr. Irvin Wiesman at Natural Beauty Med Spa. Conveniently located in Chicago, IL, our state-of-the-art med spa practice is privileged to serve the needs of patients from the surrounding communities as well, including Summit, Oak Park, Berwyn, Forest Park, Cicero, and beyond. We look forward to helping you achieve the lustrous, youthful appearance you want and deserve.